Byron Tschuma
Property Consultant
265 Maroondah Highway, Ringwood, 3134
Byron grew up in the local area of Croydon North, attending Yarra Road Primary School & Norwood Secondary College.
He participated in many sporting activities and his passion is in-line & ice hockey, representing Victoria & Australia within & outside the country since he was ten.
He believes that the involvement within his sporting competition has given him the ability to strive to achieve his competitive expectations and work as a part of a team.
Byron's interest in the real estate industry has continued to develop over time, completing his Agents representative course at 18 and reading many Real Estate books & attending motivational seminars. He enjoys the exposure to a wide range of properties and the diversity of the people it allows him to meet, constantly learning and developing strong business relationships.
"I take a great deal of pride in my work, and enjoy the experience of dealing with all my clients"
I am thrilled to be part of the dynamic and successful team at Noel Jones Real Estate.
Testimonial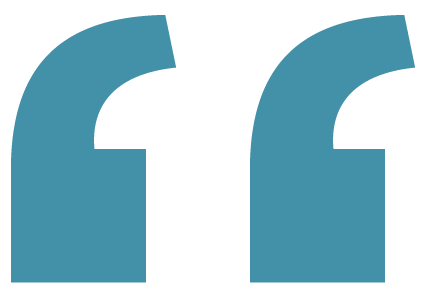 "I have brought and sold six times and have had dealings with many agents. I found Byron very knowledgeable about the market, interest rates and planning regulations. He made honest assessments about the home we bought and gave sales data on comparative properties. He was always punctual and polite and went out of his way to accommodate us with inspections."

Buyer - Ringwood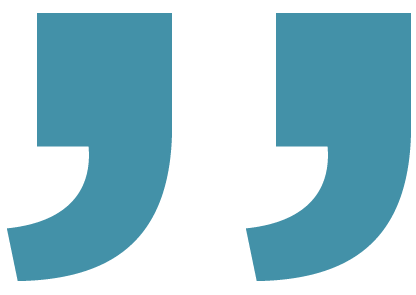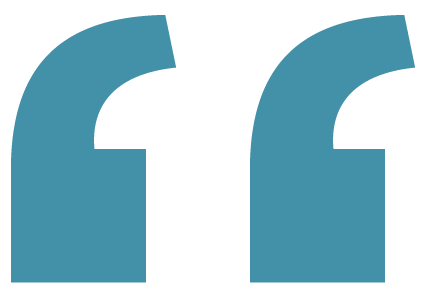 "Byron was extremely professional and attention to detail was evident in all aspects that he did. Always prompt and polite and helpful. Byron went above and beyond in all aspects of the sale and nothing was ever a problem – great to deal with and would highly recommend him to manage the sale of your house."

Vendor - Ringwood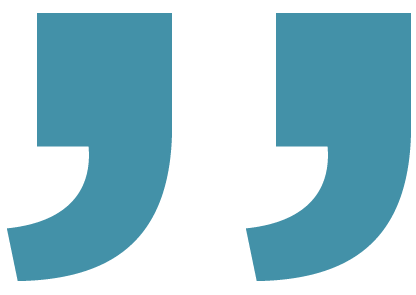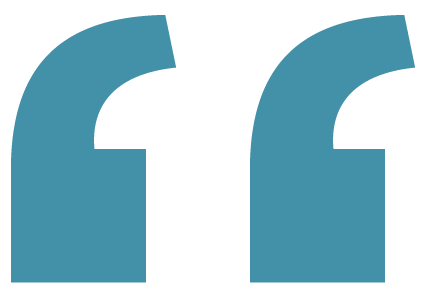 "Right from the first phone call with Byron, when we contacted to enquire about a house Noel Jones had for sale, Byron was professional, helpful and friendly. Throughout the process, he communicated well and followed up promptly on everything he offered to do. He came across as very genuine. We would definitely want to engage him if we were selling a house in his catchment."

Buyer - Ringwood