Georgie Paganis
Business Development Manager, Property Consultant
289 Whitehorse Road, Balwyn, 3103
Committed to exceeding her client's expectations. Georgie combines professionalism and an entrepreneurial approach to consistently achieve extraordinary results.
Her attention to detail is meticulous, and her communication skills ensure her clients are kept fully informed and supported throughout the Leasing & Selling process.
Georgie has a passion for real-estate and has successfully built and managed her own portfolio. Managing her own business for 16 years, Georgie has extensive customer service experience, working in a team-based business environment, she is a genuine "people person". This highlights her ability to build rapport with all those she meets.
In her down time, Georgie loves to cook and can be found standing on the sidelines of her 2 boys soccer games.
With Georgie and the support of the leading agency in Boroondara, Noel Jones you can rest assure you're in the most professional hands.
Introducing our Noel Jones Boroondara Property Management
Testimonial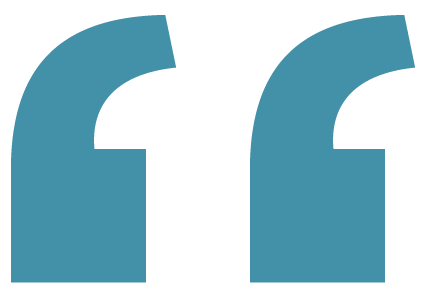 I recently changed my property manager to Noel Jones Balwyn. They were very organised and secured a tenant at minimum timeframe. Georgie Paganis was professional, highly responsive and helpful. I would strongly recommend them.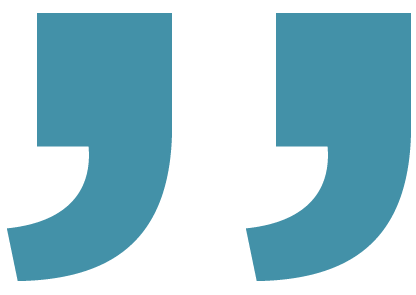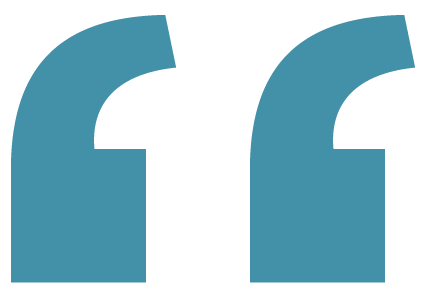 Professional and friendly service ! Prompt and stress free has always been my experience dealing with Noel Jones property management. I rented through NJ for several years and maintenance has always been dealt with immediately with no hassle, a recent issue with our aircon was attended to by Georgie swiftly with a service that same day. Old fashioned service is hard to come by but not at Nj. Francesca the receptionist is another example of efficient customer service, she's always following up on matters and is very knowledgeable in property management and willing to help where possible. - Mary Kotefski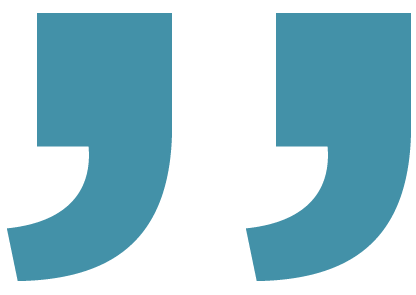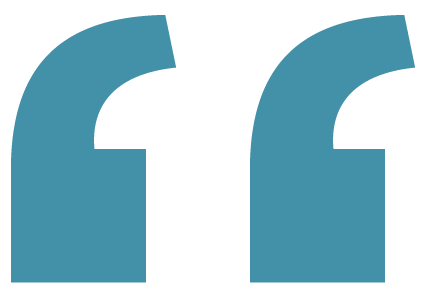 'I engaged Noel Jones' property management team to lease my property. Their team is very professional and dedicated. The marketing campaign was managed so professionally, which attracts lots of prospect tenant to inspect our property. They managed to find me a quality tenant within a week. I'm very impressed. I definitely recommend their leasing service.' - Hong Yan Yang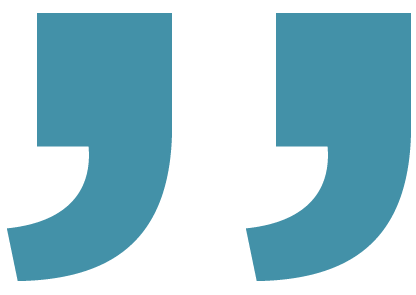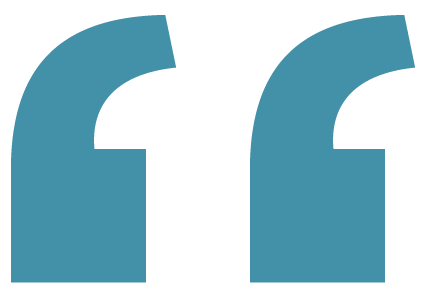 'Georgie provided a flawless level of service and professionalism during the leasing process. She kept me updated and informed throughout the entire process, from the market overview to the final handover. I had switched abruptly from Fletchers due to Fletchers' repeated and costly errors, and it was day and night when it came to the advice provided by Georgie and the team. Pricing is comparable to the rest of the market, with a lot less headaches of the day-to-day management. Highly recommended!' - Desmond Tam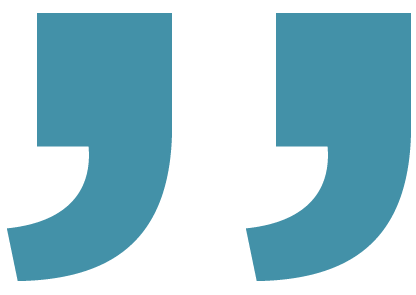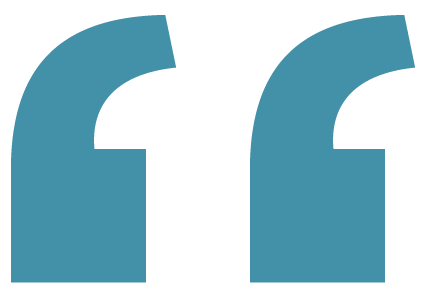 'We just have our property in Balwyn let by Noel Jones. A surprise result during the lockdown weeks - special thanks to the Business Development Manager Georgie who was very responsive at my initial contact and always reacted very quickly to all my enquires before the rental agreement is signed. I am also impressed by the way how they handle the open house inspection - I got a brief report on each inspection outlining the feedback from the potential tenants…That is a fantastic way for us to understand the rental market and make any necessary changes easily and quickly. All of all, we are happy for the outcome and thanks to Noel Jones.' - Penny Peng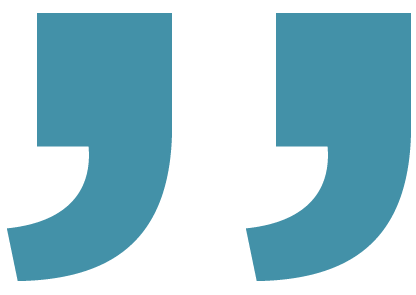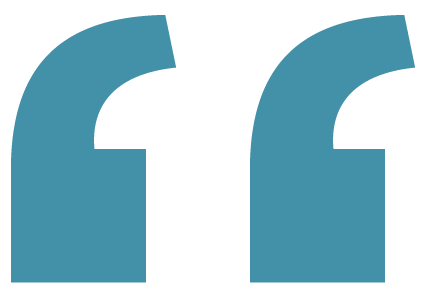 'I have had a rental property with Noel Jones for a long time and they have always provided a high quality service. I recently got the Noel Jones team to arrange rental of another property of a relative for me and they continued their high standard of skill and service when arranging this. Definitely recommend them.' - P Mullens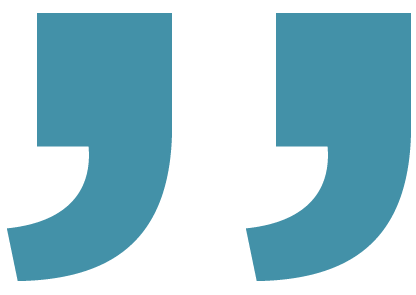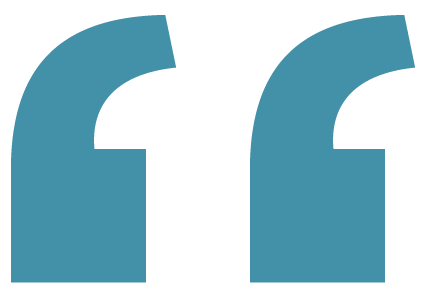 'Thank you very much again for securing quality tenants for 1/19 Gordon Street Mont Albert. We very much appreciate all of your diligence and hard work! Looking forward to working with you again in nine months when the current tenants are due to leave.' - Richard and Grevis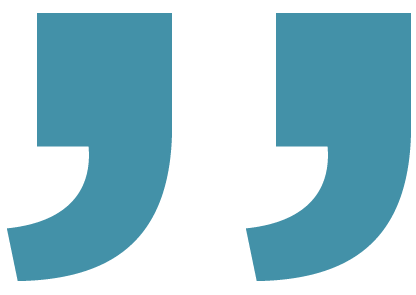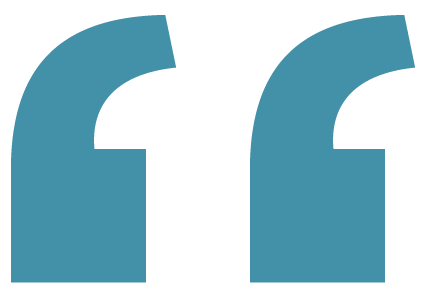 'Committed to exceeding her client's expectations. Georgie combines professionalism and entrepreneurial approach to consistently achieve extraordinary results. Her attention to detail is meticulous, and her communication skills ensure both her Rental Providers and Renters are kept fully informed and supported throughout the Leasing process.' - Effie Tiu