John Bradbury
Senior Property Consultant
Licensed Estate Agent
289 Whitehorse Road, Balwyn, 3103
His complete grasp of the sector from home construction through to auction day strategies gives John's clients several significant advantages.
John has a thorough knowledge of the building industry, in addition to an expert understanding of the marketing and sales process required to achieve the best possible price outcome. An approach based on honesty, integrity and total familiarity with the area has helped John achieve outstanding, consistent sales success for his vendors since 2000.
A consummate professional who genuinely enjoys playing the role of helping people realise their property related goals, John advocates the 'blue ribbon' appeal of Balwyn for families; with its public and private schools plus exceptional capital growth.
Awards
Noel Jones Winner Sales Award 2017-2018
Community Involvement
Balwyn Football Club
Camberwell Grammarians S.C
Balwyn North Bowls Club
Koonung Heights Cricket Club
MG Car Club
Testimonial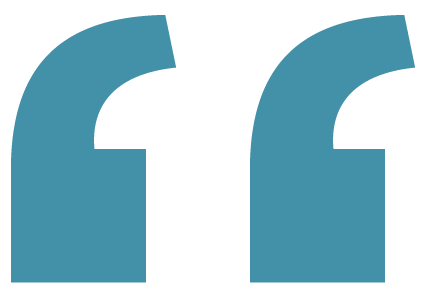 "We recently sold our house through Noel Jones Real Estate Balwyn and we were pleased with the auction campaign and the successful outcome. Our agent was Senior Property Consultant, John Bradbury and we felt he performed his responsibilities in an exceptional manner. Throughout the process we were kept well informed about what was happening, received prompt feedback after each open for inspection and the advertising and photographs really presented our home in a positive light. Most importantly, the support and service we received from John and his wife Veronica Bradbury was very supportive, professional, approachable and helpful. They make an excellent team!

Despite selling and moving house being a stressful expedience, we found the support and service provided by John Bradbury to be first class and certainly his wise council made the selling and purchasing processes easy as could be. John was courteous, well informed, prepared to spend as much time as needed in person, or on the phone, discussing our sale. He even was generous enough to provide advice and support to us when we purchased another property even when it was not his property.

We have recommended Noel Joes Real Estate Balwyn to our friends and also to our many associates at our golf club and in particular commended John Bradbury as a reliable, hones and reputable agent I understand that the REIV is the professional association for real estate professionals and I wold like to commend John Bradbury to you as an outstanding real estate agent and a terrified example of the qualities upheld by your association.

Anne-Marie Quinn & Josee Weel"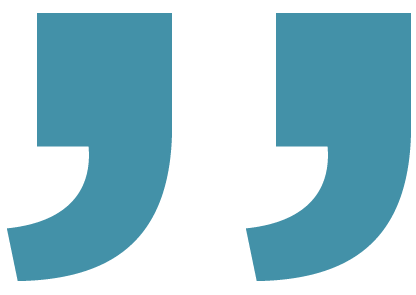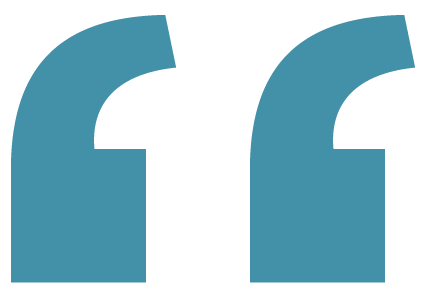 "John Bradbury did a sensational job! I would highly recommend him to anyone. We found him to be professional, dedicated and technically brilliant.

Marcus Rosenberg"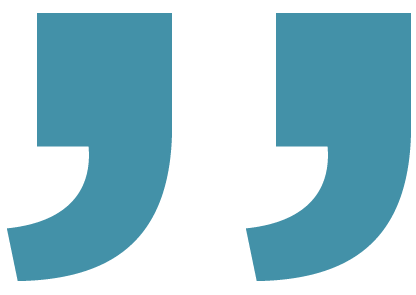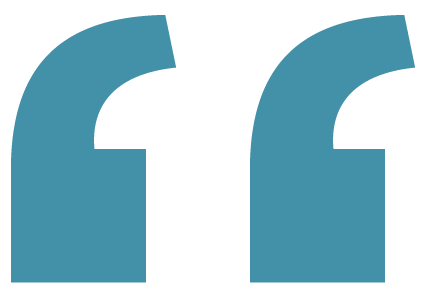 "Susan and I are also very grateful for your efforts and amazing success in selling 48 Metung Street. We will of course be disappointed to have no "base" in Melbourne now, but were very appreciative of your advice, especially in the final week before auction. Hopefully, the record price will lead many more customers to your door!

Tony and Susan Keech"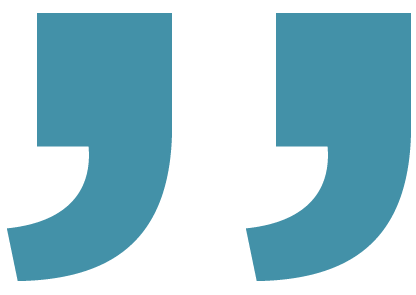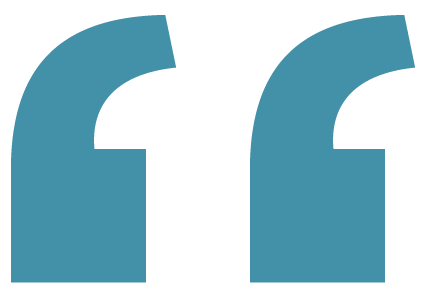 "I would like to express my thanks and pass on my utmost admiration and gratitude for one of your agents John Bradbury, he was without doubt the most professional and hard working I have ever known, my husband & I have brought and sold 7 homes in our history & sacked a few of agents along the way, so there is a bit of history there, Johns no messing around let's get the job done attitude was the only thing that kept me going.

In a word he was Unstoppable.

Annette"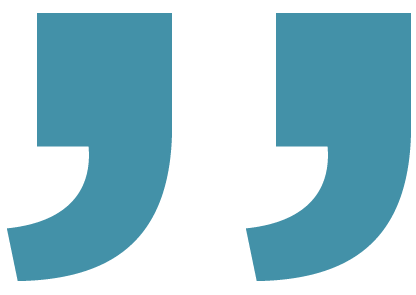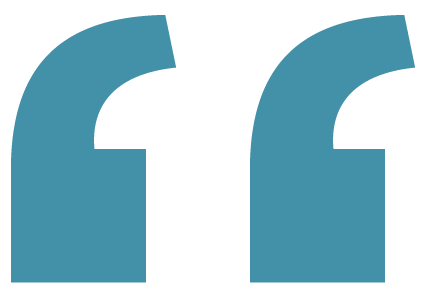 "This is the second time we have had cause to use Johns skills in selling a property. The outright success of our first sale led by John's experienced hand ensured we wanted his involvement this second time. We had appreciated his open and honest approach which ensured we felt involved and and included in the campaign, so hadn't even considered looking elsewhere.

As per our last engagement, John encouraged our input and maintained great communications with us. We were given an honest an accurate view of what to expect and what the market was likely to achieve. His hard work through the campaign led to a good number of potential buyers passing through the property at inspections and the feedback was relayed to us immediately.

Our own research further supported what John had been telling us furthering our confidence. John was quick to identify a great offer prior to the auction and through quality negotiation able to achieve a a marvelous outcome.

We are still wrapped with the result and looking at the results of the weekend the Auction was to fall on, confident that the right choice was made and that John had ensured we got the best result available. We would recommend John and his team to other potential sellers without hesitation.

Lucas"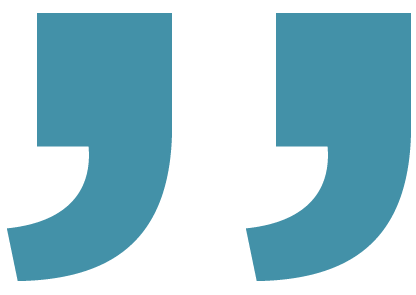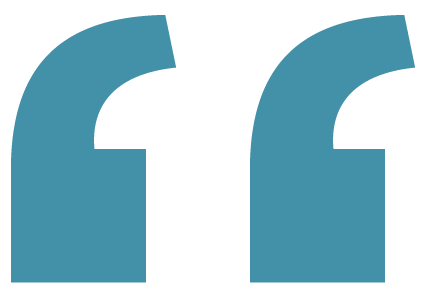 "Mary and I would again like to thank you, Veronica, and the rest of the team in successfully conducting and completing the sale of our property.

Your professionalism and courtesy was outstanding.

We also again thank you for the flowers and the Moet, both of which were warmly welcomed.

Should the situation arise in the future, I will recommend Noel Jones/you to anyone who needs the services of a Real Estate Agent.

Bernard Coburn"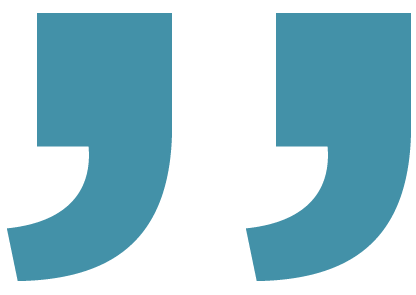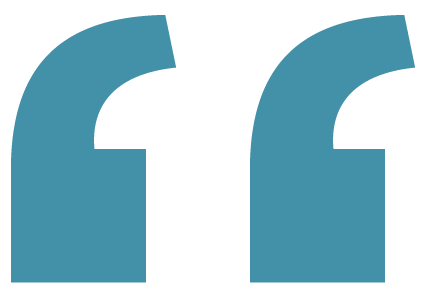 "John Bradbury was at all times courteous, respectful and empathetic re our situation, always did what he said he would do, did not raise our expectations too high then fail to deliver (we much preferred it that way - the final outcome was good)

Overall John presents as a thoroughly professional person with the interests of a vendor at the front of his mind.

Bermarco"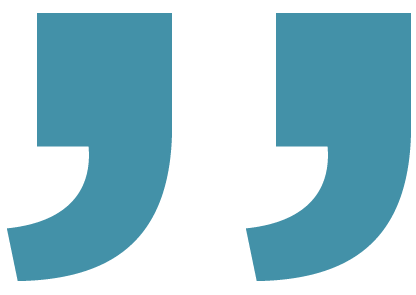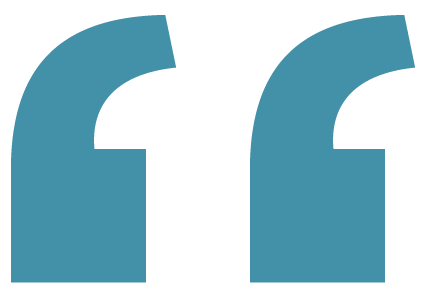 "After initially meeting John to discuss the sale of our investment property, I said to my husband – if I could also choose who to buy a house from, I would choose John. Also to sell our property, I would choose John.

The key qualities that I based my view on was his honesty, sincerity & friendliness/approachability needless to say, I was delighted to have been able to purchase a property through John and would definitely recommend him to family & friends.

Michelle Kaye"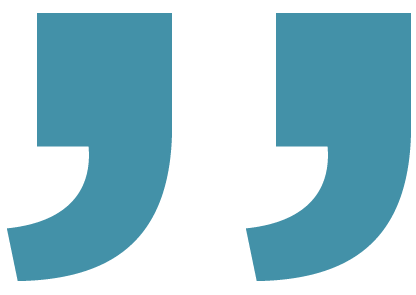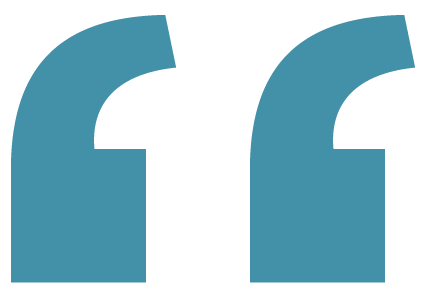 "Many thanks for your concern and thoughtfulness.

You are extremely kind, and have changed my opinion of real estate agents.

Romayne Louey"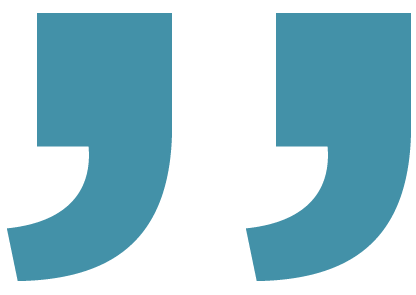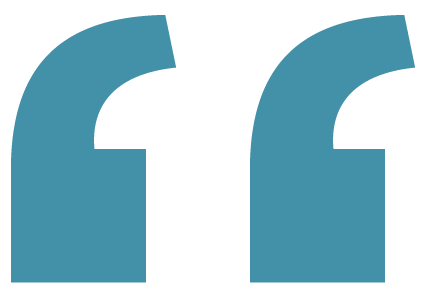 "OMG OMG OMG Awesome Awesome Awesome Totally beyond my wildest dreams did I ever expect this results Noel Jones SOLD my little home Noel Jones has been a big part of my life as I lead a very busy and definitely hectic one.

They managed this property and rented it out me, They made sure I did everything right for the tenant and that the tenant did the right thing by me. Noel Jones notified me of any issues and dealt with them so I had no worries.

I think because Noel Jones was so good to deal with, my tenant stayed for years. Now I came to a stage in my life where I decided I wanted to move on with my family and sell after having this property since I was 17 yrs old and bringing up my son there - as you could imagine it was a very hard decision.

John and Tim from Noel Jones were amazing. ( I had had quite a few real estate agents wanting to sell this property). When Tim and John made an appointment to come out to see us, they were prompt and professional but also we felt like we were just friends talking - I had never spoken or met these guys before and we felt like these guys were the best people to sell my home.

Sia"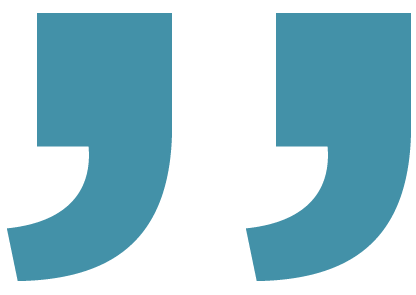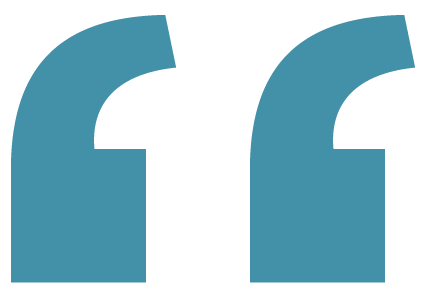 "We certainly are delighted with the result.

Many thanks to you and your team for all the work you put into the sale.

You have been a pleasure to work with.

Michael did a fantastic job and we were very fortunate to have him as our Auctioneer.

Thanks for sending through the bidding sheet. It will be a reminder of a very memorable experience!

Robert & Dennis"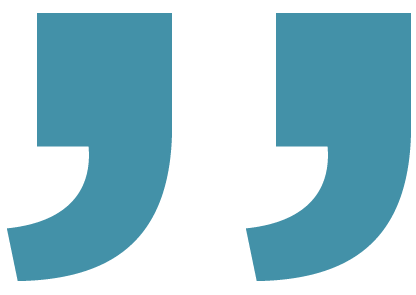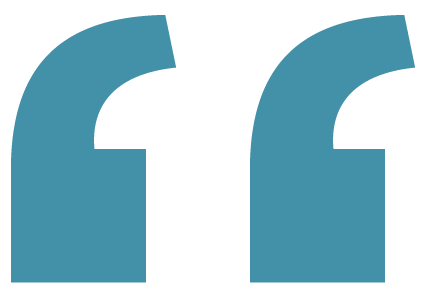 "We achieved an acceptable result with John Bradbury leading the sales effort, the initial estimate put in for the property by John and Noel Jones, Balwyn was very high, the final sale price was in line or just under our expectations, which is according to market conditions.

John is very professional in his dealings, and comes across as honest and straightforward. During the sale process he was available for discussions on the phone and email.

We would get a clear answer to our questions.

Over the past 20 years or so, we have bought and sold a few properties, and John is one of the more professional agents, and I would recommend John without reservations.

Vivek"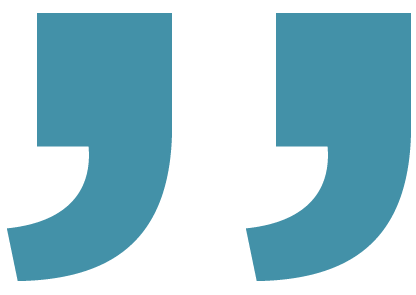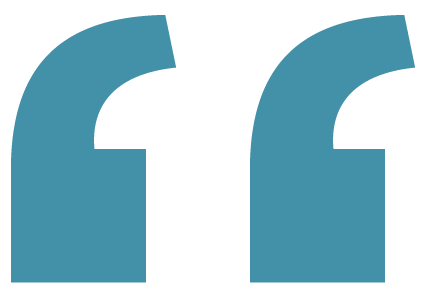 "We didn't get the chance to thank you and Veronica properly for your great work and all of your help in selling our house. So, thank you!

We were very lucky when we met you again as you made us feel comfortable and secure in getting a fair price for our property. Even after the Auction both Anne and me had no worries that you would get us a buyer and a good price.

I know that there is a lot of background work goes into a property sale that the vendor doesn't see and we are very grateful for your tenacity and your ever present positive attitude. So, thanks again to you, Veronica and your team for your hard work.

Bert and Anne"