Rachel Lombardo
Property Consultant
38-40 McAdam Square, Croydon
Rachel has always had a keen interest in Real Estate, growing up with a developer and builder father who bought and sold many properties, Rachel observed and absorbed how it all worked. She enjoyed moving into different properties, watching them expand and develop whilst living in various suburbs throughout Melbourne. This inspired Rachel to buy her first property by the age of 21 and she continues to build her property portfolio today. Rachel would like to share the fulfilment this brings her to help others do the same.
Rachels Managerial background focused on client care , instilling a strong work ethic, exceptional organisational skills which are second to none and a strong/natural desire to transcend the expectations of her clients. When Rachel laughs everyone joins in. She is honest, loving and always smiling.
Behind Rachel's infectious charm is a driven, independent, fun loving mother of 2 beautiful girls that are the loves of her life. Rachel's interests include preparing budgets for herself and others, building her property portfolio and holidays. Physical activity is also a high priority on the list for Rachel; sweating it out at gym or boxing and she has recently retired from playing basketball for 20 years. Quite the social butterfly, Rachel can be found in the middle of the dance floor or making new friends wherever she goes. It is her warm, friendly disposition and ability to make friends easily that makes her an asset to the community.
Testimonial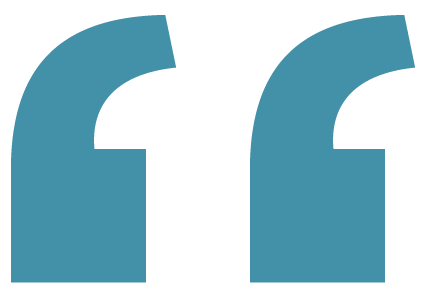 "Rachel was amazing so professional but caring and warm. Rachel was everything I wanted in an agent. Her professional positive energy was amazing but she also brought with her beautiful personality which was caring and warm and lots of fun. Selling my house was made so easy and quickly. I loved how Rachel created a What's App for me and was in constant touch 24/7. My house sold after the first opening I cried at how quick it all happened."

Julie – Boronia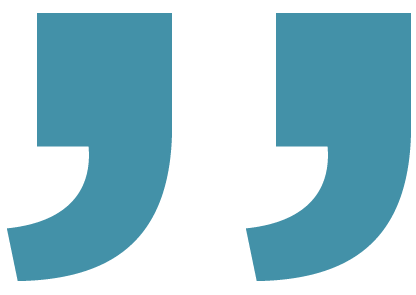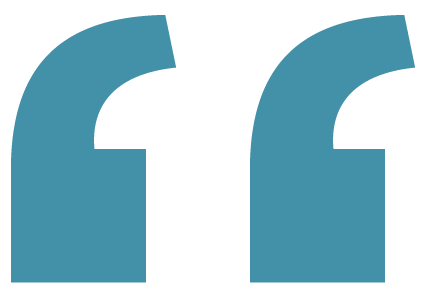 "Rachel was fantastic articulating the many questions we had about buying a property and what the next steps were going to be. Being a first home buyer, it was great to know we had found an agent that communicated well to both parties. This ensured the contract was completed with everyone's best interests in mind within the shortest amount of time. Happy house hunting and know you can sleep well at night when you've got Rachel as a contact."

Buyer of unit in Croydon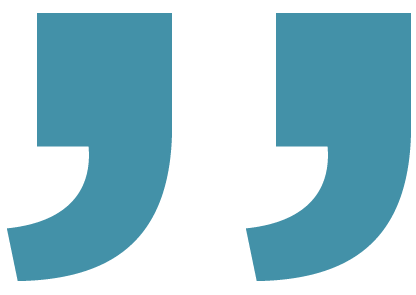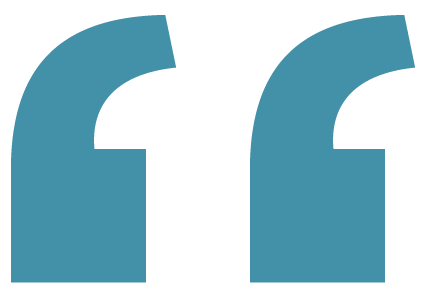 "We loved our experience with Rachel. Rachel is amazing! Her positive energy and fun personality made these challenging times like selling our home, very easy. She was very productive and helpful during the entire process. Rachel was very professional, efficient and knowledgeable. We loved our experience with Rachel."

Adriana - Croydon