Steve Hatfield
Property Consultant
38-40 McAdam Square, Croydon
Steve is excited to be a part of the Noel Jones team. A strong believer in open, honest and constant communication, Steve thoroughly enjoys the experience and sense of satisfaction that comes from seeing his client's real estate goals achieved. From the moment he meets with you, it is a never-ending pursuit of providing amazing results and relentless effort.
Steve thrives on building relationships with his clients and ensuring he delivers the best customer service. Having lived in the Eastern suburbs for many years, Steve has an in depth and extensive knowledge of the local area and all that it has to offer. Dealing with people from different backgrounds and walks of life, his goal is to ensure all of his clients are getting the full return from their investment property.
Outside of work, Steve enjoys spending quality time with his family, coaching junior basketball, personal fitness and well being as well as surfing & open water activities.
Testimonial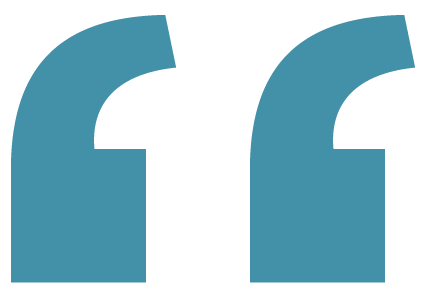 "Really liked Steve's keep it simple approach so there was no trying to read between the lines. We knew where our property stood through the whole process, and trusted that potential buyers were also getting a great experience. We really valued that he did all open homes himself, so potential buyers had one continuous contact, and we had second hand, not third hand feedback. Would, and have, recommended."

Chris and Jess - Ringwood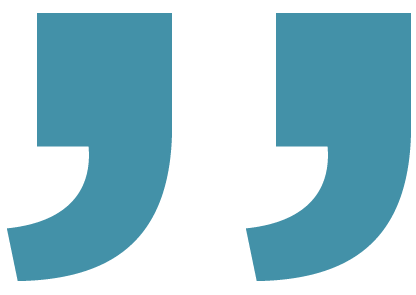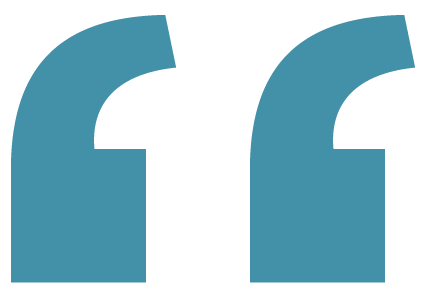 "Steve was easy to deal with and kept us informed. Steve was always calling us and keeping us up to date and easy to talk to, he went above what we expected and was always polite and things were never too much trouble."

Carole - Ringwood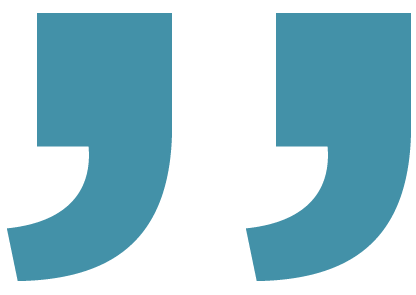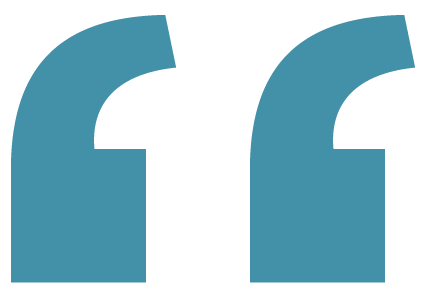 "I wouldn't be in my lovely unit without Steve. I was at the end of my tether trying to purchase a unit when my son in law contacted Steve on my behalf. Suddenly all the road blocks disappeared and I was able to make an offer and eventually buy my dream unit. Steve was available whenever I had a question and responded immediately. I would highly recommend dealing with Steve again as a buyer or seller."

Leanne - Ringwood