Tracy Zhang
Property Consultant
702 Doncaster Road, Doncaster, 3108
With outstanding interpersonal skills and exceptional customer service, Tracy is prepped and well equipped to extend and maintain client relationships.
Previously working in retail banking, Tracy moved into Property Management where she has been for a number of years. She is quickly becoming an integral part of Noel Jones Doncaster property management team. Professional and efficient, with a friendly and bubbly personality, Tracy is an attentive, prominent and collaborative team member.
Committed to implementing the many and varied skills she obtained while managing investment properties, Tracy is especially motivated to look after her clients and their portfolio of properties as if she is looking after her own family.
When Tracy is not busy attending to her clients' needs she enjoys spending time with family, walking, Pilates/yoga, wining and dining.
Testimonial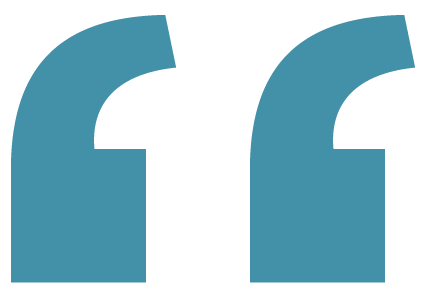 "You have been such a fantastic agent, always answering our emails in a timely manner, fixing anything that required attending to. Honestly, we are going to miss you and hope that any future rental property could be managed by you!"

Nick and Kate, Doncaster East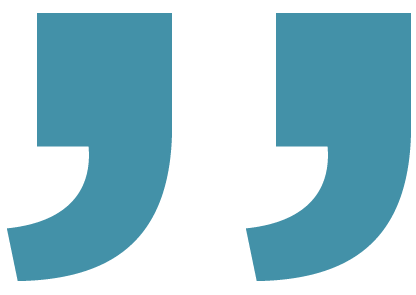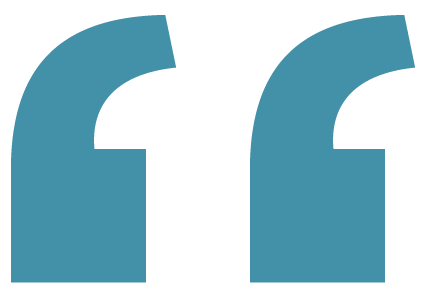 "Just want to say a huge thank you for your care and consideration, understanding and compassion over the last 18 months. After our previous experiences, it has been so lovely to be treated with respect. We wouldn't hesitate to recommend you to family and friends."

Sarah and Mark, Mill Park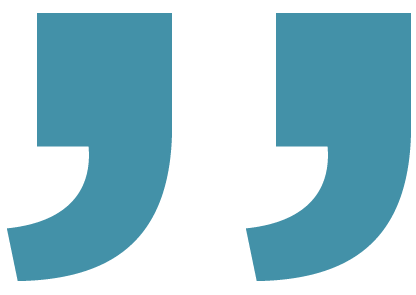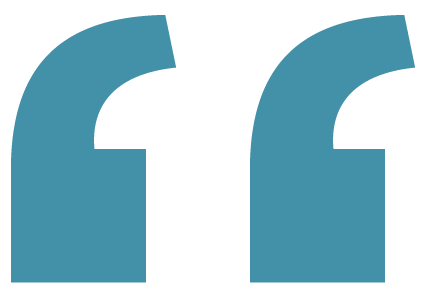 "You are an amazing worker. Your quick response amazed me. You are doing your job really well. Keep up the good work!"

Owner, Bulleen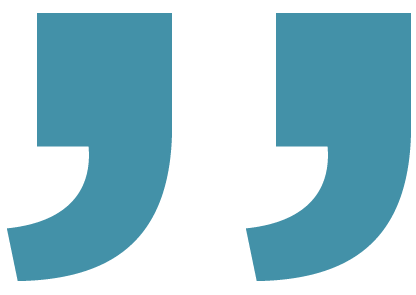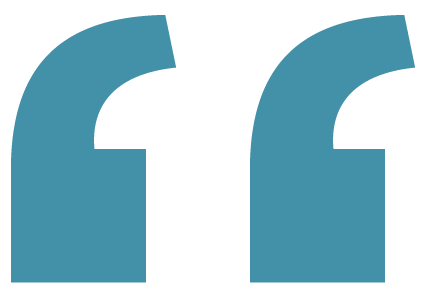 "Tracy has been an absolute pleasure to deal with! I am a relatively new property investor and it's been difficult to find a property manager who understands and addresses my needs and concerns. I am very grateful I have Tracy overseeing my properties as she has been extremely patient, attentive and professional every step of the way.
Thank you so much!"

Owner, Chloe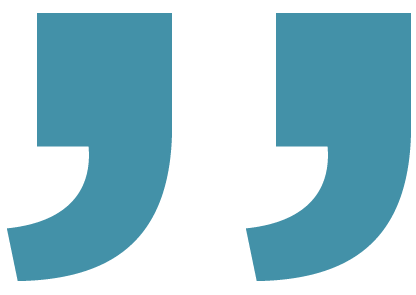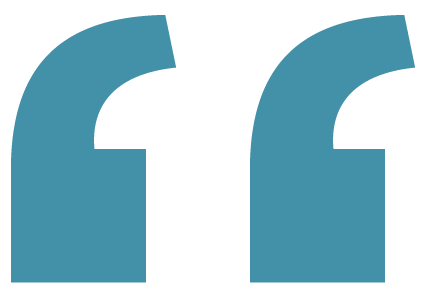 "This team is absolutely fantastic. They were always so helpful and were somehow able to always get things done so quickly. I never realised how much a rental agency could and should actually do for you. Tracy was my agent and she was incredibly professional but also so warm and friendly. I enjoyed communicating with her and will for sure use her whenever I decide to buy a house!"

Owner, Jackie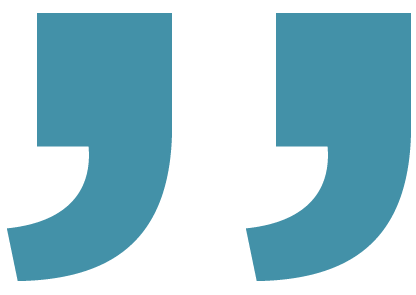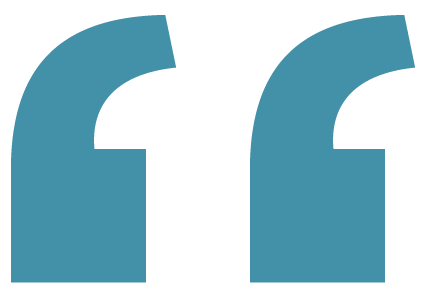 "The Noel Jones Doncaster team were great, always prompt communication with friendly and professional manner. Tracy was especially outstanding, very efficient and professional with real drive and care to look after the property. We were very happy. Highly recommended!"

Owner, Dev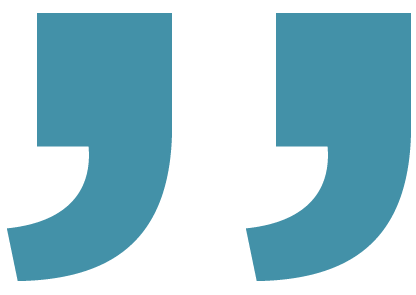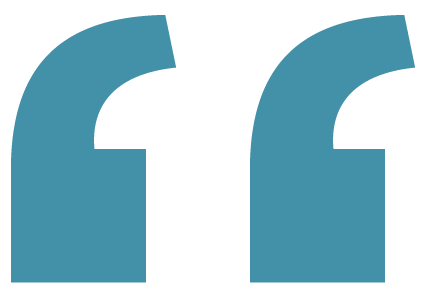 "Tracy Zhang manages my properties and delivers a top quality service. She is extremely efficient at addressing any issues and promptly organises their repairs and maintenance. Most importantly, she has great communication skills. She is very accessible to provide quick, accurate updates on anything of concern and asks relevant questions before proceeding. Tracy keeps both me and my tenants happy."

Owner, Tuan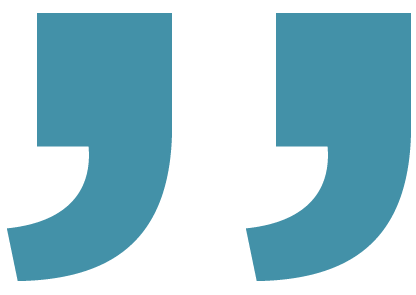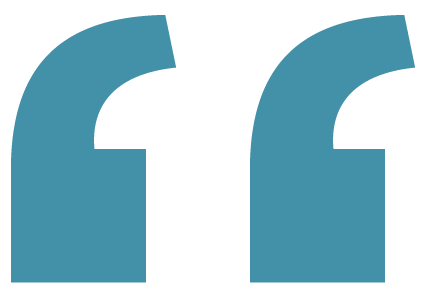 "Tracy Zhang and the Noel Jones Doncaster team have been a pleasure to work with, extremely professional and reliable. I would not hesitate to recommend them."

Owner, Alexander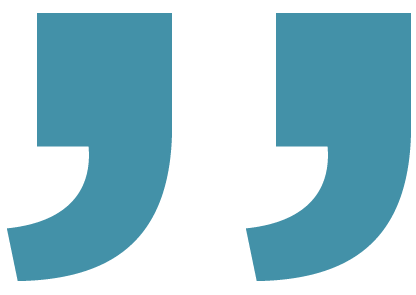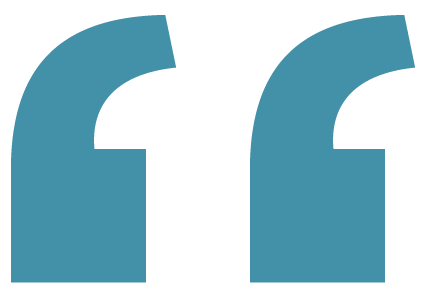 "Noel Jones Doncaster have been managing my rental properties for about twenty years now and have been absolutely exemplary. They are very efficient in handling any problems with my properties and prompt in organising tradesmen for repairs/maintenance/renovations. Their current property manager Tracy Zhang is very capable in her role whether it is screening prospective tenants or other issues.
I would have no hesitation in recommending Noel Jones Doncaster for efficient property management or sale of a property."

Owner, Yvonne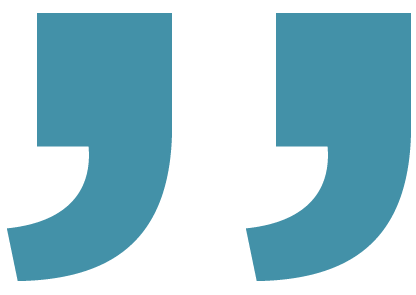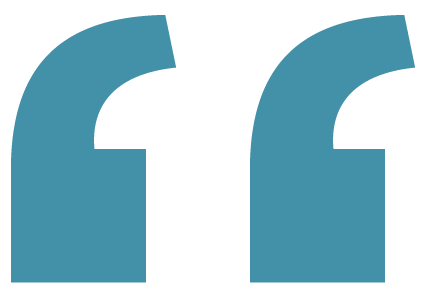 "This review is really specifically for my property manager at Noel Jones Doncaster - Tracy Zhang. I have had minimal dealings with other staff there, who have always been polite and professional. However Tracy has been more than that - she is extremely helpful. I write this in the time of the COVID-19 crisis and lockdowns. In a time of increased stress and uncertainty for everybody, through maintenance and increased communication requirements, Tracy has remained a pleasure to deal with. She is friendly, responsive, positive, proactive - and quick!
As a side note, I had a friend looking for a new dwelling. When she missed an opportunity to view an apartment of interest, Tracy forwarded details of other properties to her. She goes above and beyond the bar of my experiences with other property managers.
Thanks Tracy!"

Owner, Leanne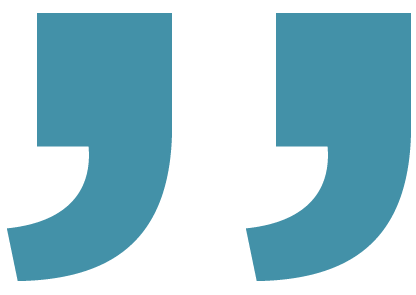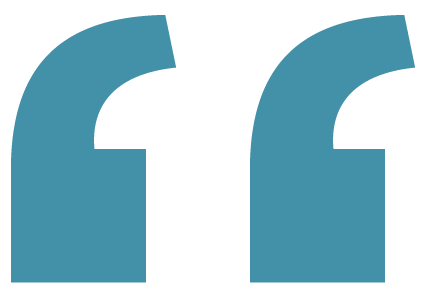 "Thanks Tracy for your exceptional service in managing my properties , I have been overwhelmed by your ability in finding quality tenant in such timely manner under the current environment."

Owner, Edward