Noel Jones is proud to partner with Challenge. Challenge is a not-for-profit organisation that supports children and families living with cancer, 365 days a year. Their support is free and immediate, helping to lighten the cancer journey by addressing the practical, social, and emotional needs of children and their families.
Noel Jones was delighted to be part of the Challenge Ball as part of their ongoing sponsorship. The event was hosted by TV personality and Challenge Chairman, Tom Gleisner and the gala dinner is well loved by everyone in the Challenge community.
On the night, Noel Jones' very own Daniel D'Assisi hosted a live Charity Loud Auction and Noel Jones donated a Crown Hotel Package as an auction item to be sold on the night.
All of the funds raised at the Challenge Ball are vital to delivering essential support to children and their families living with cancer. From the little moments that brighten a day to surf camps, holidays, massages and parent support.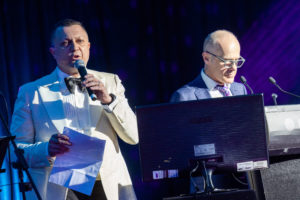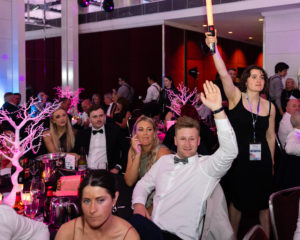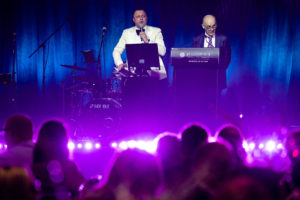 Some of the services Challenge provide year round include:
Programs for children: Camps, hospital support and activity days, playgroup sessions, movie days, music therapy and massage therapy.
Programs for families: Lunches and weekends away, home help, holiday accommodation, transportation and financial assistance, activities
Scholarships and Trusts: Academic and creative scholarships for primary, secondary and tertiary students
Bereavement services: Support and advice, social groups and retreats
Our partnership plays a significant role in supporting the day-to-day delivery of services and also helps to provide various opportunities and experiences for families and children.
To learn more about Challenge please visit www.challenge.org.au