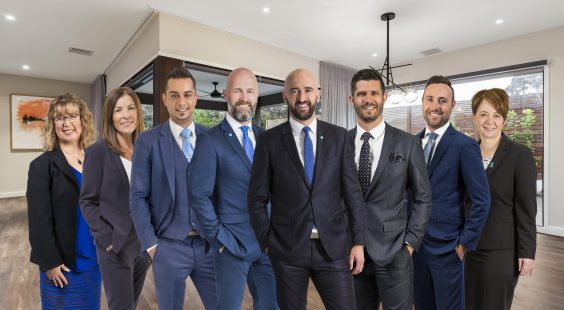 Wantirna Office
Need a Team of Expert Real Estate Agents in Wantirna?
The Noel Jones Wantirna team, led by proven performers and local experts Michael Hill and Dylan Hare, are proud and excited to be a part of the Knox community. Each member of the Wantirna team is committed to providing the very best level of service to their valued clients and pride themselves on achieving results that are above expectation.
Having grown up in the area, each sales agent at our Wantirna office has an intimate knowledge of the Knox marketplace and is perfectly positioned to help you find your dream house and property in Wantirna and the surrounding suburbs.
Wantirna is renowned for quality family homes and rentals, private cul de sacs and open green spaces, however, recently the landscape has slowly evolved to include more compact lifestyle choices and boutique apartment living. The opening of Eastlink in June 2008 saw house sales and demand for rental properties rise, with the North/South running freeway greatly improving accessibility to both the CBD and the Mornington Peninsula region. Coupled with its proximity to the ever-popular Dandenong Ranges and the delights of the Yarra Valley, the appeal continues to increase. It's easy to see why more people are choosing houses and rental properties in Wantirna.
We Manage Rental Properties for Investors
Our team provide exceptional management to investors who own properties in Wantirna and surrounding areas like Ringwood and Croydon. From advising on the best areas and homes to invest in to securing you a quality tenant, our property managers are the best in the business.
Our sales agents and property management team are also committed to giving back to the local community. For many years the team have been actively involved in local sporting and community groups, because our real estate agents and property management team care about their local community.
Discover All of the Houses Up for Sale and Available to Rent
If you're ready to discuss your needs with our property managers and real estate agents, please give our sales team a call on (03) 8720 6333 or our rental team on 1300 065 736. We look forward to working with you.
See us in action
July market update