Alex Karlis
Senior Property Manager, Licensed Estate Agent
289 Whitehorse Road, Balwyn, 3103
"There are only a few careers where you can make a genuine difference in people's lives. Real estate is one of them, and that's why I love my job."
A fully Licensed Estate Agent with a Bachelor Degree in Business majoring in Finance and International Business, Alexi Karlis draws upon over a decade of real estate experience along with many years prior as a finance industry professional.
Upon graduation, Alex found early success working in some of Australia's largest Banking/Financial organisations before deciding to pursue a more customer-focused career path.
Starting his real estate journey as a junior property manager, Alex quickly rose to prominence as an accomplished Senior property manager before spending a couple of years in sales to broaden his experience.
Other keys to success are Alex Karlis' absolute professionalism, outstanding client rapport and meticulous attention to detail.
Away from the office, Alex and his wife enjoy keeping fit and healthy, discovering new dining experiences and spending time with family and friends.
Testimonial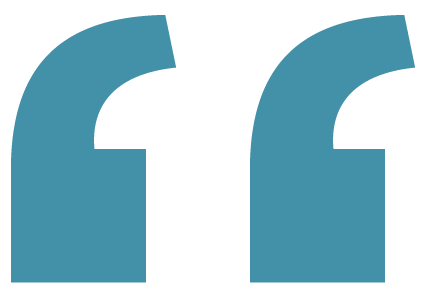 On first meeting with Alex Karlis I was impressed. He understood my maintenance problems, emailed me first thing next day with action to be taken and contact numbers of the tradesmen. I have confidence in my dealings with Alex in the future, and also all members of Noel Jones staff. - Heather Stephens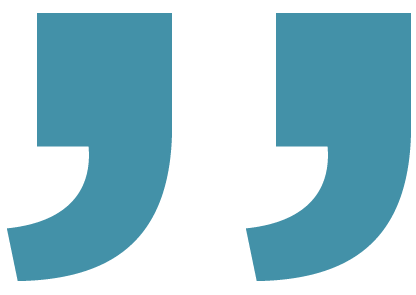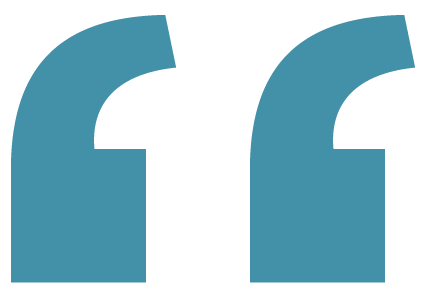 I am new to renting through Noel Jones and Alex Karlis at Balwyn have been really responsive and helpful in getting our needs met when it comes to leasing the property. We are grateful to have him on ours side. - Renee Wright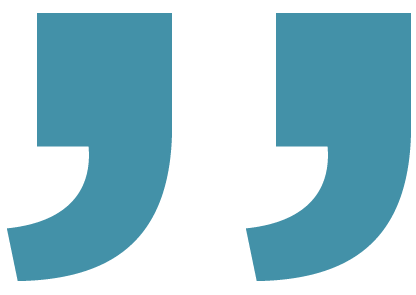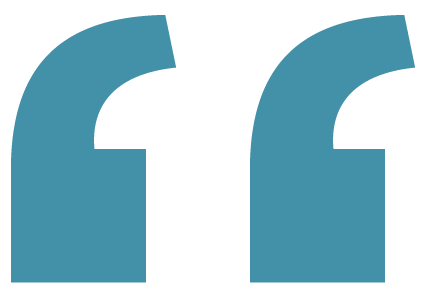 The team at Noel Jones, especially Alex Karlis, have been fantastic throughout our tenancy. I have to give an extra special 1up for Alex - during an issue with the RTBA Alex went above and beyond to help us out. His help, support and customer service were absolutely flawless, I cannot thank him enough for his assistance. I would recommend him and the team at Noel Jones any day of the week and twice on Sunday. - Steve Troy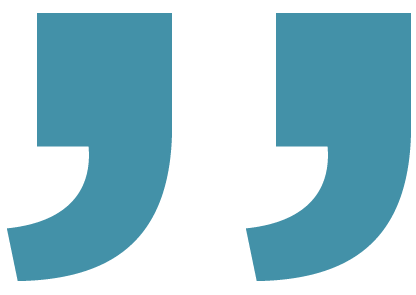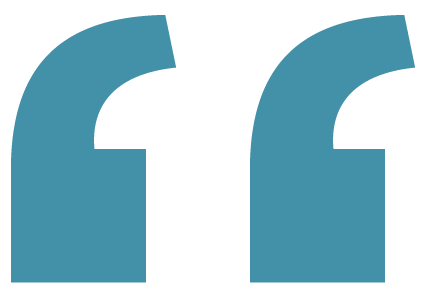 I have been renting through Noel Jones for some years now and have always had responsive property managers. In recent times Alex Karlis at Balwyn has gone above and beyond to assist me in getting some repairs and upkeep done to the property. Alex has greeted each request promptly and is always at the other end of an email or phone call if needed! Thank you Alex and Noel Jones Balwyn. - Clare E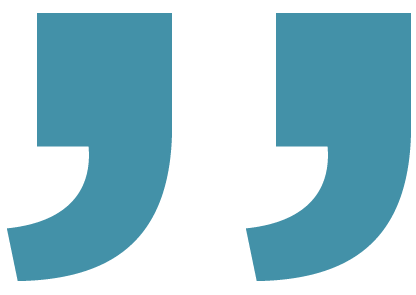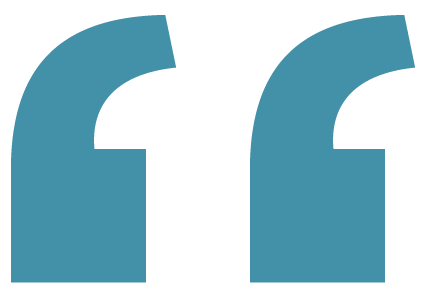 Alex Karlis - senior property manager Was so easy and pleasant to deal with. He made the entire process stress free, was very approachable, professional at all times and his communication throughout the process was highly appreciated. Very pleasant experience and very highly recommended. - Naleni Moodley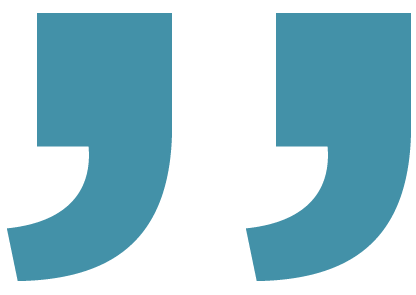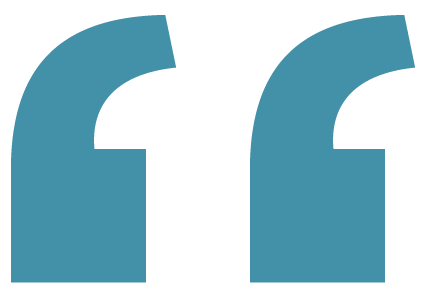 We were extremely pleased with the efficient & friendly service we received last week from Alex Karlis at Noel Jones Balwyn when applying for our new rental property. Looking forward to the move. - Robyn McClelland