Bronwyn Lucas
Senior Property Consultant, Auctioneer
702 Doncaster Road, Doncaster, 3108
Bronwyn Lucas is a Senior Property Consultant, Licensed Estate Agent and also fully qualified and experienced Auctioneer. 
"Your house is your biggest asset – we are here to make sure you get the most out of your home. We realise that homes have lots of memories, so it takes a lot of guidance to get you through the process". 
Having lived in the Eastern suburbs her whole life, Bronwyn is well aware of the changing landscape of real estate. In years gone by families would move in to the home and stay for years. "These days we have many life changes which allows us the freedom of change". Bronwyn is here to help you through the process, with respect and patience. "We need to see the upside of your home, we bring the very best of the market to you". 
"I am your representative at your front door, so it's my great honour to introduce buyers to your wonderful home and work to realise the very best selling price." 
Testimonial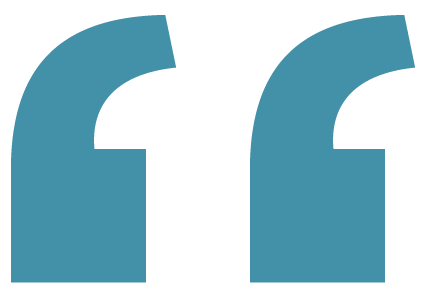 "A wonderful, positive experience throughout the journey with Bronwyn.
Bronwyn's experience and knowledge of the market were invaluable. Her guidance helped us make many well-informed decisions. In addition, Bronwyn's personable approach is also very rare to find and we felt looked after throughout the process. Excellent overall experience."

Vendor, Doncaster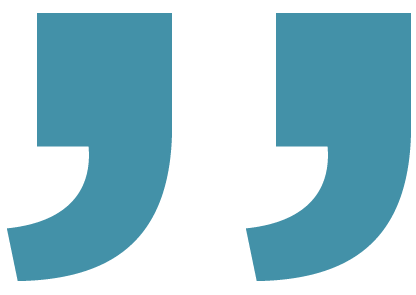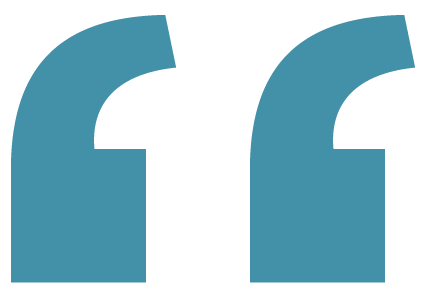 "Bron and Dan were a good team.
Bron was very thorough and the auction turnout was very good. She has a good way with potential buyers."

Owner, Mark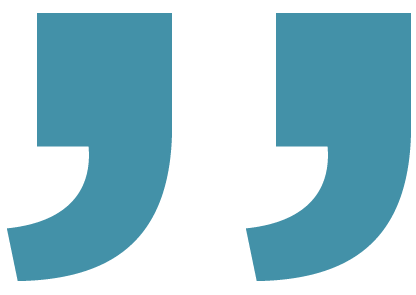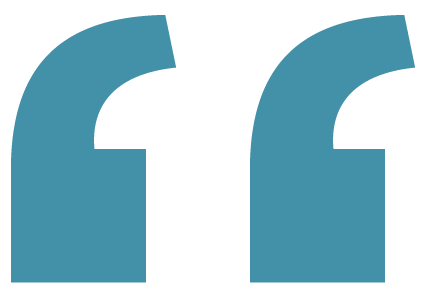 "Bronwyn kept me informed in every step of the selling process.
Hardworking, very reliable and punctual. She has keen eye for detail and gave terrific suggestions along the way. Very experienced in the area and this formed strong pillars for the marketing. I chose Bronwyn to be part of my home-selling team and she did not disappoint. I definitely recommend her, if you are thinking of selling."

Owner, Nunzia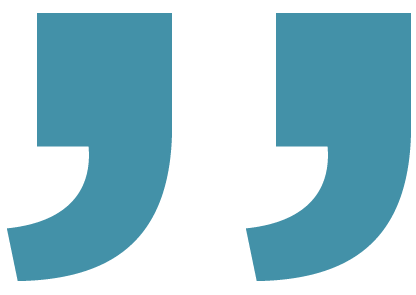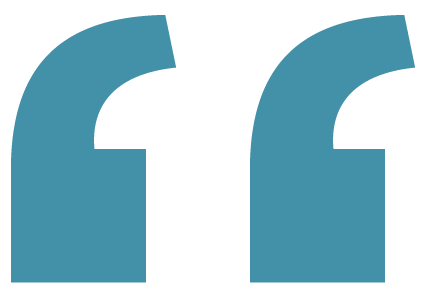 "Bronwyn and the whole team have been extremely professional, supportive and full of knowledge.
Making the sale of the family home, a smooth and stress-free experience. Couldn't recommend them enough."

Owner, Celeste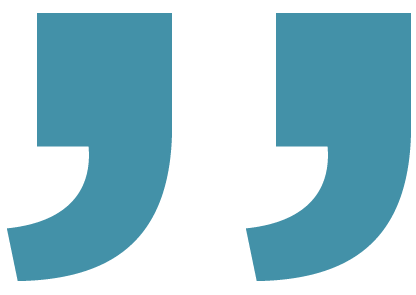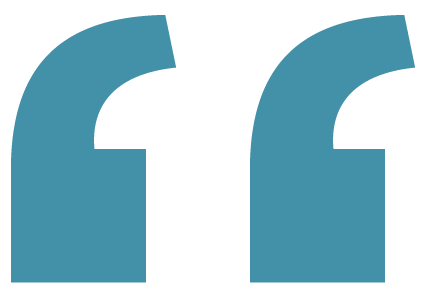 "I can't recommend Bronwyn and Daniel highly enough.
Throughout the period my home was on the market they kept me appraised of viewings and feedback, not always positive. Neither Bronwyn nor Daniel ever raised my hopes or expectations however owing to their expertise and experience they realised the sale of my home prior to auction and at a price that was competitive for the current market. I was very happy with the final price which was beyond my realistic expectations. Through the sale period Bronwyn always responded to my queries and in a timely manner and, I felt, was always there for me."

Vendor, Box Hill North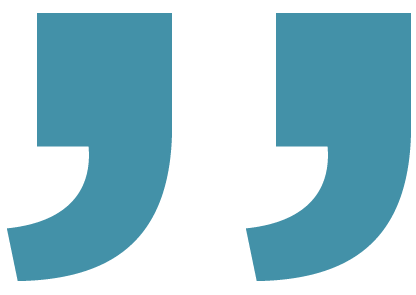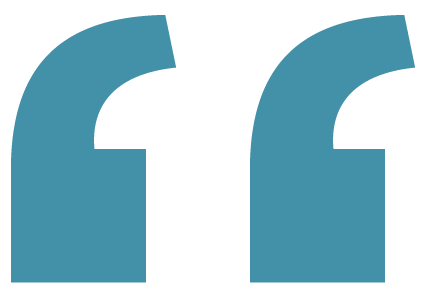 "From the very start of our journey with Noel Jones Doncaster to sell our property, Bronwyn has been absolutely fantastic in all aspects of her role as our agent.
Her professional experience and expertise, dedication and commitment, and personal care has proven to be invaluable in achieving the great result we had in today's market. This was our first time going through the complete process of putting our property up on the market and going to auction. Bronwyn was very understanding throughout, always making herself available for any questions and concerns and always maintaining clear and frequent communication during all stages of the process. She was highly supportive and her injection of positivity and perseverance was vital in carrying us through to the end. I want to thank and congratulate Bronwyn, Daniel, and the rest of the team at Noel Jones Doncaster on an outstanding campaign and an exceptional result all round."

Owner, Arthur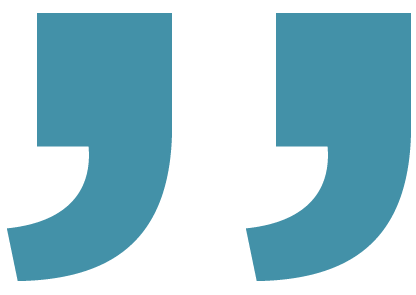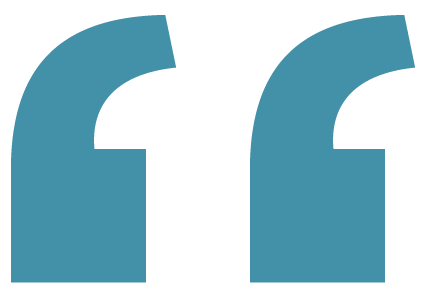 "A wonderful, positive experience throughout the journey with Bronwyn.
Her experience and knowledge were invaluable. Bronwyn's guidance helped us make many well-informed decisions. Her personable approach is also very rare to find. Excellent overall experience."

Vendor, Doncaster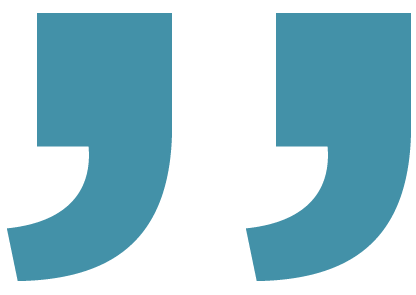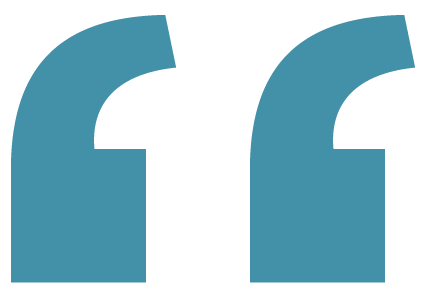 "Could not recommend Bronwyn and her team more.
Excellent strategists and negotiators which yielded a fantastic outcome for this property and have trusted their team with others in the past with similar excellent results. "

Vendor, Carlton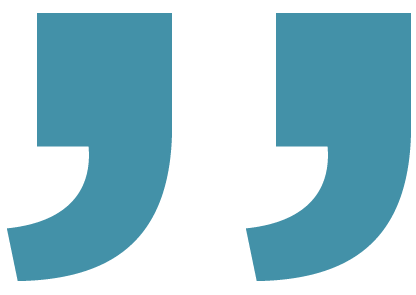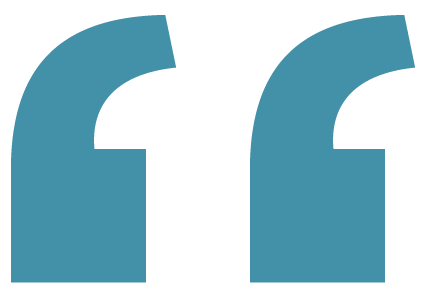 "Bronwyn was very professional and had a good understanding of the local market.
I found her very easy to communicate with and she made herself available."

Vendor, Blackburn South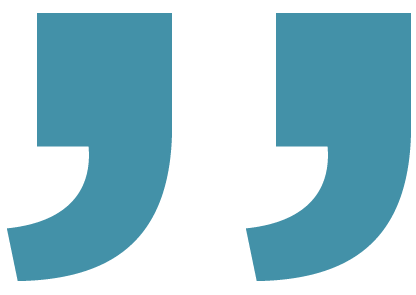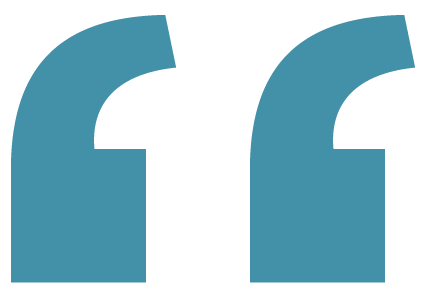 "Bronwyn is very professional, reliable and informative.
Thank you so much for your help with buying our home. You made the process simple and easy to understand for us, and we appreciated your patience and expertise. Your insight was extremely valuable to us and I don't think we could have done this without you."

Buyer, Box Hill North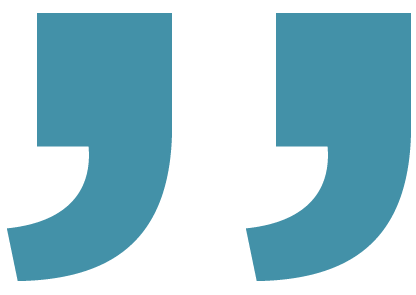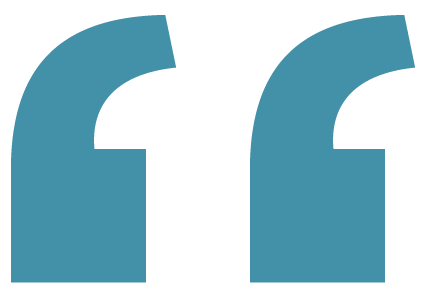 "Bronwyn went above and beyond to assist us with the sale of our property.
She is approachable and has great communication skills. We have been very happy with the overall service from Noel Jones and we received an outcome that exceeded our expectations."

Vendor, Box Hill North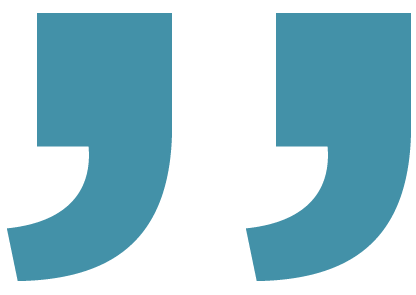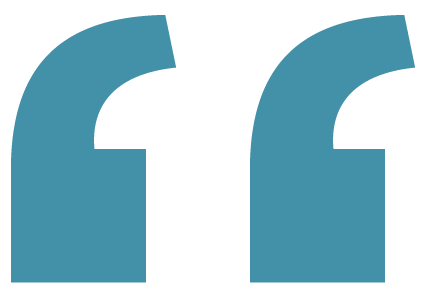 "Bronwyn has been absolutely fantastic in all aspects of her role as our agent.
Her professional experience and expertise, dedication and commitment, and personal care has proven to be invaluable in achieving the great result we had in today's market. She was highly supportive and her injection of positivity and perseverance was vital in carrying us through to the end. I want to thank and congratulate Bronwyn and the rest of her team at Noel Jones Doncaster on an exceptional campaign and result."

Vendor, Ivanhoe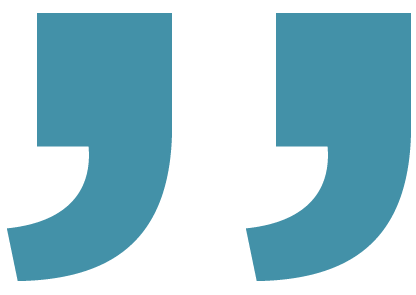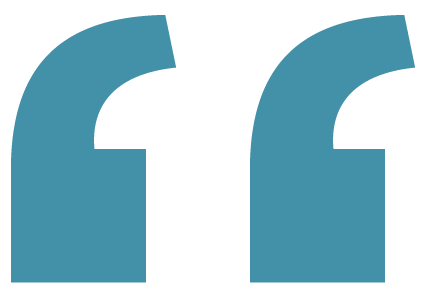 "A huge thank you to Bron for your professionalism, transparency, exceptional communication, knowledge, attention to detail, warmth and kindness.
Will definitely seek your assistance again in the future if ever selling."

Vendor, Greensborough