Dan Deltondo
Senior Property Consultant
6/899 Whitehorse Road, Box Hill 3128
"There are few transactions greater in one's life, than buying or selling your home. I love taking on the responsibility and stress for both the seller and the buyer. I love everything about it." Dan Deltondo's success in Real Estate has been built around his commitment to several key attributes – his passion for working with people and helping make dreams come true.
A seasoned estate agent, Dan began his real estate career in 2004 locally. A lifetime in sales, networking and negotiation saw Dan follow his passion for a few years running a successful touring company bringing the likes of John Cena, Jean-Claude Van Damme and Steven Seagal to Australia and brokering commercial deals. With his passion for real estate still intact, Dan worked closely with Josh Altman and Fredrik Eklund of Million Dollar Listing, developing networks far and wide. With a strong passion for property, entertainment and negotiation, some of Dan's life highlights include spending time working in LA & Beverly Hills, and keeping abreast of the property market and his passion for investment.
As his young family has started to grow, Dan felt it was a great time to ground himself in Melbourne's East where he grew up. In his spare time, Dan enjoys training at Hammers Gym, watching the UFC and spending time with his family. Refreshed and with reignited passion for his real estate career, Dan looks forward to assisting you in any of your real estate ambitions.
Testimonial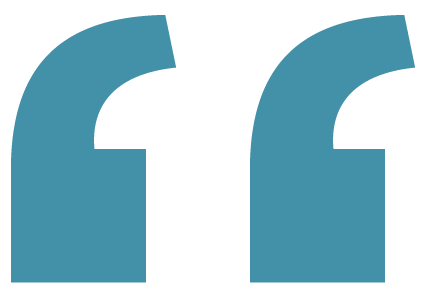 "We sold our home through Daniel, it was a stressful time, but he completely put us at ease, walking us through the process and keeping us informed of all interested groups and offers until we got the right buyer."

-Tom, Rowville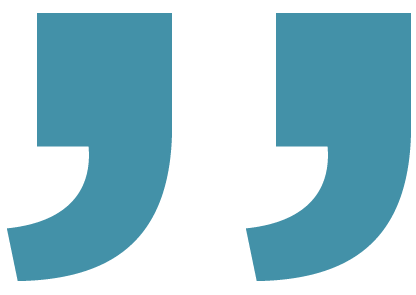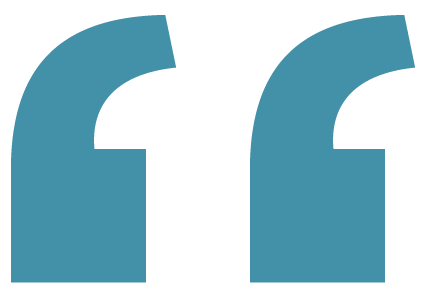 "We had our parents property in Lilydale, there were a few family members involved in the Estate. We felt Dan had everyone's best interests at heart and although we weren't sure auction was the right option for the area, we went with Dan's expertise. The price exceeded everyone's expectations. No hesitation in using Dan."

-Dominic, Lilydale