Daniel D'Assisi
Director
Auctioneer
702 Doncaster Road, Doncaster, 3108
Daniel D'Assisi's success in the Real Estate industry has been built on his commitment to one key attribute – his unrelenting belief in the concept of continuous improvement. The outstanding results he has achieved over his career is a testament to this very fact.
As a second generation estate agent and accomplished Auctioneer Daniel began his real estate career in 1994 and has developed a cross section of industry knowledge specialising in both the residential and commercial sector. Working with his extensive list of local and international clientele, Daniel's clients are met with a truly professional and bespoke real estate experience.
With a strong passion for building, design, architecture and travel Daniel has visited more than 30 countries, constantly observing and seeking out fresh ideas he can implement in our local market.
Testimonial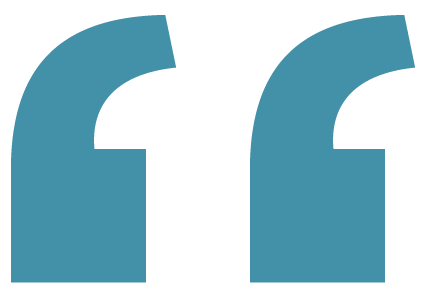 "The service Daniel provided in selling my property was exceptional and faultless. His exceptional professionalism along with the knowledge he has in the industry was reflected in service he provided in the sale of the property. Would strongly recommend him in the sale or purchase of any real estate."

Mark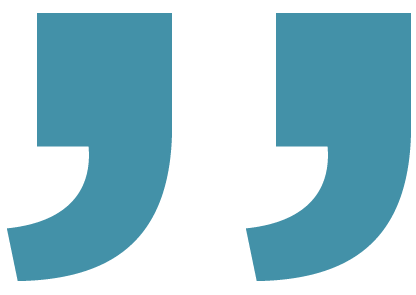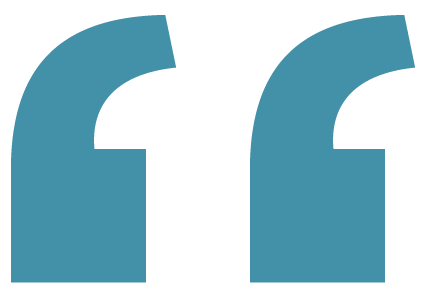 "I have used Daniel D'Assisi for the sale of two properties to date and have been extremely happy both times. Daniel is very professional and attentive to any questions i have had. He assisted me in organizing trades people for minor renovations of my properties prior to sale and has a great feel of what buyers are looking for. Most importantly we exceeded our reserve price in both sales. I highly recommend him!"

Amin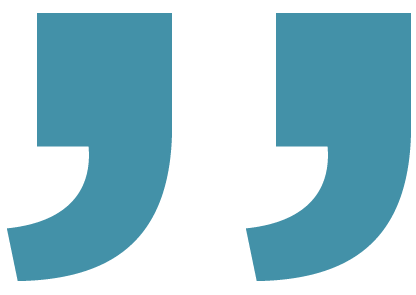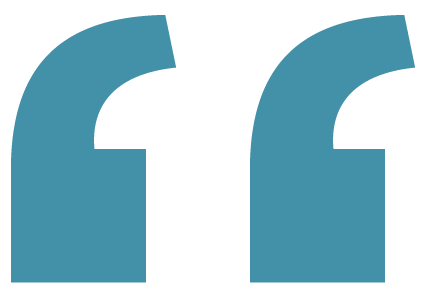 "We were so happy with the service Daniel D'Assisi provided in the selling of our home. His expert knowledge and straight forward attitude made him easy to deal with and gave us great confidence in leaving 'our future in his hands'. We were extremely happy with the result and would highly recommend Daniel as a selling agent for anyone's home."

Alison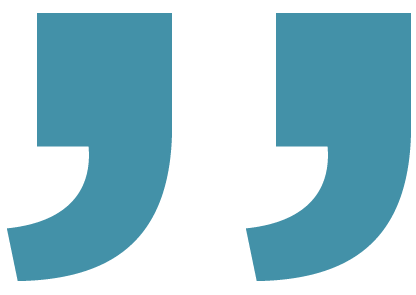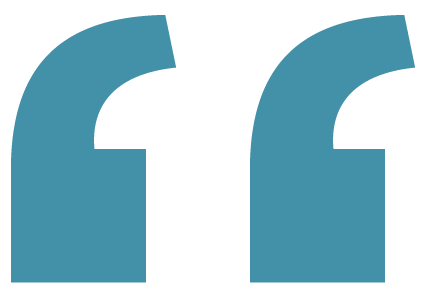 "Daniel and the team did a wonderful job selling our house. As an auctioneer Daniel was wonderful and always gave me confidence he would get us a result on the day which he did. I would highly recommend Daniel and the team at Noel Jones Doncaster."

Damien & Michelle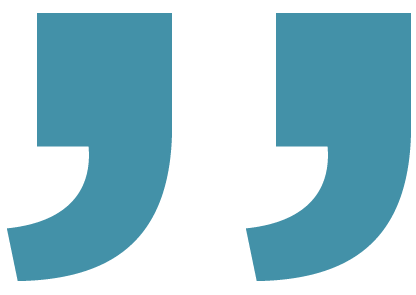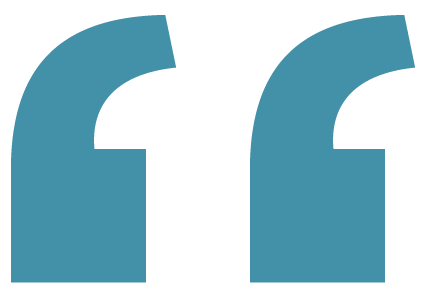 "Great agent. Kept us informed through whole process. Got a better result than we thought. Many thanks to your team."

Steve & Jill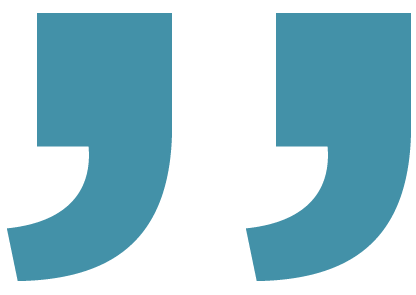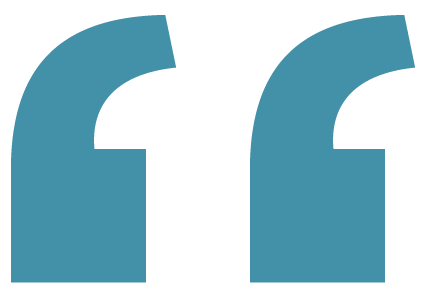 "Very satisfied with Daniel and all the team at Noel Jones throughout the process of selling my unit. He gave me great advice from the outset, on how to achieve the best possible outcome without over investing. It was a very transparent & smooth process due to his great communication skills and attention to detail, keeping us updated after every inspection. We had very poor weather on the day, which Daniel was able to adapt to and his auction skills were exceptional. Ultimately achieving a great result. Would not hesitate in recommending Daniel and the team at Noel Jones."

Tony & Cathy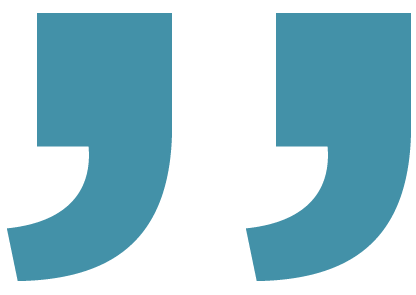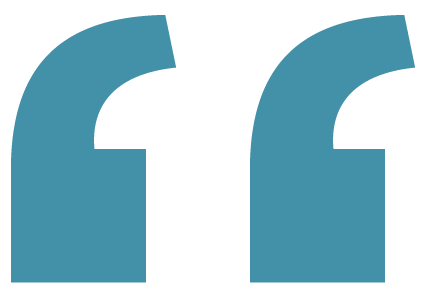 "I asked for help from Daniel to sell my property, I got everything i asked for and more from Daniel & all the team at Noel Jones. I would strongly recommend Daniel & his team to anyone buying or selling a property, very professional team. Well done to all."

Mark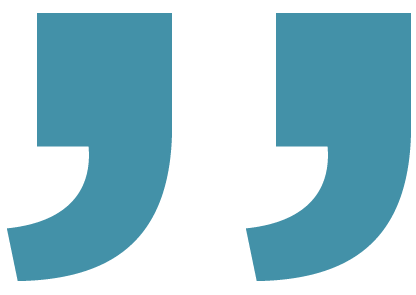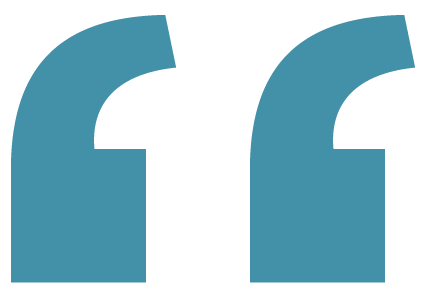 "Daniel marketed our property well throughout the campaign whilst keeping us informed along the way. He is very professional with vendors and buyers and it has shown in our record result at Auction. Thanks Daniel"

Bradley & Jessica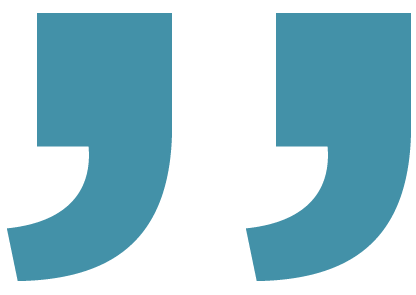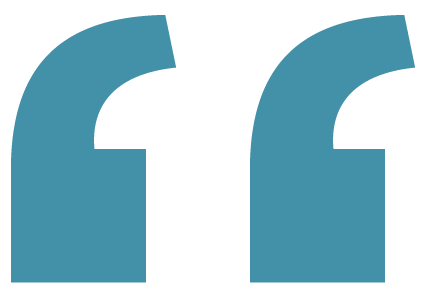 "We were highly delighted at the professionalism, genuine regard and effective communication provided by Daniel and his team at Noel Jones Doncaster. At all times Daniel kept us informed about the potential buyers and made us feel confident that the best possible result would be achieved. His advice in getting our home ready for sale was invaluable and we thank the team and would happily recommend their services to future clients."

Viv & Mark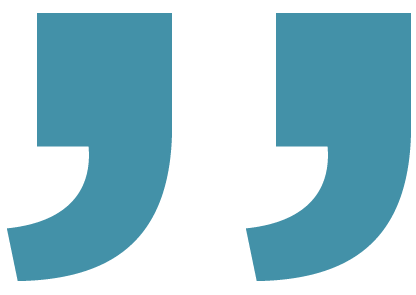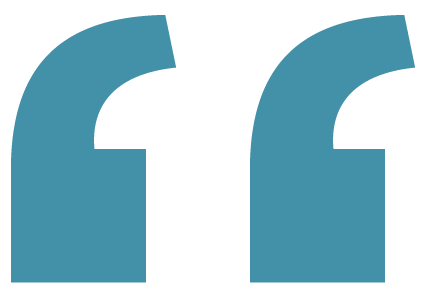 "Daniel and his team are fantastic and exceptional in every detail over the entire process. They are courteous, full of energy and enthusiasm, and are always willing to go the extra mile. We were given practical and valuable advices and were well informed throughout the marketing campaign. Given the tough market condition, they have achieved for us the best possible result. We are very happy with their service and would highly recommend them."

Stephanie & Tony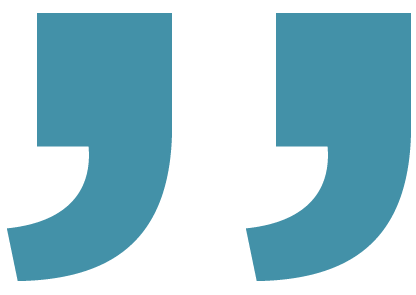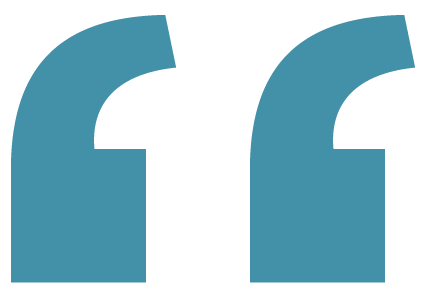 "Daniel and his team provided an excellent service throughout the entire campaign period. Have used this agent before and will use again. They seem to have a broad knowledge about the general market across Melbourne whereas most other agents seem to just specialize in their patch. Daniel goes the extra mile to ensure that we achieve the highest possible price for our home."

Paul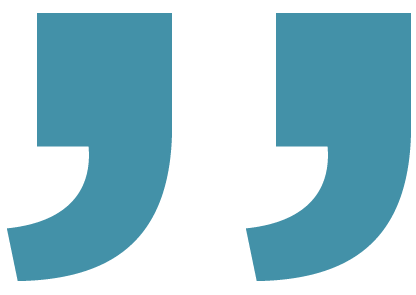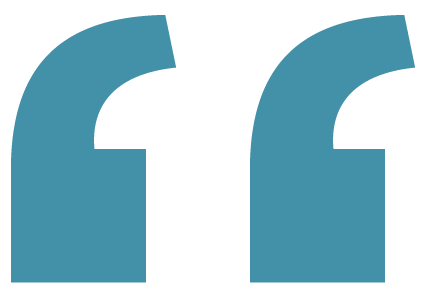 "Daniel 's service was fantastic, as I did not feel like just a number with commission symbols. Daniel got to know me, my property and more importantly the market and buyers to help achieve the most satisfactory results one could ask for. Daniel ensured he spent quality time in explaining the total process and what outcomes may come about with my Auction to be prepared. His communication skills are brilliant, as he translated the realtor language into my "seller's" language for ease of understanding. Daniel wanted to make sure I was aware of the entire 4-week campaign process and did not miss a beat in relaying it all to me. The end result was such a great result due to Daniels hard & experienced work. The sale before Auction, with a pleasing end sale price, that Daniel was set on achieving. This was dedication at its best. I HIGHLY recommend Daniel and his team. I am actually sad to end a ten-year realtor/landlord/seller relationship with the team as I venture to other side of Melbourne, but I definitely will choose Daniel and the team again without doubt when I'm back in the Eastern Suburb market. Thanks for a great, seamless experience Daniel."

Cris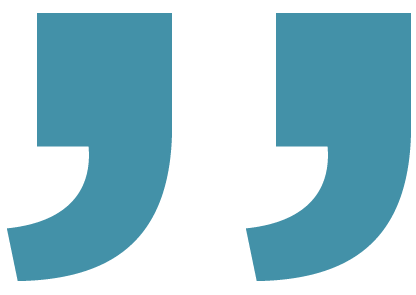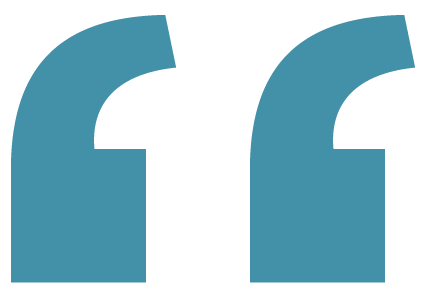 "Very professional team run by the talented Daniel ~ really helpful advice across all areas we've worked with from sales to leasing we have been very happy with our experience each and every time."

Damian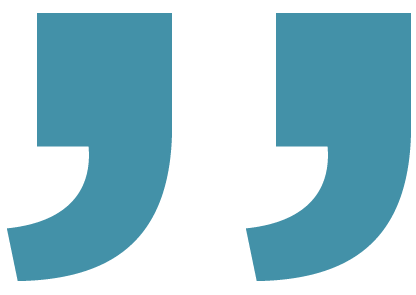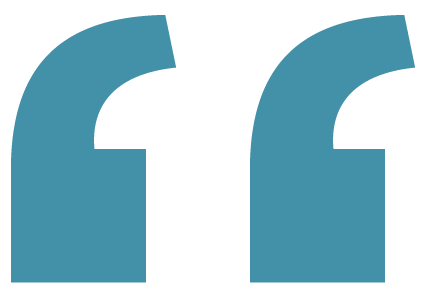 "Thank you, Daniel & the team, at Noel Jones Doncaster. Your professionalism & attention to detail was exceptional, which resulted in an outstanding result. Thank you"

Enzo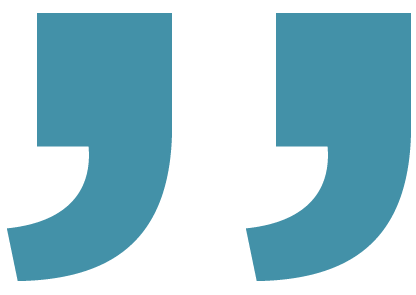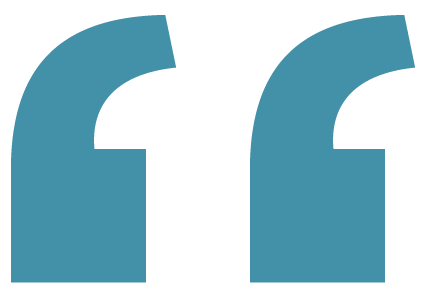 "Daniel was professional throughout the entire process. His knowledge of the eastern suburbs was second to none. He was considerate of our needs and showed a great deal of detail, competence, tenacity and was masterful in selling our home for the price we wanted."

Owners, Frank And Rina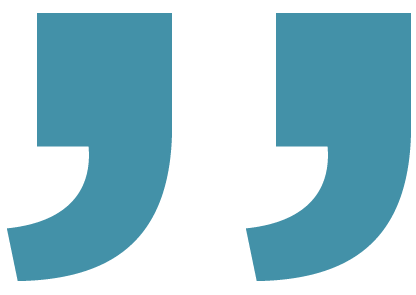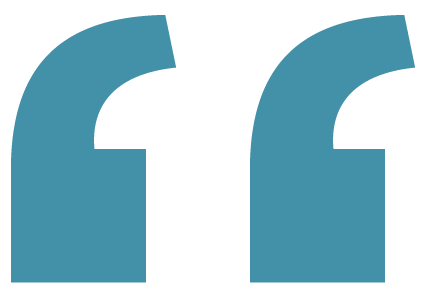 "Daniel's experience certainly boosted our confidence in choosing him to sell our property. He was present at every individual inspection, sometimes going to the property twice in one day to meet potential buyers.
His sound knowledge on the area, recent sales and professionalism with potential buyers was outstanding. He was honest and secured an offer at a very good price.
He was very informative by detailing to us about each inspection and how the whole process works. We were very happy with how he looked after our interests as sellers but also really worked with the buyers to make this a smooth transaction with very minimal stress especially during the COVID-19 stages.
We highly recommend Daniel."

Owners, Trent And Bec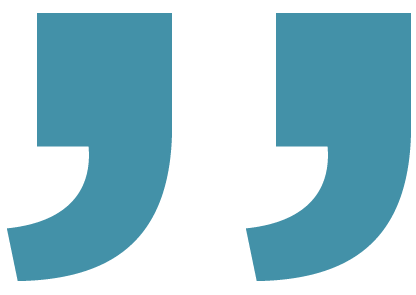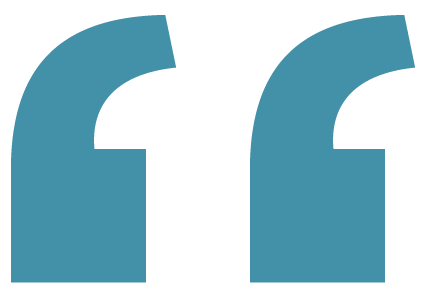 "This is not the first time I have asked Daniel for his advice and expertise. Daniel knows Doncaster like the back of his hand and I didn't hesitate to go with him and Noel Jones to sell our home. I was pleased with the marketing campaign and extremely happy with Daniel's advice to have the home staged and styled. Noel Jones were also one of the first agents to provide 3D virtual tours and a great online open for inspection booking system. This meant that we had a solid turn out to inspections even through the COVID-19 lockdowns which resulted in a sale before our expression of interest closing date. Daniel would brief me after every inspection and keep me updated as to how the campaign was going. I would recommend Daniel to anyone seeking a real estate agent who is knowledgeable, professional and who will personally deal with buyers giving you the best opportunity to sell your home."

Owners, Dennis And Dani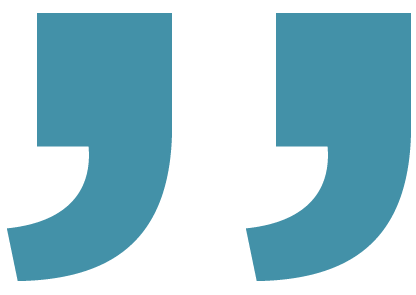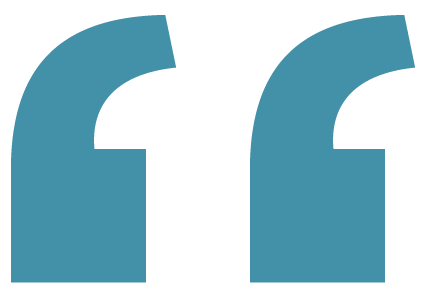 "With his expert advice and excellent experience I know I am in good hands. He managed to sell my property at hard times during the peak of COVID-19. I am very pleased with the sale price and I would like to thank Daniel and his staff for doing such a good and efficient job."

Vendor, Doncaster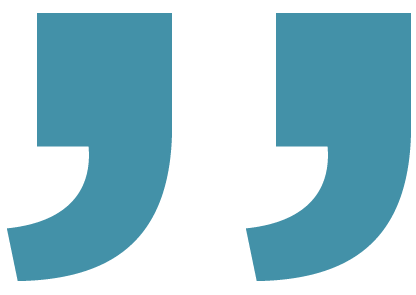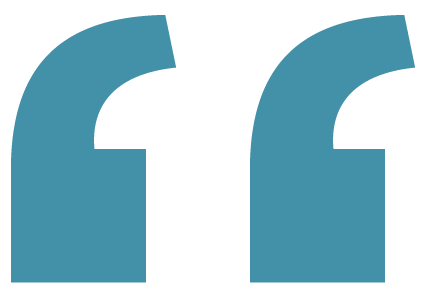 "Daniel achieved an amazing result in the most difficult selling environment in living memory.
Daniel organised the sale of our home in a highly professional and extremely competent manner. He enabled us to relax and enjoy the selling process with his amazing attention to detail, his continuous communication with us and his frank and honest advice through the sale. We would highly recommend Daniel and his staff to anyone who is considering selling their home."

Owner, Michael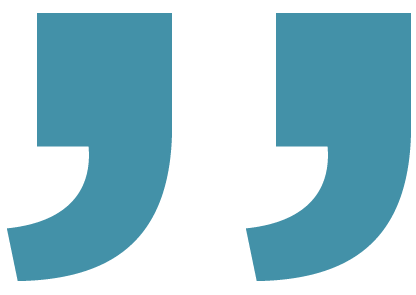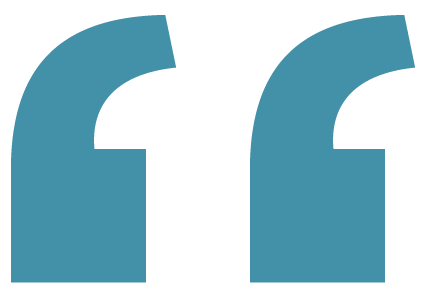 "When we were looking at selling our home it was very important to have an agent who communicates, engaging and professional and is prepared to tell you what you need to do to improve your property to get the best result. Daniel was an absolute standout in all these areas which we believe was the main reason for the outstanding result that Daniel and all the team at Noel Jones Doncaster achieved for our property.
Would sell our next property with Daniel without hesitation."

Owners, Melinda And Daniel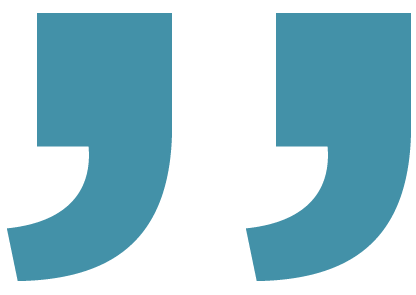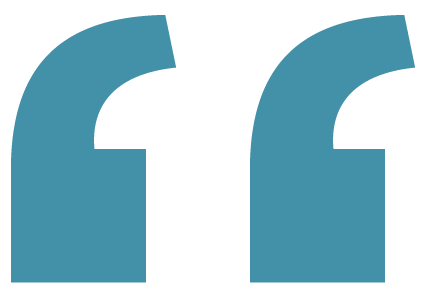 "Daniel and his team have sold for us twice over the past 2 years - his experience and professional approach is second to none - he is warm, an absolute expert in his field, punctual, could not be more helpful and negotiable with his clients. Do not look elsewhere."

Owner, Kaye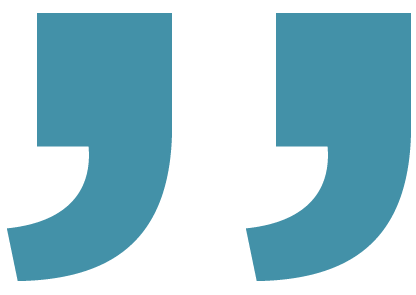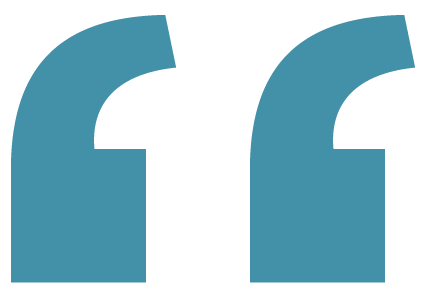 "Both buying and selling were made more difficult because of family circumstances. Daniel managed everything to ensure the best outcome with minimal input from us. We followed his advice and achieved the top price in the range we were given. He is an Agent with the skills and knowledge needed, especially for the market that we find ourselves in today."

Vendor, Ringwood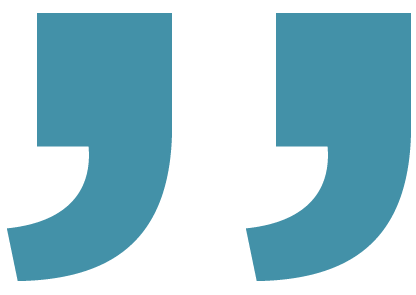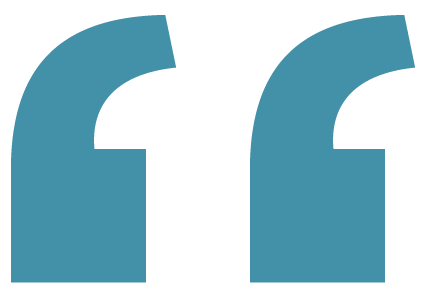 "Daniel was the consummate professional. He knew the market well and was completely upfront and honest of his appraisal from the very moment we started. Throughout the entire process, Daniel and his team were thorough and ensured they worked every possible lead through to the final sale. I would recommend Daniel to anyone considering selling or buying in the eastern suburbs. I couldn't be happier."

Vendor, Doncaster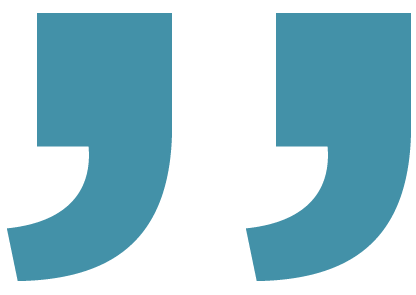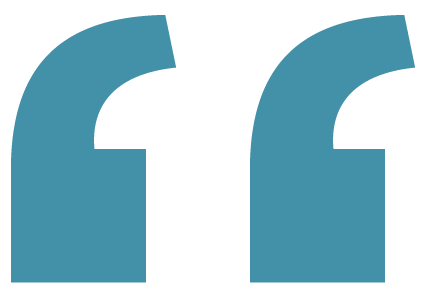 "We found Daniel to be very knowledgeable and trustworthy with many years of experience. He was very helpful when we were getting our house prepared for sale. Daniel got us a great price for our home. He provided us with timely feedback after each open inspection which was helpful."

Vendor, Mitcham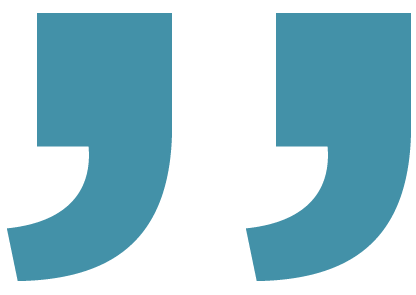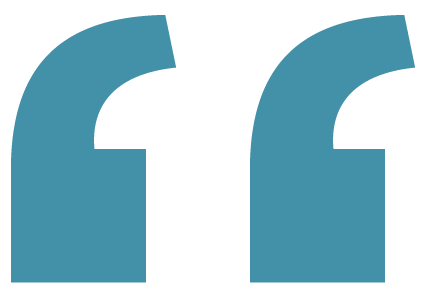 "Daniel D'Assisi is extremely professional, knowledgeable and accommodating.
Daniel was a pleasure to deal with and made the entire experience very smooth. His service and knowledge of the property and processes was exceptional. Look forward to our continued relationship with Daniel and his team."

Owner, Akash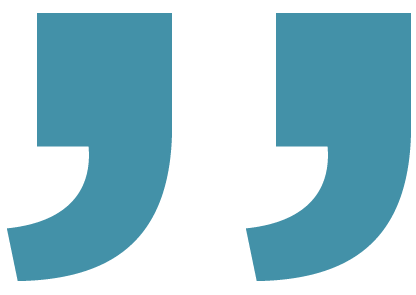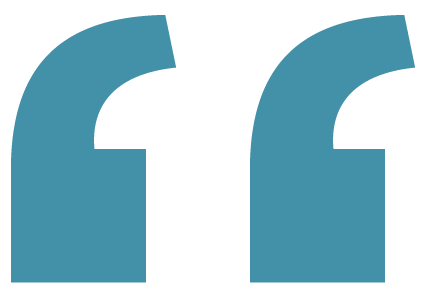 "A true real estate expert and professional.
Could not recommend an agent more than Daniel and his team. Excellent strategists and negotiators which yielded a fantastic outcome for this property and have trusted their team with others in the past with similar excellent results. A true real estate expert and professional."

Owner, Adele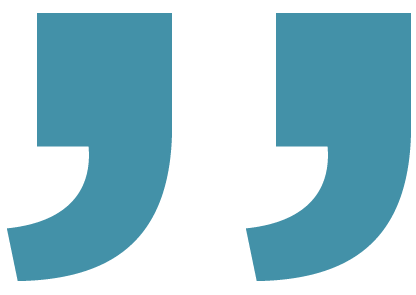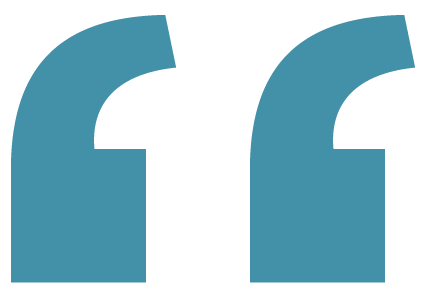 "The whole experience was far above my expectation.
Daniel and his team provided great advice and applied no pressure on us to sell. His expectations were realistic on what the property was worth which was difficult in this market. Overall, the experience was painless and we had no setbacks throughout the process."

Owner, Andrew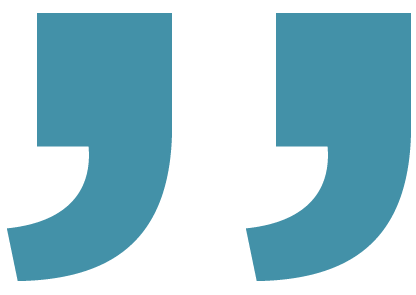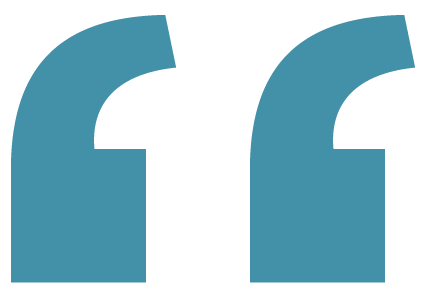 "Daniel and the whole team have been extremely professional, supportive and full of knowledge.
Making the sale of the family home, a smooth and stress-free experience. Couldn't recommend them enough."

Owner, Celeste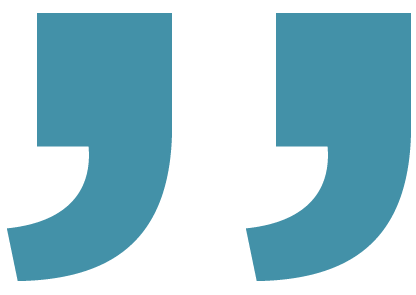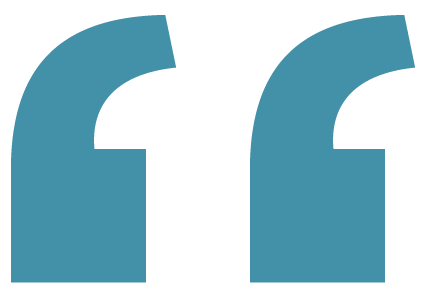 "Daniel provided great insight into the market in setting our expectations as a vendor.
He was professional, communicated well and was personally involved in the campaign to sell our property. I have no hesitation in recommending him and his team and we would appoint them again without hesitation."

Owner, Adam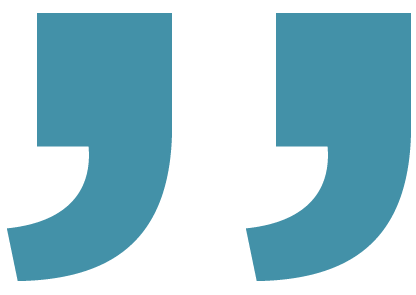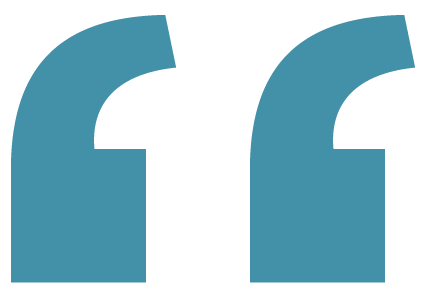 "Daniel's 28 years of experience really shines.
Extremely professional, easy to deal with and a man of his word. We got a great result in a tough market."

Owner, John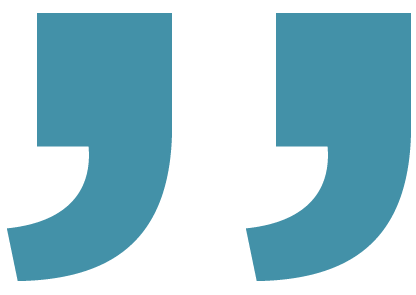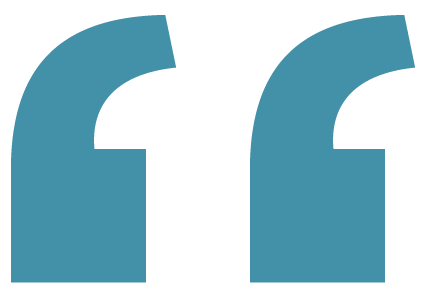 "I couldn't fault Daniel and the team at Noel Jones real estate.
I was feeling my father's home after he passed last year and it had been an emotional journey with the sale of his house being the final closing piece. Daniel and the team were sincere, compassionate and totally transparent in regards to what needed to be done. An exceptional outcome and would highly recommend them. A job very well done."

Vendor, Glen Waverley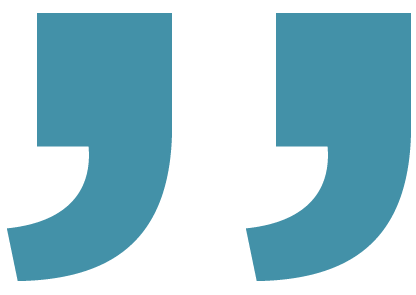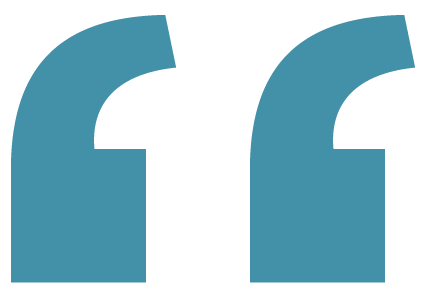 "I cannot recommend Daniel and the team highly enough.
Daniel is incredibly organised, reliable and communicated with me every step of the way during the sale of my property, making the process so easy and stress free. I'm incredibly happy with the outcome. Don't waste your time looking elsewhere."

Owner, Christina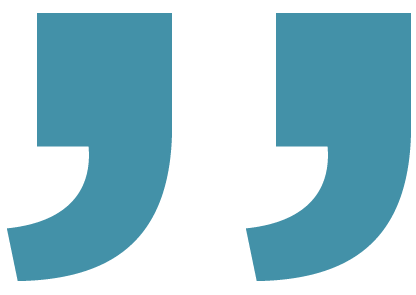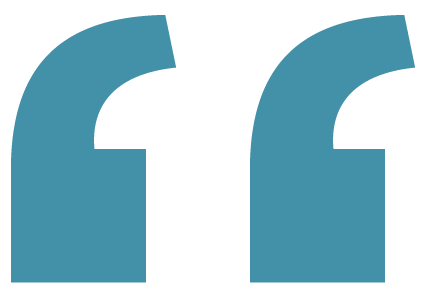 "Highly recommend Daniel and his team.
Daniel, from the start, was always professional but very approachable. He was very knowledgeable about our suburb and prospective clients (never missing an open day or an opportunity to speak to prospective buyers). He clearly explained all outcomes relating to the auction and took all the stress out of that situation. We would highly recommend Daniel and his team at Noel Jones real estate, if you are wanting to sell."

Owner, Lynette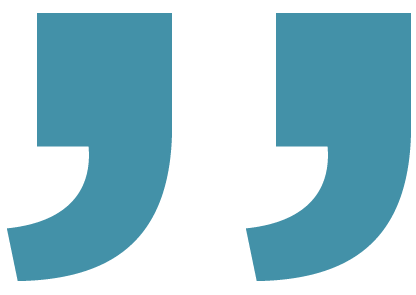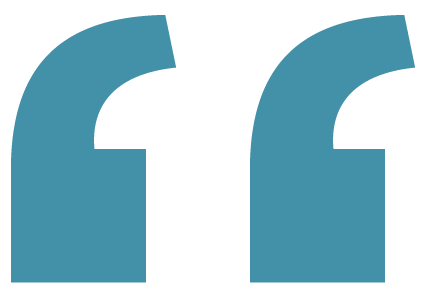 "Daniel D'Assisi has sold 3 properties for us and he is by far and away the best agent we have come across.
His high integrity, morals and hard work makes him a pleasure to work with and he goes above and beyond what any other agent has ever done for us. When things went wrong through the slimy and unethical efforts of another agent who sabotaged our auction for their own gain, Daniel didn't waste any time getting to the bottom of it and securing a sale in the following days. A genuine lovely person, he kept us informed every step of the way and he is no doubt the best of the best agents you'll ever find."

Owner, Reg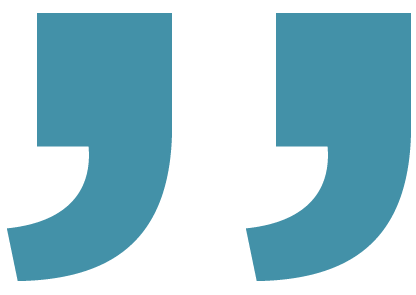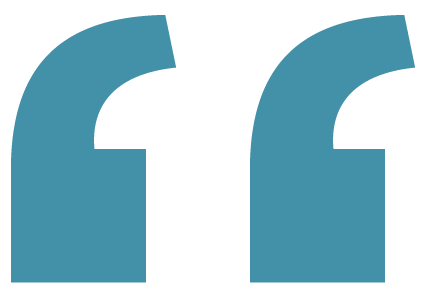 "Daniel D'Assisi displayed utmost professionalism with regular updates, follow-ups, responding to our concerns, great initiatives and innovation with the marketing process that made us feel totally reassured throughout the entire campaign.
Daniel has a thorough knowledge of real-estate and current market trends, demonstrating an ability to analyse/dissect probabilities to ensure anticipated outcomes were materialized, relieving us of any stress. We have no hesitation in recommending Daniel and team."

Owner, Nazario