Dylan Hare
Senior Property Consultant
Auctioneer
251 Stud Road, Wantirna VIC 3152
Growing up locally has instilled Dylan with an enthusiastic passion for achieving great outcomes for both parties of the real estate transaction.
Dylan's hard work was recognised early when he was nominated for the Rising Star Award in his first year of real estate and has since been a finalist in 2014 Auctioneer of the Year Awards.
Away from work Dylan plays basketball with friends during the week in the Section 8 Super League and enjoys weekends away with his wife Lucie to Bells Beach or country NSW where he has family.
Personal quote
"When you are open and honest with both sides, both parties will feel that and their ensuing trust allows me to achieve the best possible outcome for everyone."
Awards/Nominations
2011 Rising Star Nominee
2014 Auctioneer of the Year Finalist
2015 Rate My Agent Awards – Most Recommended Agency in Mitcham and Vermont
2015 REIV Innovation Award (Finalist)
REIV Small Residential Agency of the year (2014/2015)
REIA Small Residential Agency of the year (Finalist)
Noel Jones Group – Outstanding Office Support (2014/2015)
Noel Jones Group – Outstanding Property Management (2014/2015)
Testimonial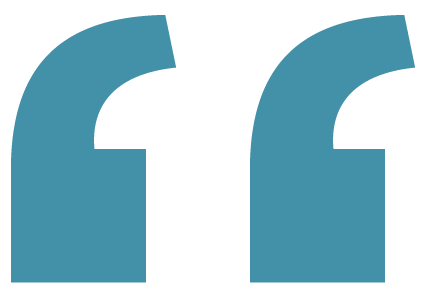 "Having never sold a property before we put our trust in Dylan. We were walked through the process step by step which made it so easy. His knowledge of the area and our expectations were thoroughly explained. We were in touch regularly and kept apprised of all interest. Always available for any queries and as a result we received an outstanding result. I would happily recommend Dylan and the Noel Jones team. Everyone is approachable."

Vendor - Wantirna South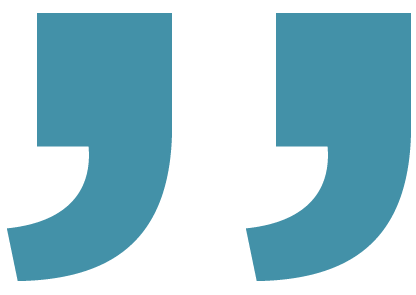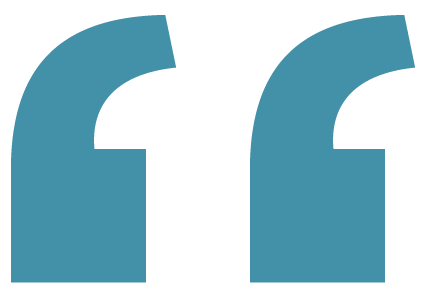 "Dylan has a very good knowledge of the current market, he is a local family man so he knows the area well. He was open and honest with us at all times and communicated in a way that we could understand. Dylan has excellent interpersonal skills and made the experience of selling our home a lot less stressful than it could have been. He was very approachable, friendly and genuine in all interactions with us."

Vendor - Wantirna South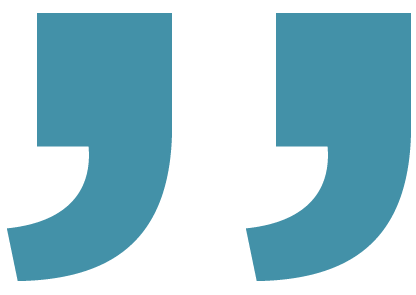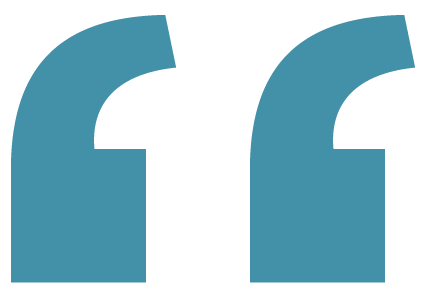 I met Dylan and his team as a visitor to one of their open homes.

Their marketing style really made sense to me, and I saw how they were conducting business. I was impressed, and after a brief chat asked if he could appraise my property. After offering me some solid advice, we prepared the house for the market (literally with Dylan's help, his two hands). Within a few weeks of listing and 2 different tacts, we have a sold house far above what we hoped. Dylan and team - Thank you.

Vendor, Bayswater North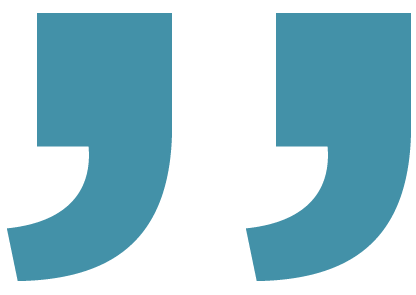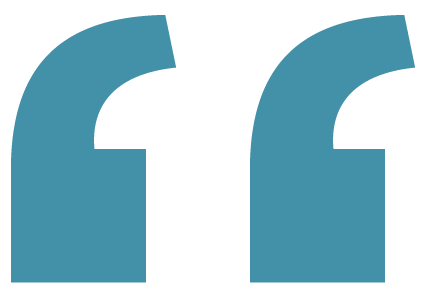 We have been lucky enough to use Dylan for previous property sales.

He is always honest, trustworthy, and professional. Dylan has made selling our family home go from a stressful intimidating task to a structured plan that inevitably got us a great price. Dylan is willing to work with us through every step of the process and thoroughly explained our options and potential scenarios. I would not hesitate to recommend Dylan to anyone needing an agent.

Vendor, Bayswater North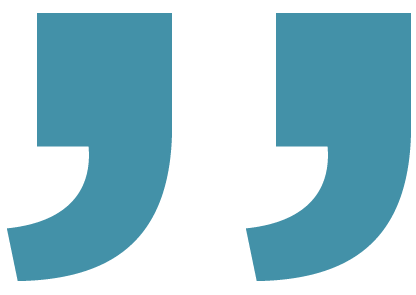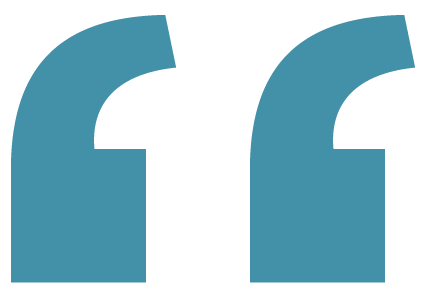 Dylan is a very professional auctioneer and help me to purchase the property.

I look forward to corroborating with him in the near future.

Buyer, Boronia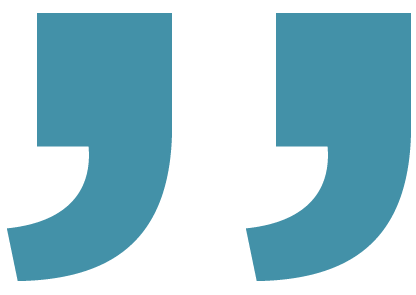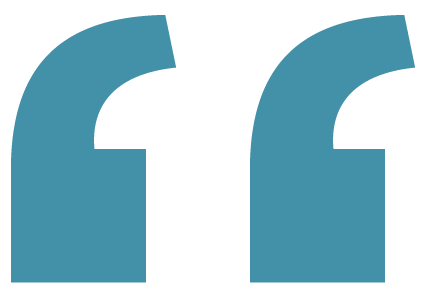 We have been lucky enough to use Dylan for previous property sales.

He is always honest, trustworthy, and professional. Dylan has made selling our family home go from a stressful intimidating task to a structured plan that inevitably got us a great price. Dylan is willing to work with us through every step of the process and thoroughly explained our options and potential scenarios. I would not hesitate to recommend Dylan to anyone needing an agent.

Vendor, Bayswater North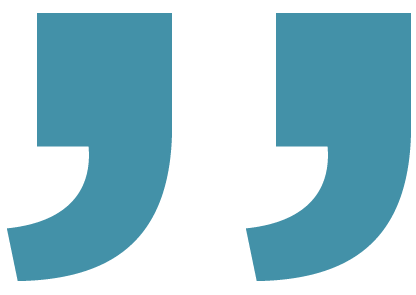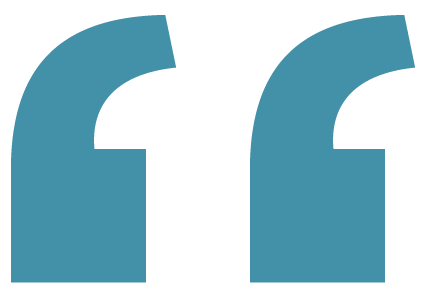 Having recently appointed Dylan Hare as my agent for the sale of my house, I can't speak too highly of him.

He is a most personable young man who is very competent and professional in his approach, and knowledgeable about the market in the area. I was kept informed at all stages of the process and he left no stone unturned in his marketing of the property to the widest possible number of prospective purchasers.

Vendor, Wantirna South