Elise Cox
Leasing Consultant
265 Maroondah Highway, Ringwood, 3134
Elise brings a wealth of customer service experience to her specialised role as a leasing consultant at Noel Jones. Elise has over 14 years' experience working in the insurance industry and thrives on creating relationships to assist her clients to find a property they can call home. She works with our owners to ensure they receive a great outcome.
Elise knows how to remain focused during all situations and is an exceptionally well organised individual.
Having spent her whole life in Maroondah and the Yarra Valley, she understands the attraction to living in the area.
Outside of work Elise she loves spending time with her husband and three children along with their Golden Retriever Billie, attending the kids sport events and exploring this beautiful part of Melbourne.
The well-established brand of Noel Jones gives her access to the latest technology, quality marketing and training, to ensure clients will always get the best service there is.
Elise believes taking the time to really listen and understand an individual's needs is essential in providing exceptional customer service.
Testimonial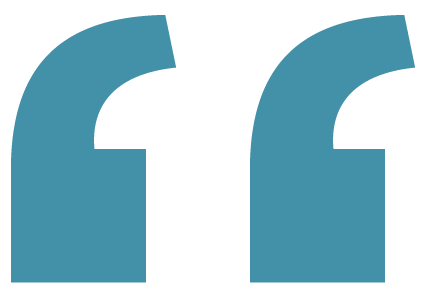 "My partner and I have had a great rental start with Elise and the team. She has been nothing but engaging, efficient and professional. Would highly recommend them. Communication has been quick and easy! Thanks team." - Gemma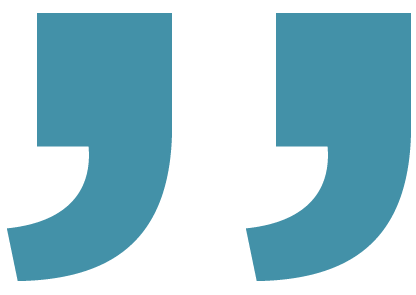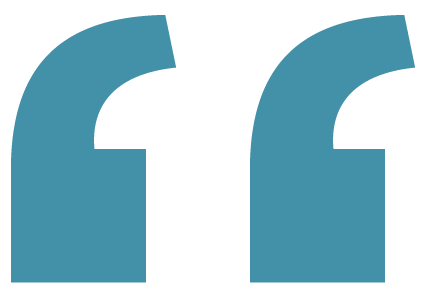 "A totally trouble-free service is provided by Jason and Elise, of Noel Jones Ringwood. Jason has been managing home rental for a couple of years and recently, he has again helped me with finding a suitable tenant for my house. Absolute professional and efficient services. I have no hesitation to recommend him anyone who is looking to ren a home or if you want to lease your home on the market." - Ellen