Jason Caughey
Senior Property Manager
265 Maroondah Highway, Ringwood, 3134
Jason commenced his career in real estate close to a decade ago, developing extensive knowledge and experience as a Property Manager.
Always with a smile, Jason's professional manner, excellent communication and problem-solving skills ensure both residential rental providers and renters alike benefit from his experience and dedicated approach to property management. Jason's attention to detail and follow-up is second-to-none, ensuring all his clients receive exceptional service.
Jason's strong work ethic and ability to respond to challenges with a positive attitude and sense of humour compliments his friendly nature and this is displayed in his delivery of service across the board. With Jason as your Property Manager, you know your investment will be in safe hands.
Away from work, Jason is an avid sports fan, particular of motor sport. He enjoys spending his spare time with his wife and two children who are heavily involved in the local community. On weekends throughout winter, you'll fine Jason supporting his son who plays local football for Vermont Football Club.
Testimonial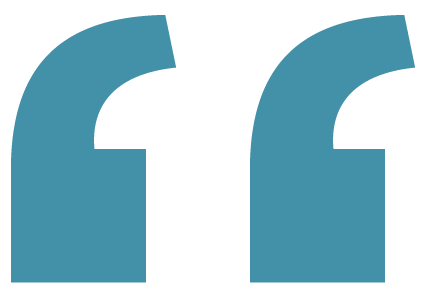 "I knew that my property was at safe hands when Jason handled the falling fence, getting 2 quotes, communicating with the neighbour to share half of the cost, managing to get it repaired as soon as possible. When the property was put on the market again in June, I was worried, thinking of the hard situation all of us are in now, but again, Noel Jones Ringwood created a miracle, the house being let within a week! Thank you so much Jason and the team. You are all highly efficient and professional, together with good communication and good management, I would definitely recommend Noel Jones Ringwood to my friends."

- Catherine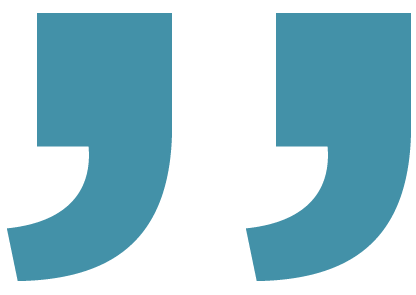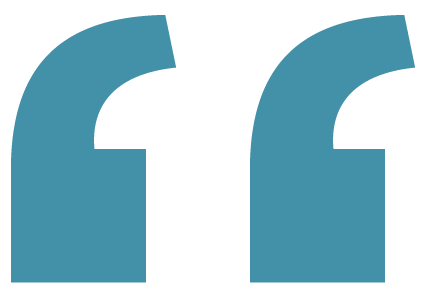 "I was amazed to find Jason personally attending to the multiple overlooked details needed to bring our rental property up to standard. This was service unheard of in this age of outsourcing, but typical of the devotion and care I receive from Jason and the team at Noel Jones Ringwood."

- Landlord