Kerry Lucas
Head of Property Management
265 Maroondah Highway, Ringwood, 3134
Kerry Lucas is a Licenced Estate Agent with over 20 years experience in Maroondah and surrounds.
With a long standing reputation as one of the Leading Property Management Specialists in the area she brings to our company and clients a wealth of knowledge and experience.
Kerry's primary focus is the continued provision of high quality property management services and effective communication with our property management clientele, whilst working to ensure the implementation of new systems and procedures that will both improve upon and complement our existing strategies
Property Management is a challenging industry. Kerry prides herself on not only having the stamina to stay in such a challenging sector of real estate but providing her clients with a rare and valuable stable point of contact. Her clients have come to rely on her 'no nonsense' approach and trust in her ability to get the job done right, first time every time.
Testimonial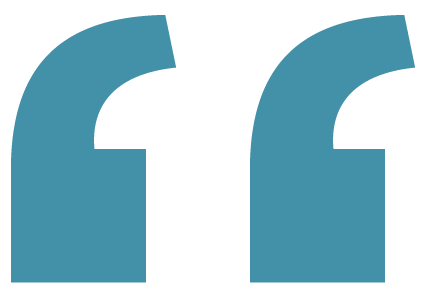 "Kerry has been absolutely fantastic to deal with. Honestly couldn't recommend her any more highly! Thanks you!"

- Josh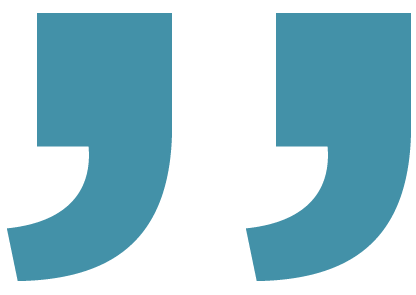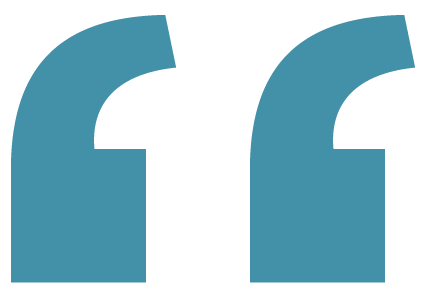 "We had one of our best experiences with Noel Jones Ringwood. Kerry Lucas was the property manager of the house we rented, and she has been an incredibly supportive, extremely professional, and very pleasant person to work with. She always responded to our emails and calls promptly and she even replied to emails and calls during her annual leave. We wholeheartedly thank her and Noel Jones Ringwood for such a wonderful experience, and we wish that all real estate agencies have such remarkable staff. Thank you for the great experience we had with you, and we wish you all the very best!!"

- Mhamed