Kim McPhee
Senior Property Manager
265 Maroondah Highway, Ringwood, 3134
I have been involved in real estate now for 22 years working with agencies in the Eastern and South Eastern areas of Melbourne: My roles have included Property Management, New Business, National Business Development Manager for a major utility connection company and two rental payment solution providers.
Before entering the industry, I was a fully registered builder with the HIA and the Housing Guarantee fund which has provided me with the skills and knowledge to understand and effectively communicate most maintenance issues that come up.
This business can be complex, intense, frustrating – sometimes heart-warming and hilarious and by building good relationships with both renters (tenants), residential rental providers (landlords) and tradespeople, I have managed to maintain a sense of humour and understanding that has assisted me over the years.
Outside of work, I like to play guitar, go fishing and on the odd occasion, fly light aircraft out of Lilydale Airport.
Testimonial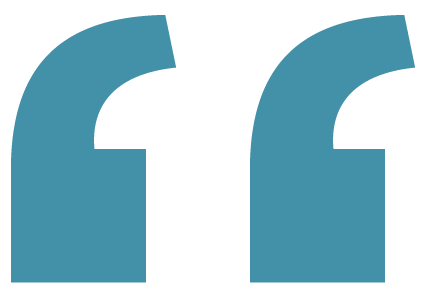 "Kim, Thank you so much for the incredible work you have done to ensure my property is secure and tenanted during these extremely difficult, unprecedented and stressful times (Covid-19). You have gone above and beyond to source suitable prospective tenants when my property became vacant in early May this year (2021). Due to your calm professionalism, outstanding service and continued hard work, the property is again tenanted. Thank you for keeping me updated on progress. It is of great comfort to me knowing I can always rely on you to look after my property. Noel Jones Ringwood hit the jackpot when you joined them as their Senior Property Manager."

Zenka - Croydon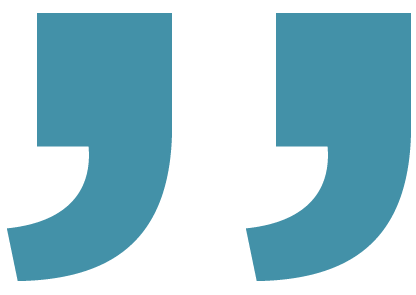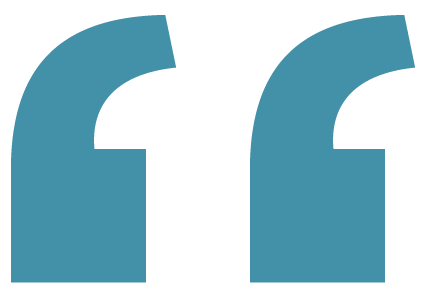 "Thank you very much for finding me new tenants so quickly, I was really pleased. Kim is professional, efficient, knowledgeable, an excellent communicator and courteous. By far the best and most efficient property management I've worked with, never realised there was still professionals out there until I switched to Noel Jones."

- Sue