Laura Geddes
Property Consultant
38-40 McAdam Square, Croydon
Working closely with Warren Paas, Laura has become known in the area for her outstanding customer focus and top results.
Her honesty, friendly disposition, dedication and outstanding work ethic are proving an invaluable combination. Laura has an excellent eye for detail and radiates a genuine warmth when dealing with people from all walks of life which she developed during her many years within the hospitality industry. Coupled with her extensive knowledge, it allows property owners to trust their most important asset is in good hands.
Having studied Design and with a true passion for customer service her clients keep coming back to her. Continually improving her skillset through study she has a genuine passion for real estate, Laura is a valuable member of the team and believes the company's reputation for outstanding service provides a strong platform for delivering excellence.
Community Involvement
The Ringwood team are heavily involved in the local community and proudly support:
East Ringwood Football Club
North Ringwood Cricket Club
Heathmont Bowls Club
Ringwood RSL
Holy Spirit Primary School
Maroondah Sports Club
Norwood Secondary College
Wesley Mission
Croydon Hills Primary School
Kurboroo Kinder
Challenge – Supporting kids with cancer
Testimonial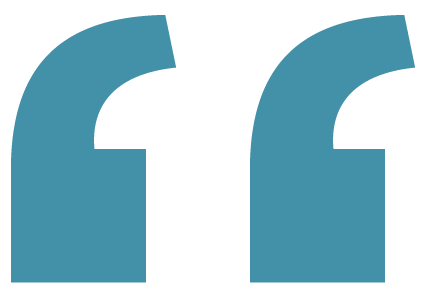 "We put our Melbourne property on the market while living in the States. We were lucky to find Laura and her team. They have been exceptionally responsive during the entire process, from zoom reminders to organizing a mini-remodel for the property. It had been a rental for 10 years and was left in a disastrous state! Laura went above and beyond, she took the ugly duckling and made it her special project. The result was great. The team managed to get 20% over my happy price. Laura is beyond amazing!"

James and Anna – Croydon Hills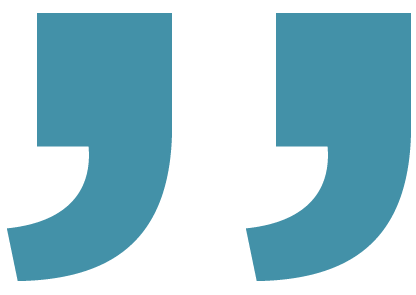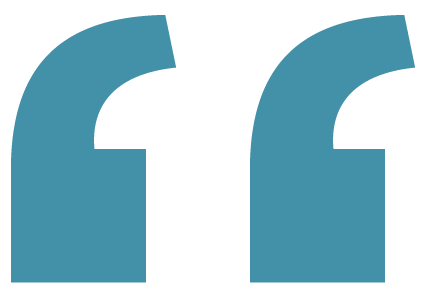 "Laura's supportive and responsive nature made the sale of our home very easy. Laura's very approachable and kept us in the loop throughout the entire process. Her knowledge of the market is fantastic and she has access to a large network of buyers. We are grateful to have worked with Laura and the team on the sale of our home."

Vendor - Chirnside Park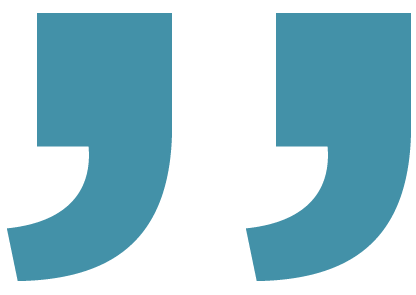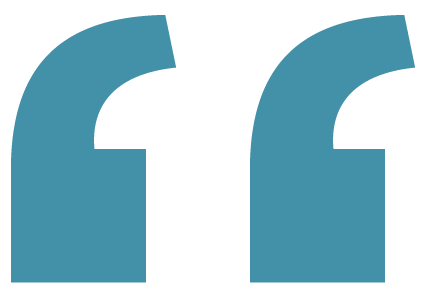 "They say buying and selling property is stressful but I honestly didn't experience that at all. I think that, perhaps, is the greatest indicator that you've chosen the best agent. From her professionalism, to her communication, to her dedication to my property campaign - I was so incredibly pleased with the entire selling experience which saw my property sell in only 4 days! Laura, thank you for your hard work in turning around a quick sale and a great price."

Vendor - Mooroolbark