Leanne Pardo
Client Services Manager
281 Main Street, Lilydale
Leanne is an accomplished individual who appreciates the importance of professionalism and brings a wealth of experience to her clients. She strives to achieve exceptional results and goes above and beyond to surpass her clients' expectations. With a reliable, proactive, and thorough work ethic, Leanne ensures that every aspect of her service is of the highest quality.
When it comes to selling such an important asset as a home, Leanne understands the significance of trust and empathy. She recognizes the emotional aspect involved in the process and works hard to build and maintain good relationships with local trades. This allows her to assist her clients in project managing any necessary home improvements or preparations for the sale. Leanne's expertise in home styling consulting enables her to guide her clients in transforming their living spaces into attractive, market-ready properties that yield optimal results.
Outside of her professional life, Leanne cherishes her personal time with her husband and two children. They are actively involved in local sporting clubs, emphasising the importance of community engagement and staying active. Leanne also enjoys cooking, socialising with friends, and continuing to explore new destinations through travel with her family.
Overall, Leanne is a dedicated professional who prioritises her clients' needs and strives for excellence in every aspect of her work. Her combination of experience, passion, and personal values make her a trusted associate for anyone looking to sell their home or seek guidance in the real estate market.
Testimonial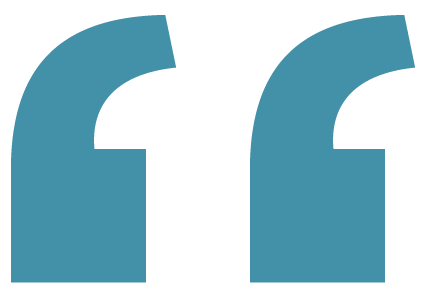 "We met Leanne at our recent home purchase. We both found Leanne to be warm, friendly and attentive towards us which certainly contributed to our overall buying experience. Leanne is an asset to Team Evans! Our dealings with both Leanne and Ryan were great, thank you."

Lynne - Croydon North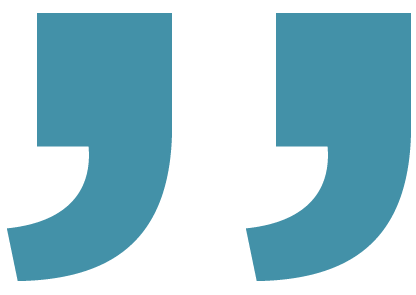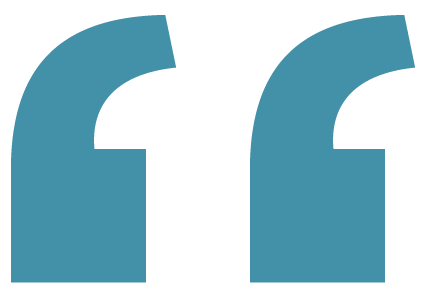 "Leanne was just a dream to work with through our campaign. From start to finish she was always a phone call away. Her constant communication and thorough market knowledge was reassuring throughout the whole process. Leanne's drive and passion for her job was evident and remained at the forefront of every encounter we had with her. I would without a doubt recommend Leanne to anyone who wants a successful experience selling or buying a property."

Alana and Travis – Croydon North