Matthew Soumilas
Inspection Manager 
4/2-4 High Street, Bayswater VIC 3153, Australia
Matt's role as Inspection Manager at Noel Jones allows him to utilize his demonstrated skills in customer service and previous real estate knowledge.
Committed to maintaining the Noel Jones values, Matt delivers a level of professionalism, integrity, and service in his role as Inspection Manager. His ability to build lasting relationships with Renters and Rental Providers is a key factor in his transition into the role, he believes in transparent, genuine, and open communication to create a stress-free transaction.
Matt not only has a keen eye for properties in the area, but his presence in the community gives him an edge in understanding the profile of Bayswater and its surrounding suburbs. Having lived in the Eastern suburbs for over 15 years, Matt truly understands the appeal of Rental Providers wanting to invest in the area and Renters looking to call it home.
Outside of work, Matt enjoys socializing with friends and family, watching and playing sports, and keeping fit.
Testimonial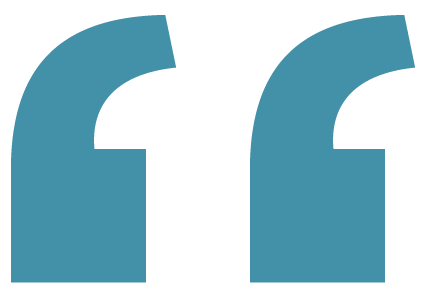 Matthew Soumilas very capably organised the rental of my property. After each open house inspection he immediately reported the number of viewings by prospective tenants. Thanks to Matt the letting process progressed very smoothly. A job well done.

RRP - Croydon South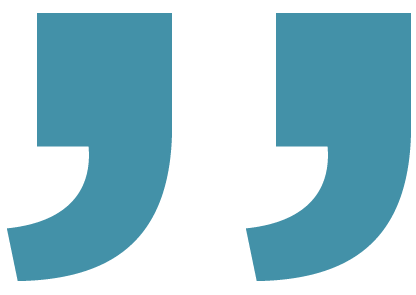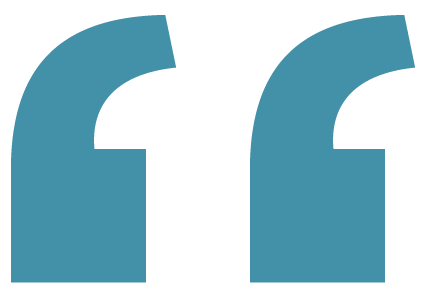 I want to give a massive thanks to Mr. Matt Soumilas from Noel Jones Bayswater Real Estate. I struggled to find a rental property for my friend since they arrived in Australia recently. I met Matt at one of the viewings and ask his help. He was human, professional, and a friend to find my friend a property within a week. He has done a fantastic job supporting the Landlord and us to find the best outcome. Yet again, Matt, you are amazing.

Tenant – Blackburn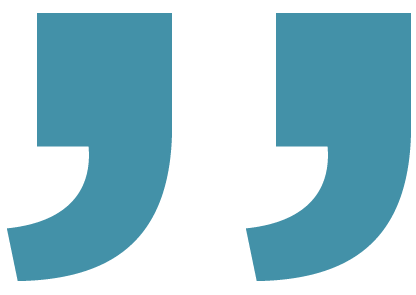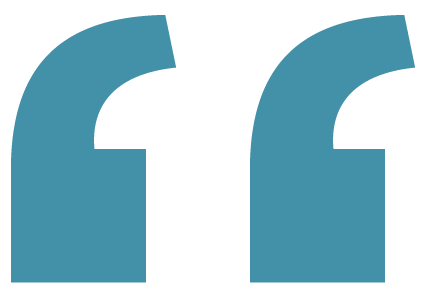 Huge claps for Mr.Matt Soumilas from Noel Jones Bayswater Real Estate agents. Without you we are still searching for a good place. Me and My wife met Matt at one of the viewings and we discussed our options on finding a place. He is a professional with a big heart. He gave us the opportunity. We were forever in debt to you, Matt. Thanks again.

Tenant – Blackburn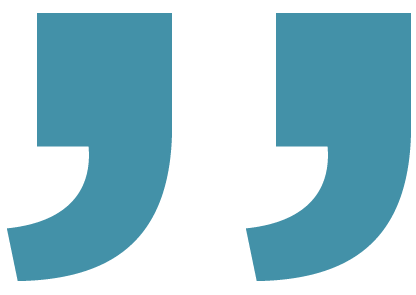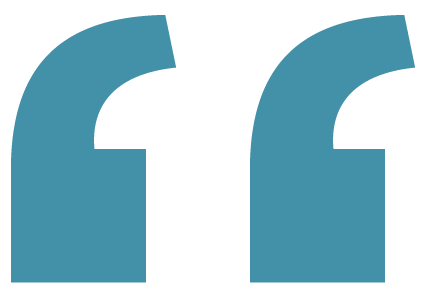 Mr. Matt Soumilas from Noel Jones Bayswater Agents is amazing. Me and my husband had been struggling to find a place since we were new to Melbourne. Because of his help we finally found a decent home. He did a fantastic job and we received a very friendly and professional service from Mr. Matt.

Tenant – Blackburn