Michael Hill
Director
Auctioneer
251 Stud Road, Wantirna VIC 3152
Commitment and hard work have been the key to Michael Hill's success over the years; he has proudly achieved a Bachelor of Applied Science and a Bachelor of Education, played professional basketball, and earned an NBL championship with the Brisbane Bullets in 2007.
Since applying his drive and dedication to a real estate career in 2008, Michael Hill has again achieved remarkable success and continually strives to become recognised as one of the industry's most successful agents.
Michael's educational and sporting achievements alone indicate his ability to focus and strive for the very best. Being in the spotlight throughout his basketball career, Michael has used this experience and developed into a vibrant and charismatic Auctioneer who thrives under pressure and is confident in his decisions when working with and for his clients.
A resident of Knox, Michael enjoys spending time with his 4 busy daughters and his beautiful wife, Lorilee, with much of their spare time spent with family, friends or ferrying the girls to their many extracurricular activities.
Awards/Nominations
2014 REB Rising Star Nominee
Testimonial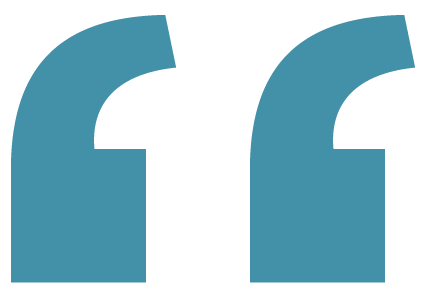 "Michael is the consummate professional. His first class understanding of the market and taking every advantage to convert buyer interest into a sale before we had to face the stress of an auction was great.
We're thrilled with the result and can't thank Michael and his team highly enough."

Lenette - Wantirna South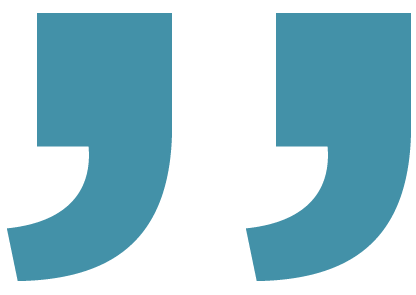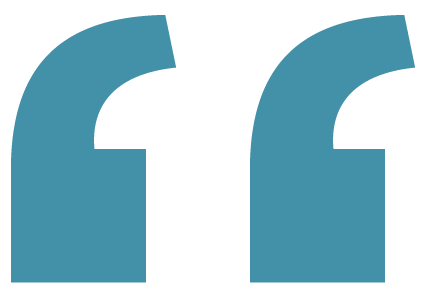 "We could not speak more highly of Michael Hill and the team at Noel Jones Wantirna. Exceptional market knowledge, great referrals for other services to ensure our house looked great for sale, attention to detail but most importantly empathy for his clients and the ability to listen to what we had to say. This is the second house we have sold by trusting Michael and his team and he has never let us down."

Vendor - Wantirna South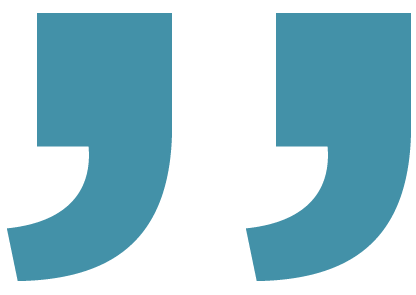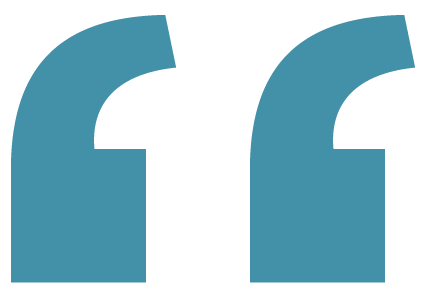 "We were very happy with Micheal and the team at Noel Jones Wantirna. When I first met Michael he walked me through the steps and explained the processes of a sale with no pressure to sell through him. We appreciated Michaels honesty, helpfulness and professionalism. He made the sale of our property easy."

Vendor - Bayswater North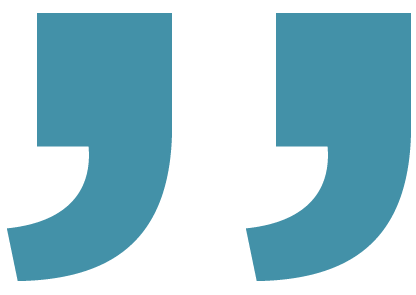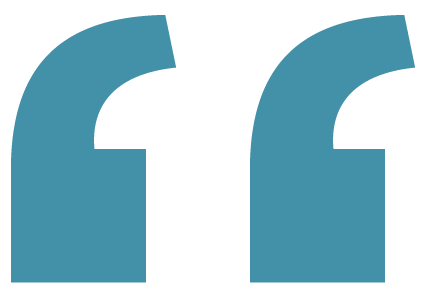 "Michael made the whole process of selling our first family home such a breeze, in such a stressful time. From the minute we met him, he had a plan, could communicate the timeframes and the why behind the way we would market the house. Response time was always incredible, no questions were too stupid. It was so easy to trust Michael and his team were doing whatever they could to get buyers through for us. Will definitely use Noel Jones Wantirna again."

Vendor - Boronia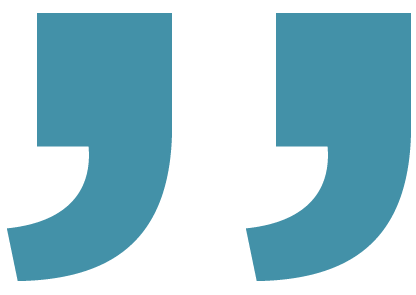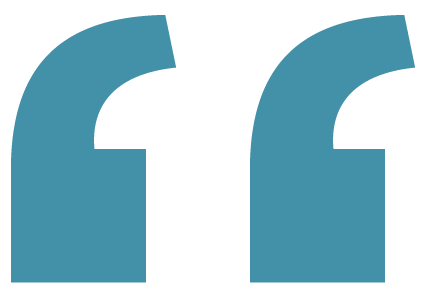 "I have been very happy with the service received by Noel Jones-Wantirna. Michael Hill and his team are very professional, friendly and helpful. They alway immediately communicate any issues and getting the jobs done."

Buyer - Croydon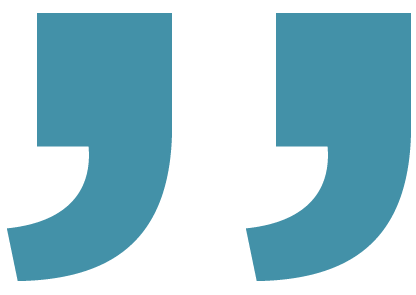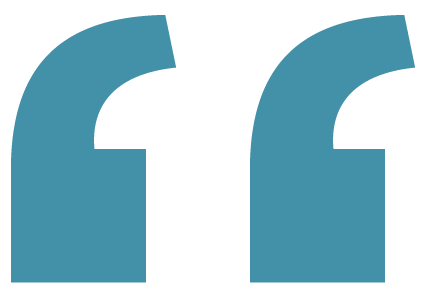 We are happy we chose Michael and the Noel Jones Wantirna team to sell our home.

With such tough circumstances in the market, we had all the faith they would get the job done. Michael was professional through all communications. We highly recommend using Michael and the Noel Jones Wantirna team.

Vendor, Doncaster East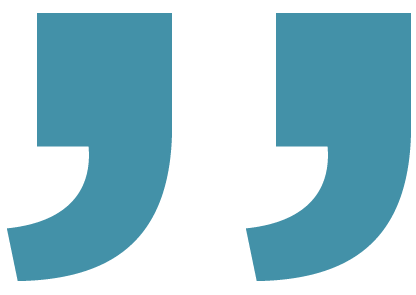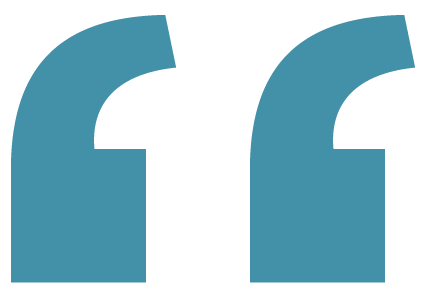 Michael and Noel Jones ensured the sale of our house was smooth, stress-free, and successful.

The campaign and strategies in place were the reason for the sale and the offers we received. We were informed about every open result and every step of the process. We never wondered what was happening. We would absolutely recommend Noel Jones and Michael to anyone wanting to sell. We were thrilled with the result and cannot thank Michael, Rowan, and the team enough for everything. Thank you all.

Vendor, Bayswater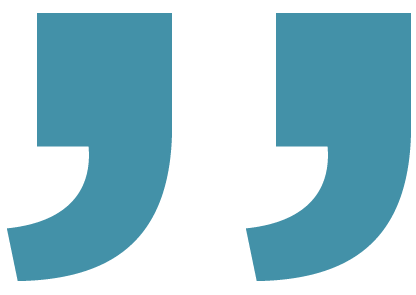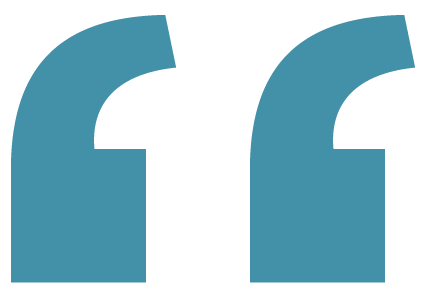 Michael went above and beyond, his plan for the campaign was spot on and the high level of communication was awesome.

His knowledge of the market, honest open feedback on inspections, and his ability to read the room on the price guide were exceptional. I would thoroughly recommend Michael to anybody wanting to sell or buy. Thank you for helping us sell our family home of 27 years with understanding and comfort.

Vendor, Croydon Hills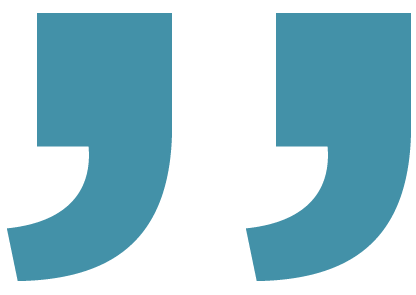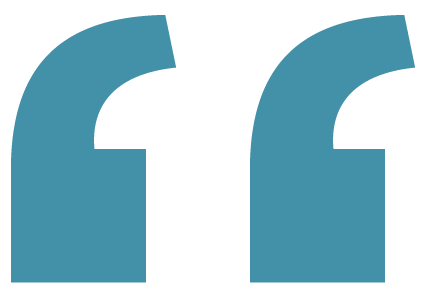 Michael kept me informed and up to date with any new happenings.

He and his crew worked tirelessly. Comfortable to speak with, professional and friendly.

Vendor, Wantirna South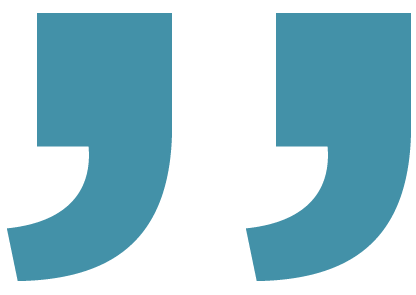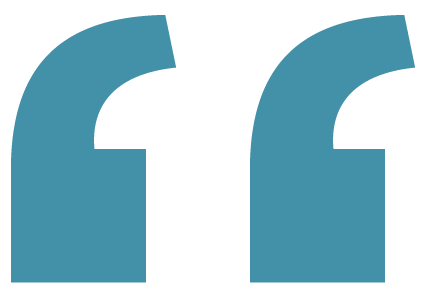 Michael and his team were flawless.

They sold my property within 4 weeks over Christmas. I got what I wanted price-wise and their professional attitude was spot on. Their selling system seems to work. Couldn't be happier with the result.

Vendor, Tecoma