Mike Muncey
Director
Auctioneer
554 Whitehorse Road, Mitcham, VIC, 3132
Michael's meticulous approach and exceptional communication skills are what has set him apart.
Michael's energy is contagious, he gives 110% and expects the best possible outcome. This translates into an uncompromising drive to exceed client expectations time after time after time. With over a decade of local real estate experience, Michael has made a discernible impact in the industry, specialising in residential homes, subdivisions, renovations, developments and property investment just to name a few.
Keen attention to detail and a strong sense of empathy are two of Michael's key assets (although his touch typing skills are pretty impressive too). He is a seasoned auctioneer and his character and approach-ability cut through to what matters most a happy clients and great results. In his downtime Michael likes to cook up a storm, spending time with his young family and friends.
A family man through and through, Michael also enjoys playing the guitar and is a die-hard supporter and member of the St Kilda Football Club. With Michael's expert knowledge, practical advice and unwavering dedication to exceeding your desired outcomes, you can rest assured, you're in the most professional hands.
Awards/Nominations
Finalist 2015 REIV Non Principal Salesperson
Finalist 2014 REIV Senior Auctioneer Finalist
See Michael in action
Testimonial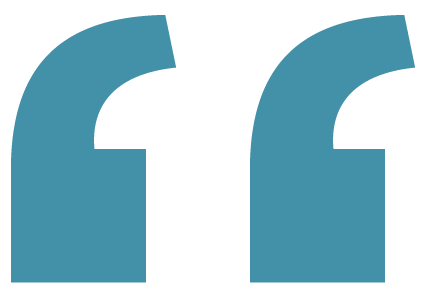 "The decision to take a leap of faith and throw caution to the wind, and put your home on the market, is for most, a nerve-racking move. This is something I toyed with doing for over two years, but never took the plunge, until I meet Mike. Mike listened to my goals and gave me sound advice. When you work with Mike you get his whole team, whoever you need (carpet, painters, handymen, gardeners, home decorators, photographers etc) to get your house looking its best for the big event. Mike keeps you updated throughout your campaign, with regular phone calls and texts, and yes continuously gets amazing sale results. I will definitely get Mike Muncey from Noel Jones Mitcham to sell my next property."

Vermont, Fiona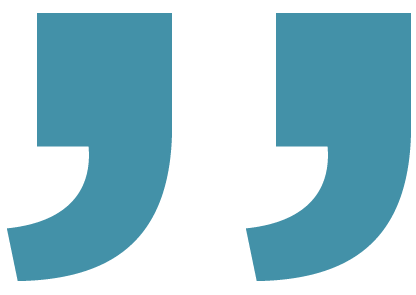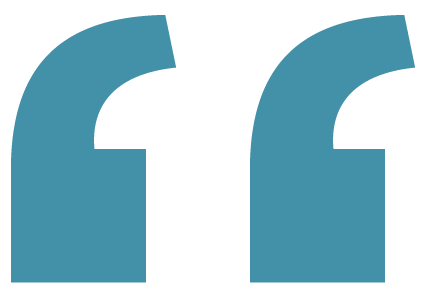 "I found Mike to be patient and thoroughly professional. He guided us through the selling process and had some great ideas to get a quick sale at a price above our expectations. This is not the first time we have used Mike to sell a property and have recommended him many times to friends and family. Thanks Mike for your help/support and time."

Ringwood, Janet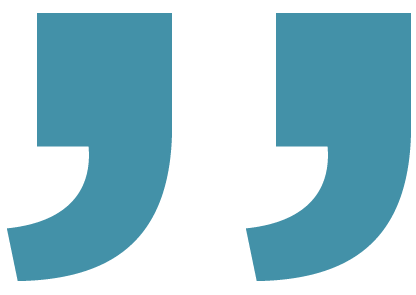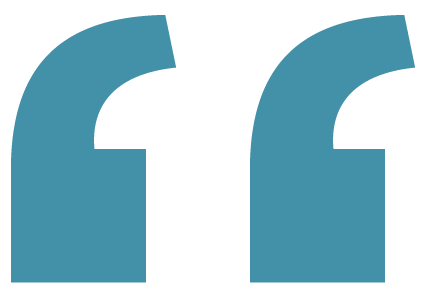 "Mike gave 200% support, clarity, experience and confidence every step of the way. Could not have done it without him, and his thorough and ethical attention to detail was also inspiring for me. Totally recommend Mike and his team. I was thrilled with the outcome. His care and commitment made my experience as easy and possible as it could be."

Croydon North, Penny