Michelle D'Assisi
Property Consultant
702 Doncaster Road, Doncaster, 3108
Michelle has been dedicated to her corporate career for some 15 plus years in sales management and business development. Managing territories by states and various sales teams she has had great success building her networks and client base, while delivering an exemplary standard of customer service. 
Having worked as a member of our sales department for several years, Michelle has recently decided to dedicate her energy in our Property Management division to bring our clients her wealth of knowledge and experience.  
Michelle is accustomed to servicing a fast moving demanding cliental and thrives on this. She is dedicated to her clients and achieving the highest standards possible. Michelle is a passionate person with a great dedication to her work and family. 
Testimonial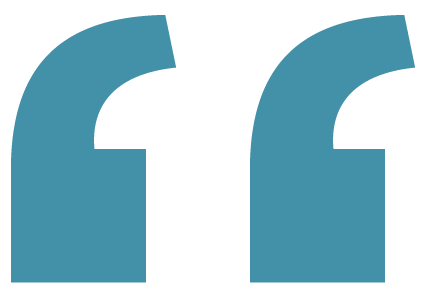 "Amazing customer service.
An incredibly caring team, especially Michelle who went out of her way to assist us as renters. They've been so patient and helpful throughout the whole process and truly went above and beyond for us. Can't recommend this agency enough."

Sophie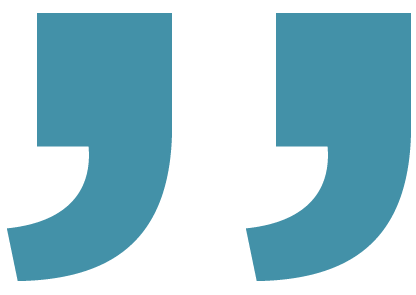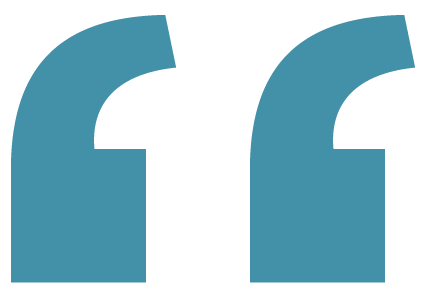 "Really specialists, professional, excellent service, amazing people.
That is what renters look for a Real Estate Agent."

Grazia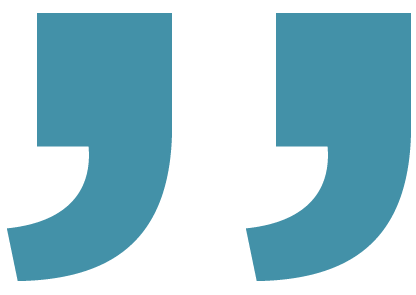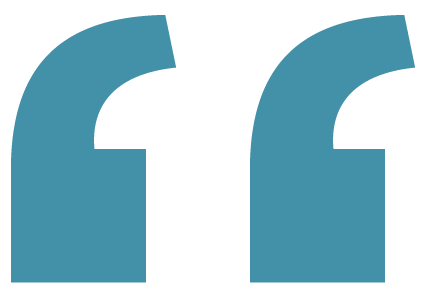 "The team at the Doncaster office were excellent to deal with from a tenant's perspective, they were very quick to organise a trade to repair the heating when it broke down in the middle of winter.
Due to a series of unforeseen incidents I unfortunately had to break my lease with 12 months remaining and the team were totally understanding and very helpful during the vacating process."

Luke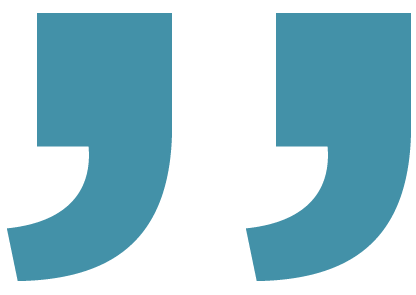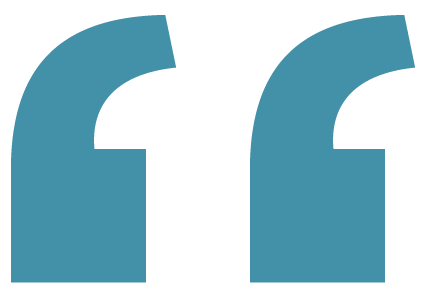 "Great team.
As a tenant have no issues with this agent. No issues too big and I had a few big ones and never anything too small. Highly recommended and not one of those agents that looks after the landlord only."

James