Nichole Le Grand
Client Administration
560 Mitcham Road, Mitcham, 3132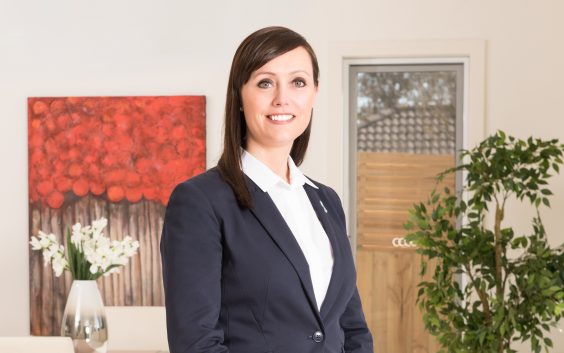 Nichole prides herself on being organised, completing all tasks with exceptional attention to detail and is always highly motivated. She is very focused on assisting and supporting in her role as Client Administration.
The strong and successful team culture within the Mitcham office is very appealing to Nichole along with the friendly and positive environment . Her approachable and professional attitude is an asset to the team.
Living locally for the last 16 years gives Nichole first hand appreciation of the municipality. Outside of work, Nichole enjoys spending time with her husband, friends and family, she has a love for animals and enjoys walking and caring for her dog.