Nicole Freene
Senior Property Consultant
265 Maroondah Highway, Ringwood, 3134
Nicole is known for her warm, friendly and approachable nature. She conducts her business with a high degree of service, dedication and commitment for her clients. All attributes that have lead to Nicole's success as an agent and that has led to a loyal network of clients who continue to provide repeat and referral business.
"Meeting and helping people through what is potentially a very stressful time gives me great personal satisfaction. Using open and honest communication is so important when interacting with home buyers and sellers. My clients know that their best interests are my priority and I never leave them wondering about what's happening."
Outside of work Nicole loves nothing more than being impressed in her three children's sporting activities and spending quality time with them. Nicole also loves to spend time with her family and friends and as a lover of all things outdoors enjoys spending that time camping and using her green thumb in the garden.
As member of the Noel Jones team Nicole is known for being a great team player and enjoys the camaraderie that comes when working alongside not only colleagues but clients too. Whether you are buying or selling Nicole is committed to always going above and beyond.
COMMUNITY INVOLVEMENT
The Ringwood team are heavily involved in the local community and proudly support:
East Ringwood Junior Footbal Club
East Ringwood Footbal Club
Ringwood RSL
Ringwood Hawks
Challenge – Supporting kids with cancer
Testimonial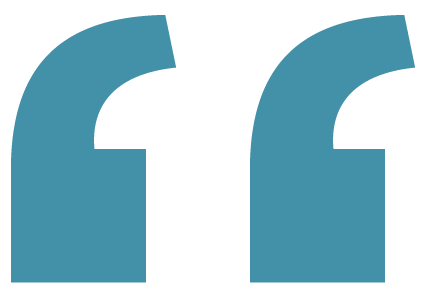 "Nicole, you are first rate. Thank you for encouraging us not to sell four years ago, when my husband was unwell. It was an emotional journey selling now that he has gone. You have been so caring and so encouraging. Thank you for your kindness and your compassion. Thank you for representing me in this sale. Grateful thanks. I really recommend Nicole and Rod. They're a great team." - Heathmont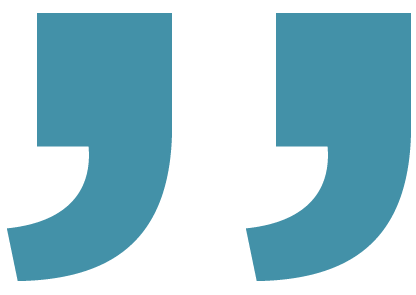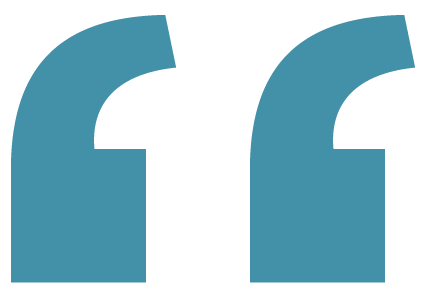 "We had the pleasure of working with Nicole recently, as part of a team who sold our home. It was a home which was identified from the get go as being a challenge and a half. And yet, Nicole and the team came through with flying colors, making the process straight forward, and with the least amount of stress needed. I cannot speak more highly about Nicole, and offer my warmest thanks to her, for her time, her energy and her professionalism. Thanks heaps, Nicole and team. You are the best." - Montrose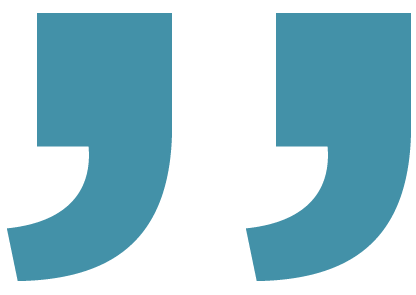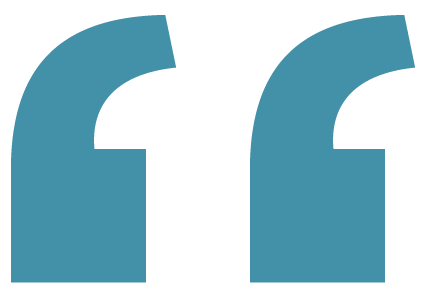 "Nicole is an integral member of Team Burton and I'm so grateful for her unflappable and professional approach. We had a complex and challenging sale; this amazing lady shared her genuine kindness and support throughout the entire process. Poised and gracious is how you'd describe Nicole, with an eye for detail and presentation you absolutely need when selling a home. Nicole is an all-rounder superstar." - Montrose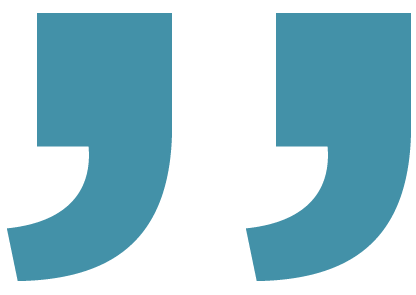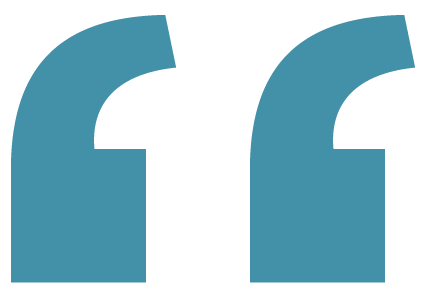 "We found Nicole to be very approachable with her honest and upfront approach. She led us through the sales process, keeping us informed along the way. She was always contactable and happy to give us the advice we needed for our property in a caring and professional way. We felt that she had our interests covered while selling this property and it was a priority for her to do a great job. We were very happy with his positive attitude and his sincerity and had a fabulous outcome." - Ringwood East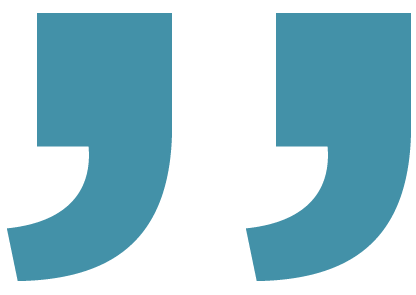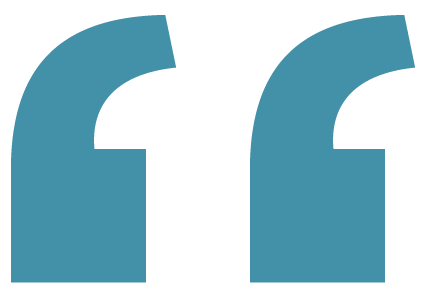 "Nicole was fantastic throughout our sale process. Professional, friendly, always kept us in the loop and a pleasure to deal with. I can't recommend her highly enough." - Montrose