Paige Moseley
Senior Property Consultant
554 Whitehorse Road, Mitcham, VIC, 3132
Highly motivated and known for her combination of expertise, sincerity and energy, Paige is a proactive sales consultant with a proven record in the market place. With more than 12 years of working within customer service roles including real estate, finance and hospitality. She combines these skills with an approachable demeanor and impeccable attention to detail.
Paige is very much at home in the real estate industry, but also understands that property transactions are a major step for most people.
Paige's favourite past-times include spending time with her friends and family and newest additions being her nephew and niece or travelling with her partner.
Testimonial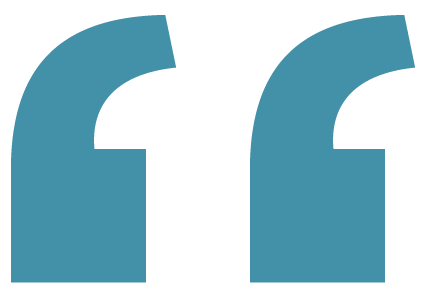 "10/10 From Start to Finish
From Start to Finish Paige was excellent to work with in selling my property. She was very positive throughout the whole experience especially during some tough times through Covid. She was exceptional with her communication and never gave up. Paige was very Committed and Professional and I Highly Recommend"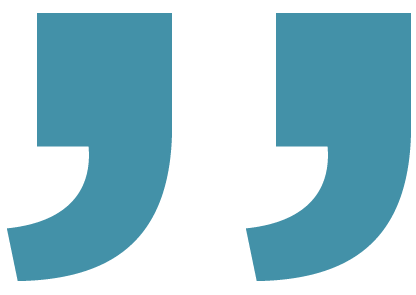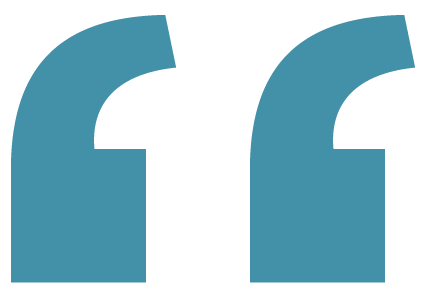 "Helpful and welcoming
Paige has been wonderful to work within the purchase of our new home. She was kind and welcoming from the start and has been great at communicating and extremely helpful throughout the whole process."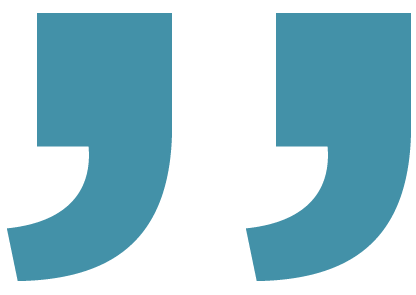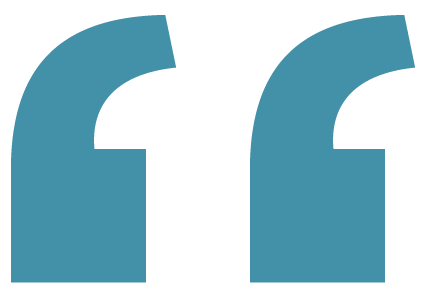 "Positive experience
Paige was very diligent and always followed up on any questions we had.
She has been helpful in enabling us to view the property amongst the COVID-19 pandemic, which meant our search for a new home wasn't delayed.
Paige was very professional and personable. I have no problem recommending her."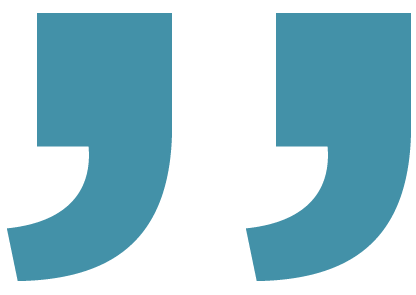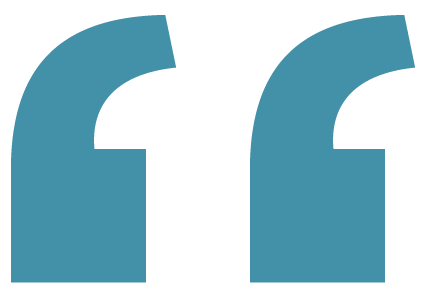 "Friendly, Helpful & Responsive.
Paige was very responsive and helpful on all matters throughout the buying process. She was very prompt in her communication and was a pleasure to deal with. We enjoyed working with Paige and found her to be extremely supportive and patient with all our questions."

1-3 Smedley Road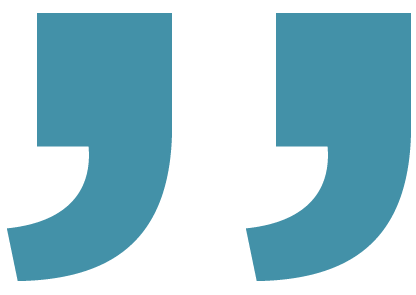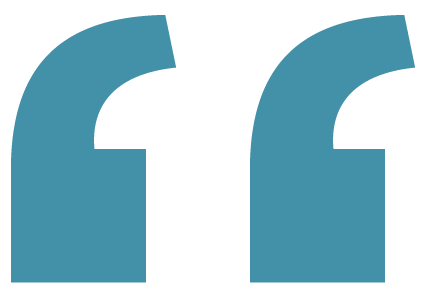 "Very friendly AND helpful Agent
Paige is very friendly and helpful. We requested her for a number of after sales prior to settlements favors. She always trying her best to help us out. Thank you Paige. We are really appreciated your help and we have had a great buying experience with you."

3/606 Mitcham Road