Paul Leydin
Director
Auctioneer
67-69 Railway Road, Blackburn, 3130
An award winning agent, Paul listens to and understands what is important to each individual and tailors a real estate solution to suit.
Paul offers a very down to earth approach to real estate by understanding the difficulties and emotions involved in this process and works closely with both buyers and sellers to regularly achieve great outcomes.
Having lived locally for over 17 years with his wife and two children, Paul is an active member of clubs and committees. He has a friendly, caring, outgoing personality that makes people feel comfortable. This combined with extensive real estate and sales experience backed by an outstanding track record of results, Paul offers a hassle free real estate experience that people have come to respect and trust.
Awards
Noel Jones Winner Sales Award 2016-2017
Noel Jones Winner Sales Award 2015-2016
REIV Sales Person of the Year Finalist 2015
Noel Jones Winner Sales Award 2014-2015
Noel Jones 3rd Place Sales Award 2013-2014
Personal quote
"Be real by being yourself!"
Community Involvement
The Blackburn team are heavily involved in the local community and proudly support:
Box Hill Bowls Club
Blackburn Junior Football Club
Challenge – Supporting kids with cancer
Testimonial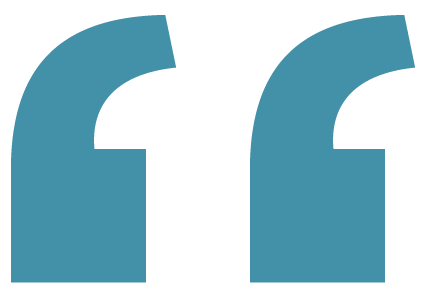 Great team at Noel Jones Blackburn.

If you really want to sell your house, it's simple. Get in touch with Paul and he's supported by a great team at Noel Jones Blackburn.

Dianne and Keith, 2 Milton Street, Nunawading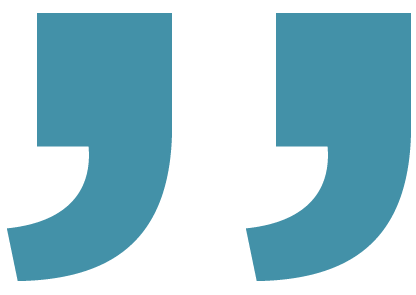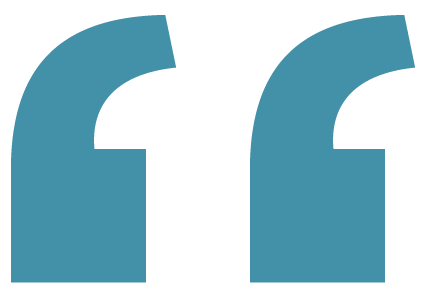 Great Service and Extremely helpful.

Paul, and his team at Noel Jones, were extremely helpful when it came to our journey of purchasing our home. Whether it be working for the vendor or assisting the purchaser, it was clear that Paul towed that line perfectly. We have presented with a couple of pre-market opportunities and in the end, were fortunate to purchase a home that we were really pleased with. Thanks, Paul for the great service.

Jay Dharmarajah, 11 Ravenswood Court, Nunawading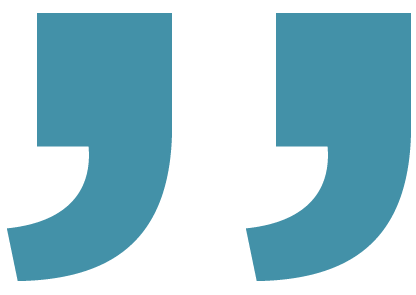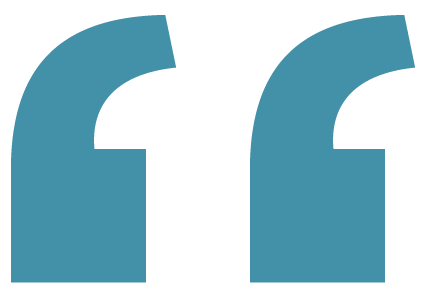 We would have no hesitation in recommending Paul and the team at Noel Jones Blackburn.

Paul had a very good and realistic knowledge of the market. Paul was very supportive, providing advice on how to present the house. We would have no hesitation in recommending Paul and the team at Noel Jones Blackburn.

Jayne Noble, 11 Ravenswood Court, Nunawading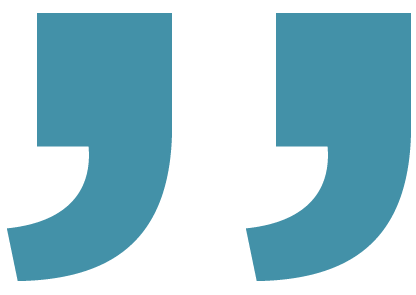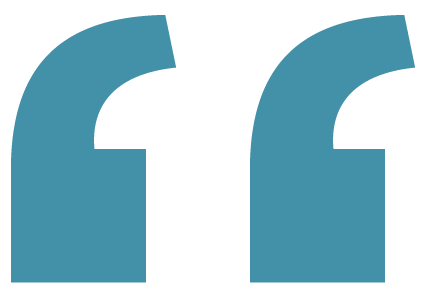 Paul's communication was clear and concise and covered all questions.

It was a pleasure to deal with Paul recently as a buyer advocate for a client, his communication was clear and concise, and covered all questions that arose in a timely manner. I have known Paul for a number of years and respect him as a professional and an expert in his field.

Matt Scafidi, 62 Maple Street, Blackburn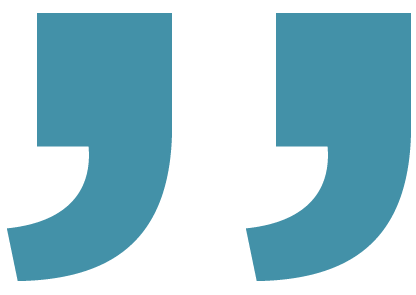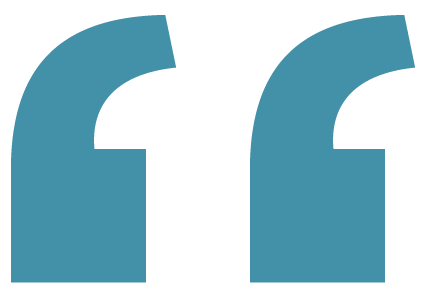 They were attentive, friendly, and thorough and carried the process with full integrity.

My family used Angelo and Paul from Noel Jones for the recent sale of our house in Glen Iris. I couldn't recommend the team enough. They were attentive, friendly, and thorough and carried the process with full integrity. We were very pleased with the outcome of the sale, which we believe was due to the gent's knowledge and experience in the industry.
We would 100% use Angelo and Paul for any future sales not only because of their skills but they are also lovely and fun to be around.

Crystal Sharples, 56 Wills Street, Glen Iris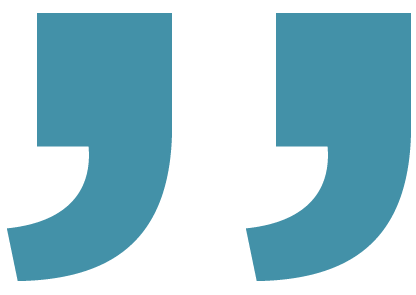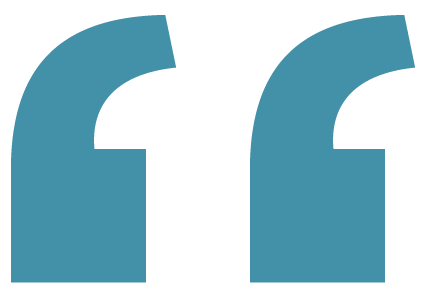 Provided regular updates.

Paul was great at explaining the process. I really appreciated the effort he went to with providing regular updates and checking in with the whole process. He was very professional throughout the experience which helped with the feeling that we were in safe hands.

Ebony Collins, 62 Maple Street, Blackburn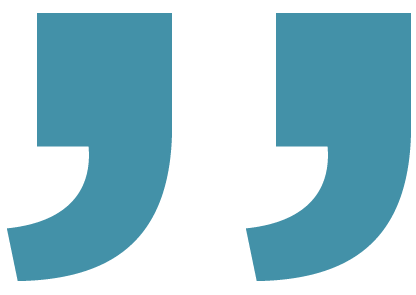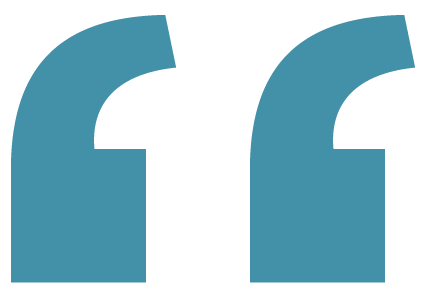 Great Communication.

Paul and his team are very responsive. Great communication. Very friendly.

Grace Wang, 69 Menin Road, Forest Hill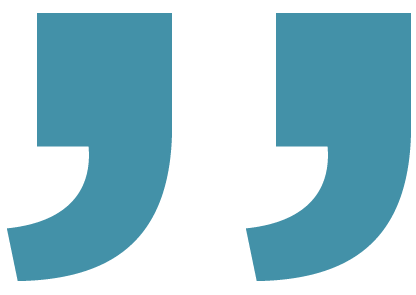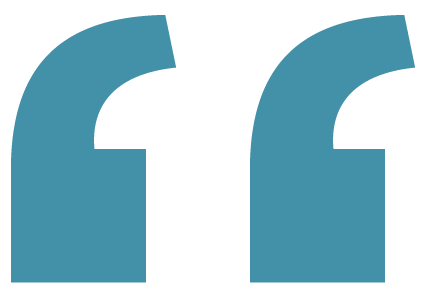 Paul was very friendly, approachable, and honest.

Paul was very supportive throughout our whole campaign. He was on the money in choosing the right time to sell and priced our house accurately. Paul was very friendly, approachable, and honest with us throughout the whole process.

Jo Warr, 11 Kerr Street, Blackburn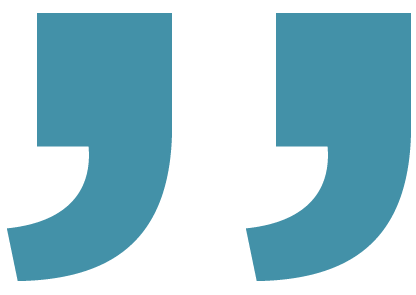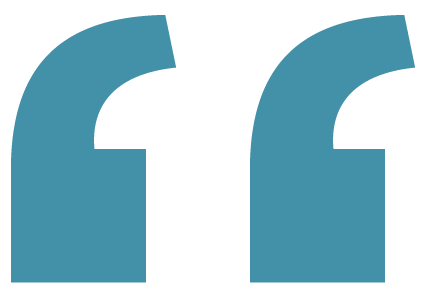 The service provided was timely, responsive, and effective.

Paul and his associates are very experienced and as a result, the service provided was timely, responsive, and effective. Paul knew the market and so a good result was achieved.

Geraldine MacDonald, 2/76 Woodhouse Grove, Box Hill North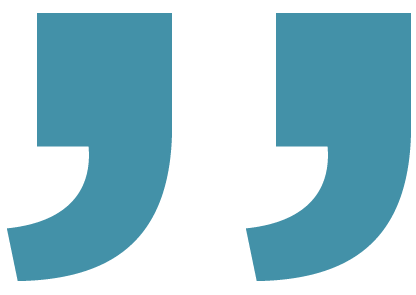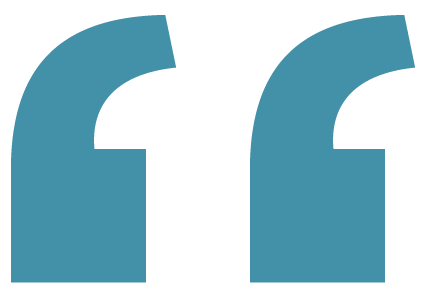 I had complete faith in Paul.

One of the many reasons why we chose Paul Leydin to sell our house was his honesty, integrity, and local knowledge. I had complete faith in Paul that he would find us the best price.

Pete Warr, 11 Kerr Street, Blackburn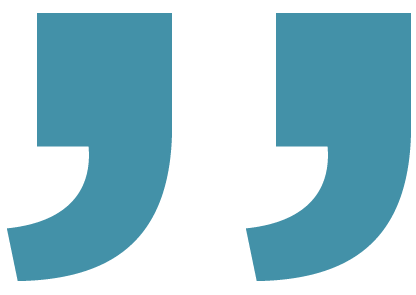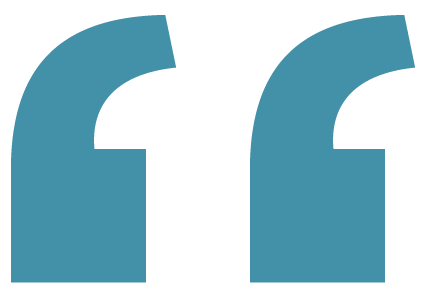 Paul was approachable, knowledgeable, considerate, and outstanding.

Paul was an absolute gentleman when he sold my property. He was approachable, knowledgeable, considerate & an outstanding professional. I will recommend him to anyone looking for an agent to sell their property. Thank you, Paul.

Sarah Vollmerhause, 3/65 Rostrevor Parade, Mont Albert North