Rita Zoumboulis
Head of Property Management
Licensed Estate Agent
289 Whitehorse Road, Balwyn, 3103
Rita is Head of Property Management at Noel Jones Balwyn, and has been with the company since 2010, ensuring stability and consistency of service for our landlord and tenants. With a deep understanding of the Boroondara rental market, Rita and her team are a natural choice to discuss the leasing and management of your rental property.
As a fully Licensed Estate Agent, Rita's career spans over 25 years with a comprehensive understanding of all facets of property management and the real estate profession.
The diversity of her property management experience ensures Rita remains as fresh and energetic as when her career commenced, and has the ability and acumen that can only come from significant experience.
Rita has a 'can do' attitude, loves dealing with people and her ability to prioritize and multi task means clients and tenants alike appreciate prompt responses to their enquiries or concerns. A property professional, whose balance of skills, knowledge and experience, allow Rita to always be a positive mentor and manager. Supported by a great team of leasing and property management staff, the Balwyn rental department is a proactive environment where clients always come first.
Introducing our Noel Jones Boroondara Property Management team
Testimonial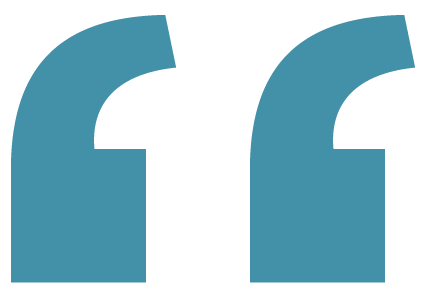 They are professional and solve issues in no time. Also, staff are very friendly. I highly recommend Noel Jones Balwyn for rental providers and renters. Thanks, Rita for your prompt resolution. - Alicia Choi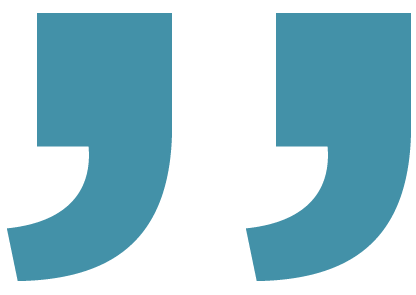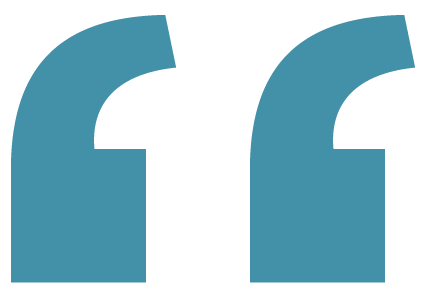 Thanks, Rita Zoumboulis, for providing a seamless service from property application to moving in and prompt attention to repairs, along with a team of courteous & efficient tradies. I recommend Noel Jones Balwyn for their great service. - Julie Moroney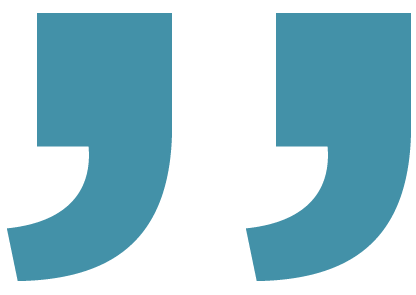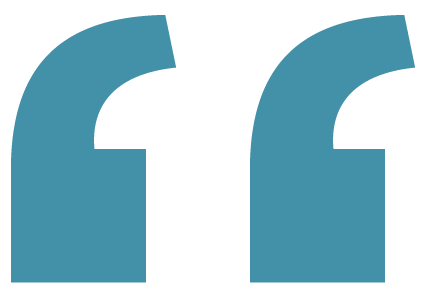 I just moved into a lovely older style apartment in North Melbourne and requested some flywire screens to be fitted as it is an upstairs apartment without a verandah or outside sitting area. Rita consulted the owner then organised the installation of the screens. They were recently fitted and are a great addition to my new home! I want to thank Rita for her efficient and friendly assistance. Thank you Rita. - Susan Pardy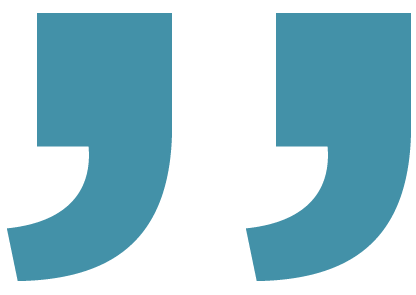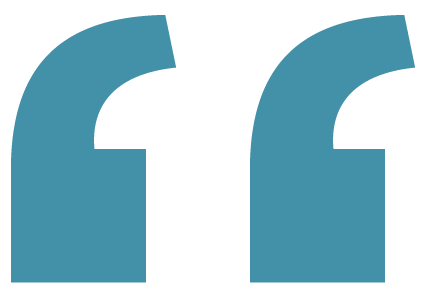 Rita at Noel Jones have been such a great manager for the property we resided at over two years, always responsive and follow through with any maintenance required promptly. - Van Nguyen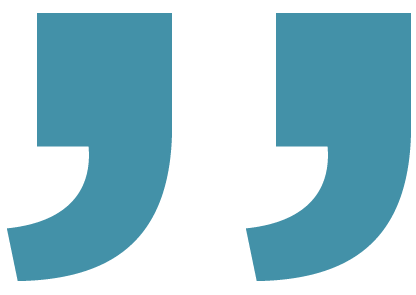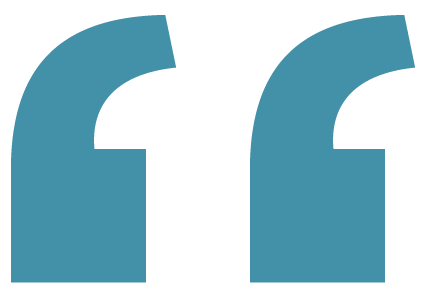 Noel Jones Balwyn team went above and beyond to helped us with processing our application in record short time for our little family to moved in just in time before Christmas. Thank you so much for Rita, Edward and the team for your help. Highly responsive Real Estate agent who provide your service with much care and grace. :) Highly recommend. - Ivy Tran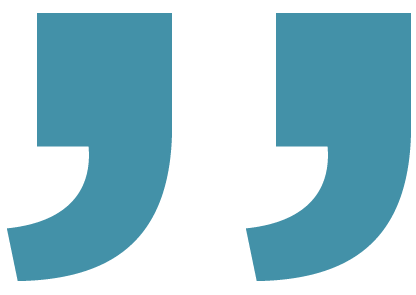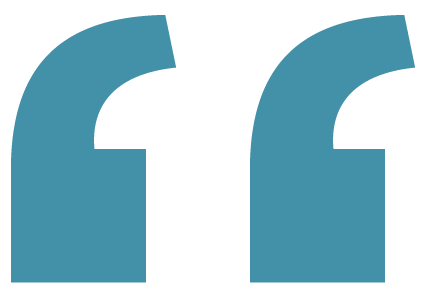 Rita is very professional, efficient and well organised. She is always quick and responsive to our requests no matter big or small, and always gets things done in professional manner. She is truly the conduit between the tenant and the landlord, she is the best ever property manager we've ever dealt with. Under her leadership, the team provided excellent support to us over the past 7 years. Thank you so much for all your help, Rita. - Lewis Chen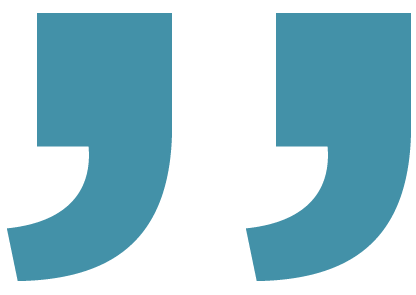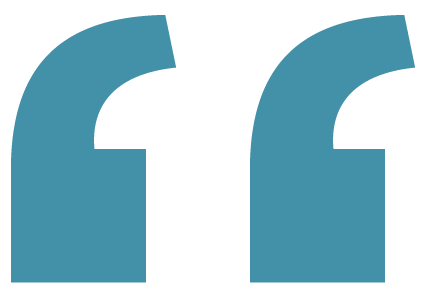 'We rented a property from Noel Jones and for the next year, the owner switched the management to the Balwyn office. Apparently, a best decision not only in the interest of the owner but also for the tenant. We enjoyed a much faster service than ever before. Rita has been on the top of everything, whether it was to fix any issue with the property or to assist with our exit. She has done a fabulous job and we wish her all the best. If I happen to rent out a property, I would definitely put it in her safer hands.' - Hiraman Sharma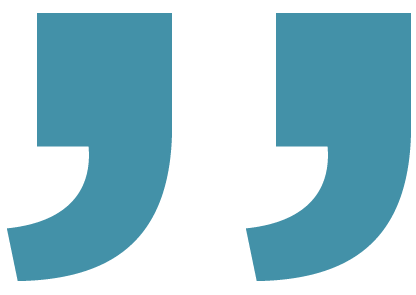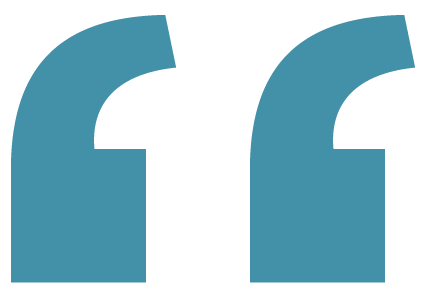 'The team at Noel Jones Balwyn have managed our rental property for the last few years. The service was excellent. Our real estate agent Rita was responsive, patient, and professional. Rita was always attentive to the tenants needs and informed us of any repairs that needed to be done. I recommend and would use this agency for our next investment.' - N & H Kurban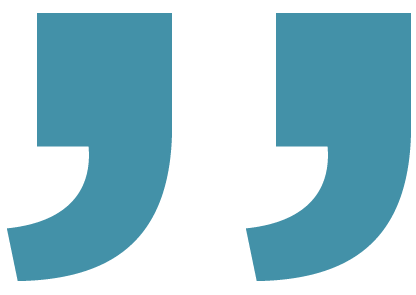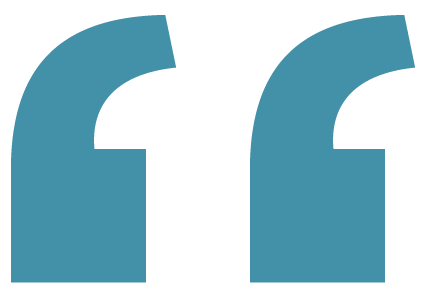 'Very responsive and helpful with timely responses for any of our needs, particularly from Rita.' - Oliver Miles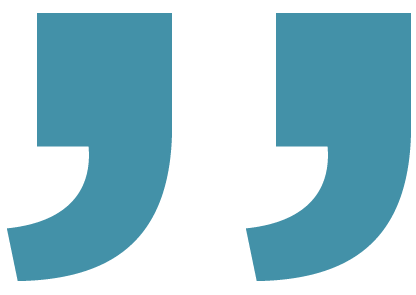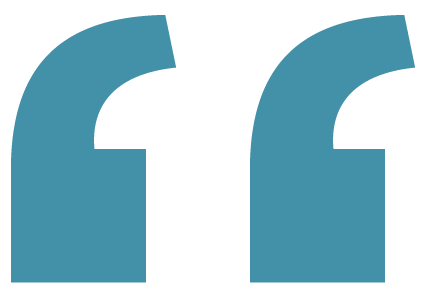 'It is a great and trustable property agent in Australia.' - Fucheng Li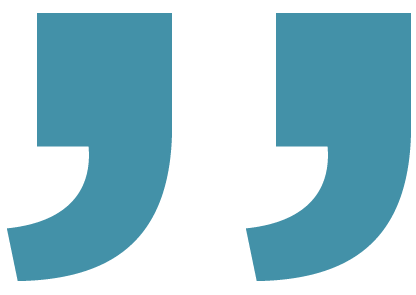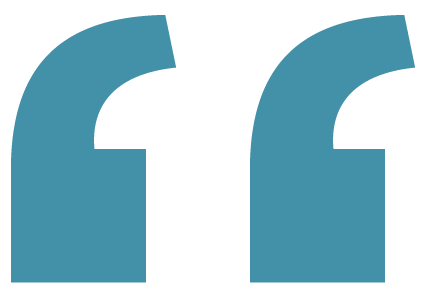 'My husband Ismiadi and myself, Lucretia, had been renting with Noel Jones Balwyn since 2017. We were looked after by Rita Zoumboulis and Laura Dickinson, both very experienced, professional, responsive, and going out of their way to help at any point of time. I can highly recommend Noel Jones Balwyn. They definitely look after their clients.' - Ismiadi & Lucretia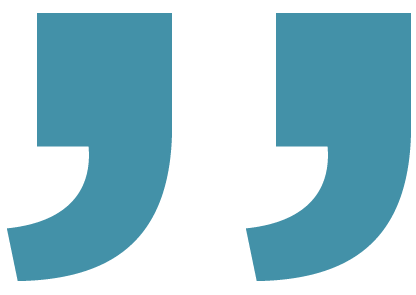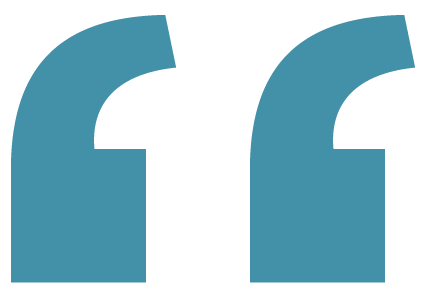 'They are professional and solve issues in no time. Also, staffs are very friendly. I highly recommend Noel Jones Balwyn for landlords and tenants. Thanks, Rita for your prompt resolution.' - Alicia Choi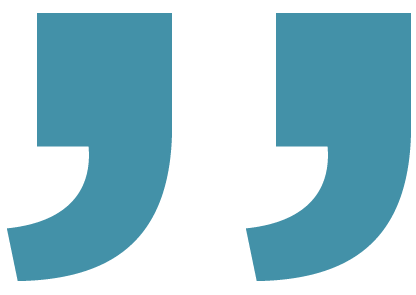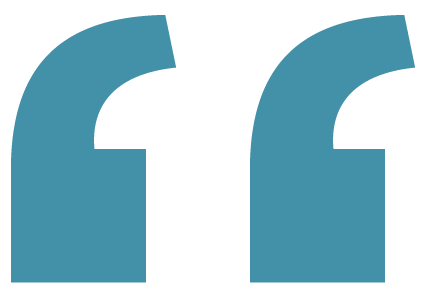 After some less than positive experiences with prior real estate agents, when the property we're currently leasing moved under Noel Jones Balwyn's management - I can't even begin to describe the difference. Rita Zoumboulis has to be the best agent I have ever dealt with. Requests are actioned promptly, and the level of care and attentiveness we've received is simply outstanding. Could not recommend more highly. - Jacob Mormile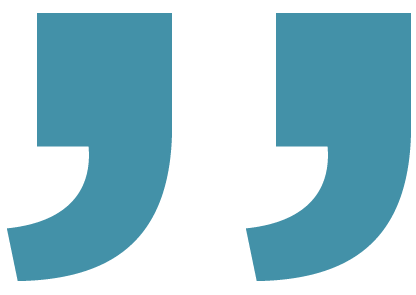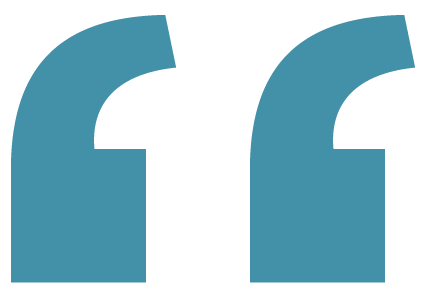 Dear Rita, I wanted to thank you for all you have done during my time at Francesca St. Francesca St was my first home living on my own as a single parent. It became my fortress and place of safety and the children and I loved living there. I remember you calling me to tell me I'd been accepted as the tenant and was so surprised as I believed I would never get a rental on my own two feet. Fast forward to today and I am now a home owner. Wishing you all the best and hope the next tenants enjoy Francesca St as much as we did.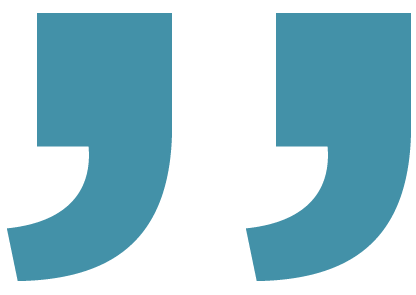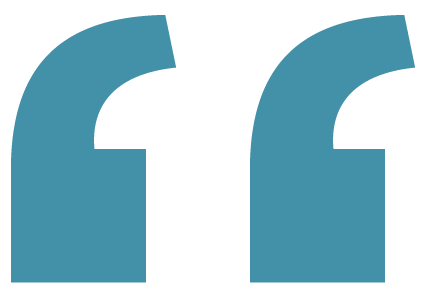 Having dealt with some smaller and less reputable agencies in previous tenancies it was refreshing to find ourselves with Rita and the team at Noel Jones Balwyn. Throughout our tenancy we have always had prompt and thorough responses to any issues we have had and the staff at Noel Jones are always professional and respectful in our interactions. - Jess Brady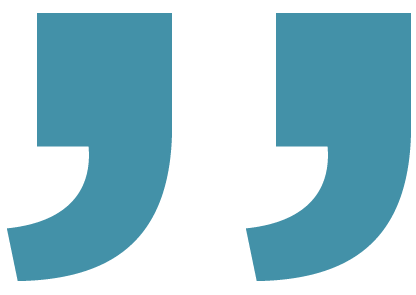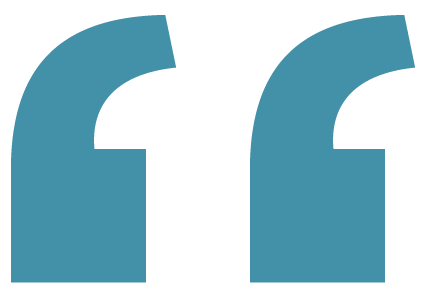 Property Manager Rita is a bloody legend....... always polite, respectful and helpful. A great example of how property managers at other agencies should be, but sadly are not..... Rita is an asset to NJB. - John David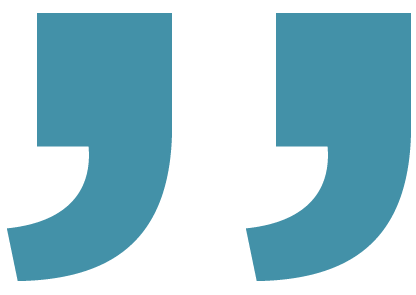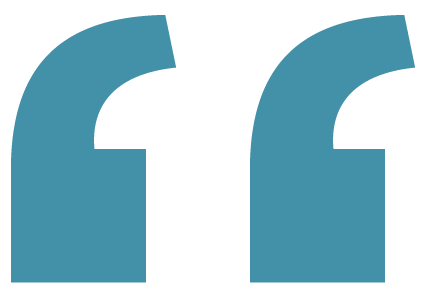 We had a horrible experience with our previous agency with multiple changes in property managers and no contact or care about the place. We had tried to give them our 4 week notice to no avail. In the midst of this nightmare, we were advised of a change in management to Rita and her team at Noel Jones. Within 24 hrs Rita had worked her magic and sorted out all of our issues that were taking weeks. I have not had any semblance of service from any of the previous managers. It has been such an awesome experience to deal with Rita who has been prompt, professional and efficient to the extent of following me up to get my own bond refunded. Thanks Rita for everything you have done for us.- Manish Das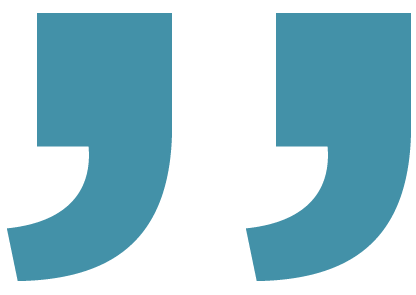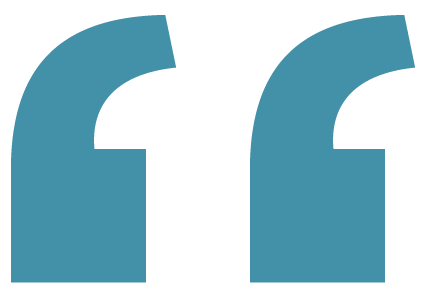 We have been on a rental contract with Noel Jones for a year. They were very professional and easy to deal with. Especially Rita was the best property manager to have. Always responsive and respectful towards clients. Never had a problem dealing with them. I would recommend them to any of my friends without a doubt. - Siva Teja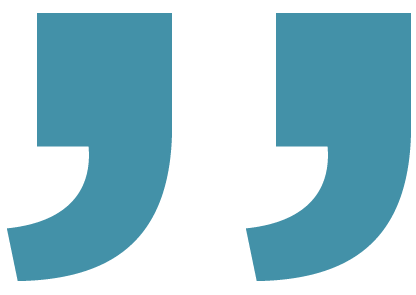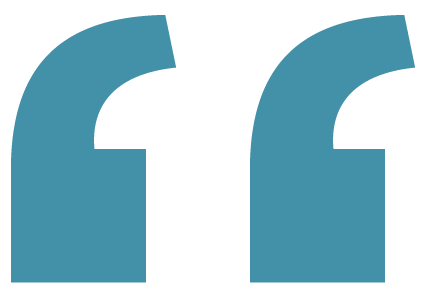 I've been a renter for the last 7 years, and have been through the rental process several times....Rita at Noel Jones has been the best Property Manager I've dealt with.....organised with prompt responses, follows up with repairs and addressing issues so that they aren't an issue. Very satisfied. - Paul Nats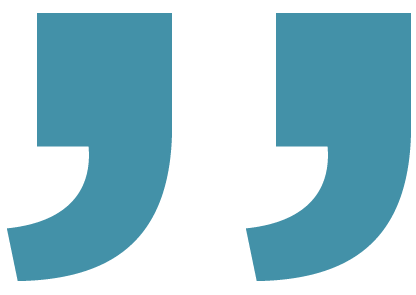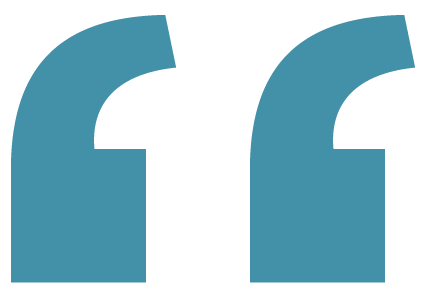 Would definitely recommend Noel Jones Balwyn as we had a very good experience with them. Specially Rita Zoumboulis who was our property manager who was always prompt to respond to our calls in a timely manner. - Praveen Das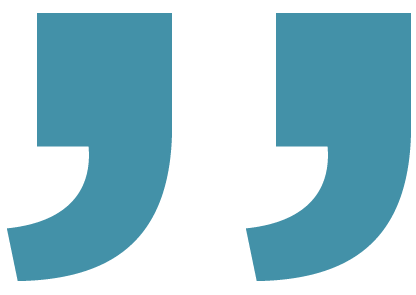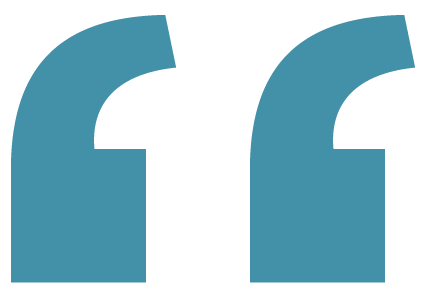 They are so professional, nice and polite. Not just to the landlord, same to the tenant. I will introduce them to my friends, they are trustworthy. Especially Rita Zoumboulis, she makes me trust the agent again. Very lucky for me to meet her. - Wenping Fan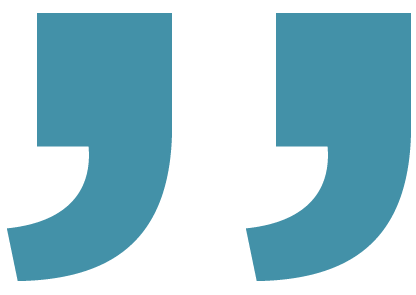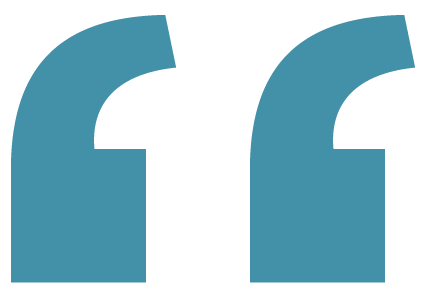 This is our first renting experience, Rita Zoumboulis from the Balwyn office is our property manager, the whole process from application to moving in has been nothing but professional and easy. Rita has been available and prompt with any questions or concerns regarding the property and any requests have been dealt with quickly and hassle-free, making the whole renting experience very pleasant. I would highly recommend Noel Jones real estate.

Lena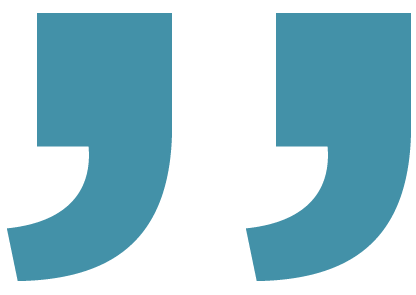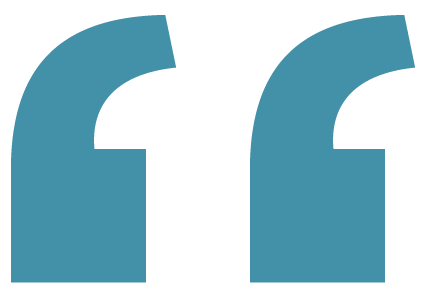 Rita Zoumboulis has been the property leasing manager at Noel Jones for our property over the last 2 years. She has been professional in her relationship with us and our renters during this time. She has been prompt and proactive in ensuring any problems or defects arising are reported to us and very helpful in engaging appropriate maintenance tradespeople for repairs. She is readily available should we have any concerns.

Raymond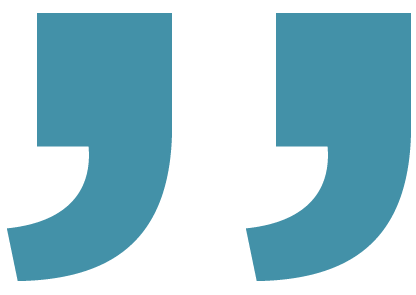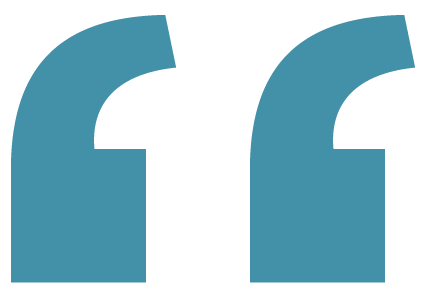 I have been renting with NJ for 7.5 years. All the property managers were very professional and friendly and always responded promptly and solved my concerns quickly during my tenancy. I was very happy during renting and didn't have any problems. I want to thank Rita, my first property manager, and Suzaan, my last property manager.

Eunsook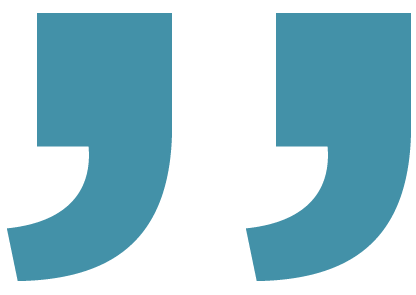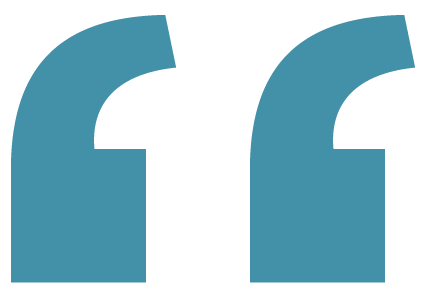 Noel Jones has sold and managed properties on my behalf for nearly 20 years now and in all that time, there has been one constant: Rita Zoumboulis. She has done a fabulous job of managing our properties and has always been helpful and prompt in dealing with any issues we may have had. I highly recommend Noel Jones Balwyn and particularly Rita.

Chris