Robert Simpson
Director, Auctioneer
67-69 Railway Road, Blackburn, 3130
Displaying a passion for the real estate industry, Robert prides himself on being professional, driven and determined.
Robert is also known for his approachable demeanor and his willingness to assist the vendors and prospective buyers. Robert has a fantastic work ethic and is very focused on delivering a high standard of customer service with everyone he works with.
Robert lives in Blackburn with his wife and three children but also grew up locally giving him an edge in understanding of the profile of Blackburn and surrounding suburbs.
Outside of real estate Robert enjoys keeping fit, enjoying time with family, investing and travelling.
Personal quote
"You miss 100% of the opportunities you don't take."
Awards
REIV Novice Auctioneers Competition 2014
Finalist – REIV Achievement Award 2014
Winner – Noel Jones sales person for the quarter July-September 2013 and January-March 2016
Community Involvement
The Blackburn team are heavily involved in the local community and proudly support:
Box Hill Bowls Club
Blackburn Junior Football Club
Challenge – Supporting kids with cancer
Testimonial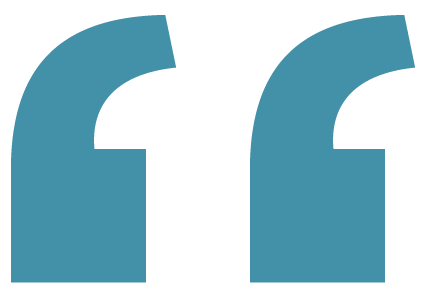 Rob was very personable, understanding, and trustworthy.

It was so reassuring to have Robert selling our house for us. He explained the whole process clearly and carefully, answered all our questions, was very personable, understanding, and trustworthy, and didn't put any pressure on us. He was so supportive throughout what was a very challenging time for me as we had lived in our house for 42 years and had never sold a house before. Our house was on the market for 4 weeks and sold privately before having to go to auction, which was such a relief.

Joy, 15 Marchiori Road, Blackburn North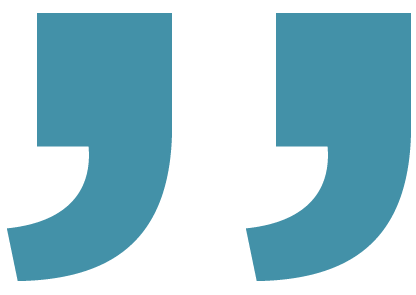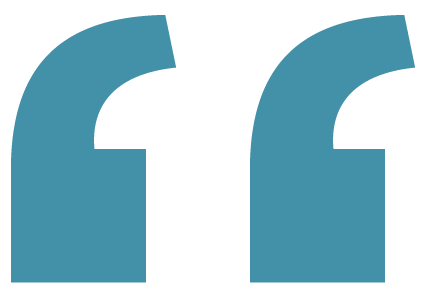 Kept us at ease with his friendly nature.

Rob is an open, honest, and knowledgeable agent who did a fantastic job selling our home. His communication is outstanding and we always felt Rob was available to answer any questions we had and kept us at ease with his friendly nature. We would definitely use Rob again in the future. Thanks again, Rob.

Coby, 11 Sussex Street, Blackburn North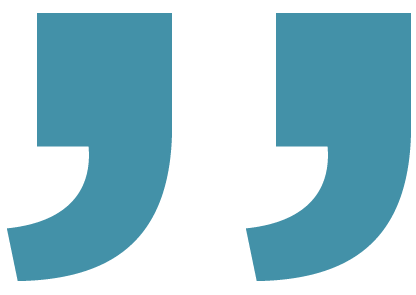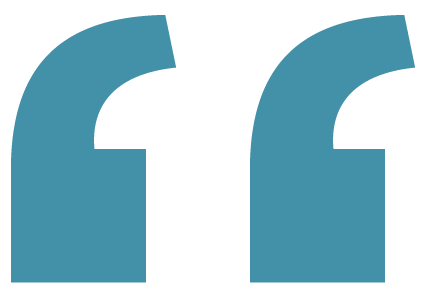 Rob has exceptional market knowledge through many years of experience.

Rob did a fantastic job selling our property in a challenging market. He always kept us up to date with developments and is a pleasure to deal with. Rob has exceptional market knowledge through many years of experience, and is a consummate professional at all times. We would have no hesitation in employing Rob's services again in the future.

Adam, 11 Sussex Street, Blackburn North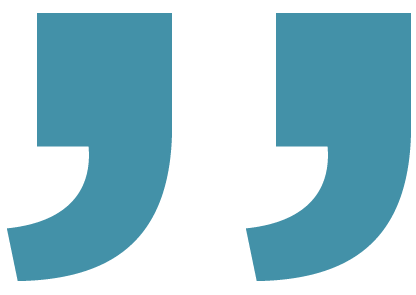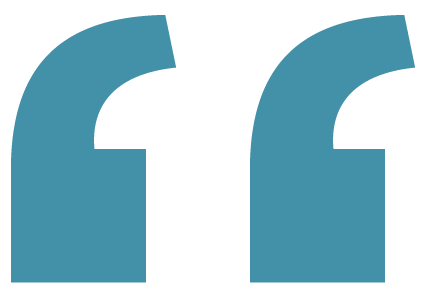 Highly recommended.

Always professional and respectful. Rob kept me informed and discussed every aspect of the sale. His manner and sense of humor were impeccable. Highly recommended and I would have no hesitation in engaging his services again.

Gayle, Dianne and Warren, 8/20 Asquith Street, Box Hill South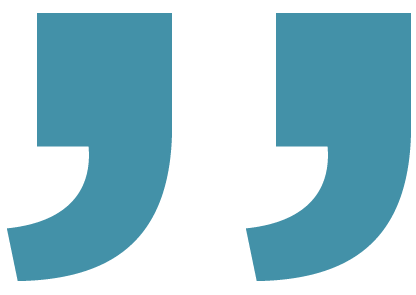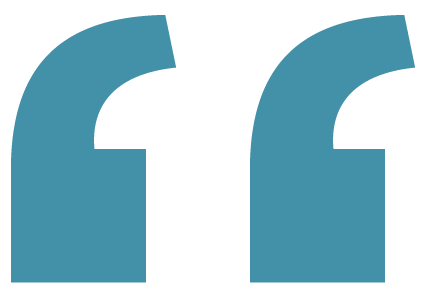 "Rob was friendly, personable, engaged and professional in our dealings and always quick to respond to any questions. Rob took the time to understand what we were looking for in a property and presented us with potential options and ideas that we had not considered that lead to us finding our dream home."

Adam & Rebekah, Blackburn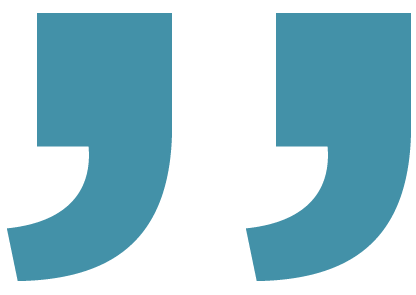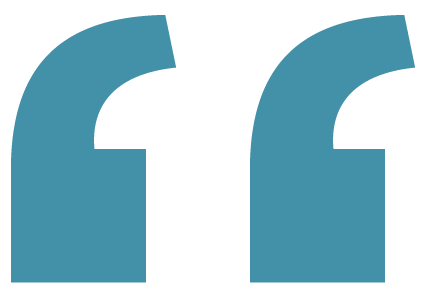 "Yet again, Rob was outstanding in his professionalism and communication while selling our home. His attention to the prospective buyers gave them the confidence to proceed which resulted in many bidders and an excellent result. His support team were also highly responsive and attentive. We will always call on Rob for any of our real estate needs as he is genuine, trustworthy and realistic. Thanks Rob for another fabulous job."

Bruce & Pauline, Blackburn North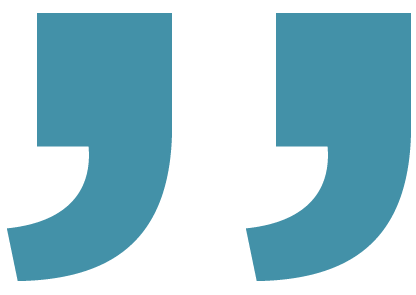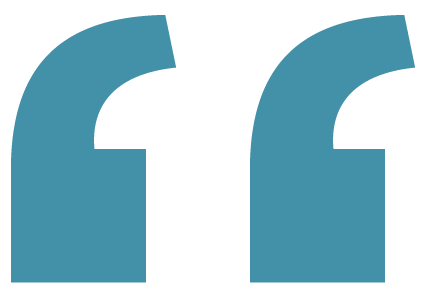 "Our appreciation for Rob's assistance with the purchase of our new home and the subsequent sale of our existing property goes beyond words. You're so friendly and approachable, we're so lucky to meet an agent who is proactive, knowledgeable and provides exceptional service. Your integrity and engagement made the whole purchasing process seamless. Thank you so much Rob!"

Arthur & Iman, Box Hill North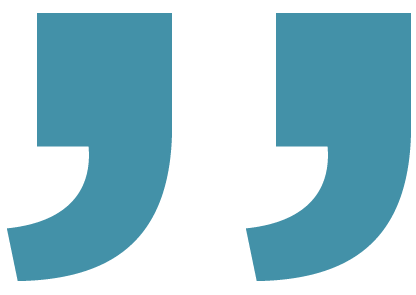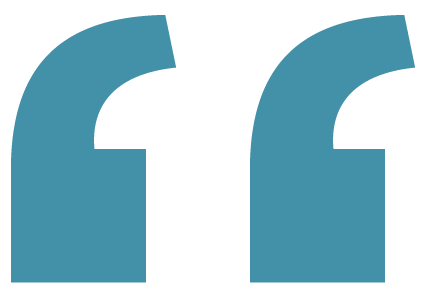 "It's difficult to choose an agent to sell your home. We met with other agents that seemingly could do the same job, however when we met Robert, we were immediately put at ease, with his honest and confident manner, we felt that he had our interest at heart. He personally attended every open and welcomed each potential buyer into our home, then kept us informed throughout the process. We were thrilled with the outcome of our sale and we owe so much of that to Rob. Thank you Rob!"

Adrian, Blackburn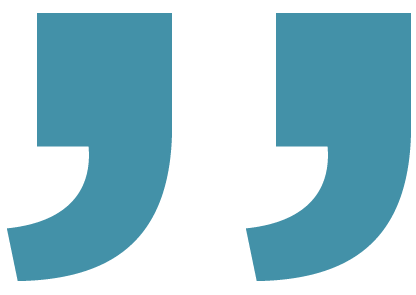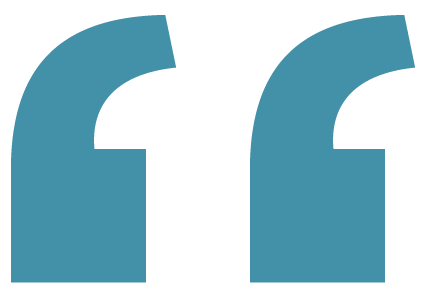 Rob is professional, confident, helpful and a great communicator. I was very happy with his hard work ethic in selling my property. Thank you, Rob.

Louise, Blackburn