Rod Burton
Senior Property Consultant, Licensed Estate Agent & Auctioneer
265 Maroondah Highway, Ringwood, 3134
A highly experienced real estate professional, Rod's honest and upfront approach is greatly valued by his clients who know their best interest are always going to be Rod's top priority. Rod's experience combined with his sincere nature, good humour and ability to keep things in perspective for his clients means building a positive rapport with clients is effortless for Rod.
Rod is passionate about the Maroondah area, not only is he a resident himself, he is actively involved in and has supported the Ringwood RSL for many years and is their resident bugler.
His extensive knowledge of the local area, attention to detail and outstanding negotiation skills are attributes that have contributed to Rod becoming a highly sought after local agent. An enthusiastic and vibrant Auctioneer Rod says "there is nothing I like more than the call of auction and the result it potentially delivers my vendors."
Rod's enthusiasm extends to meeting new people. He believes it is a great privilege to be allowed into someone's lounge room and to have stories and aspirations shared with him. Each story is unique and requires a carefully articulated and effective marketing campaign to deliver on this client's requirements.
Outside of work Rod is a doting dad to his three children and can be found spending his spare time with them. Another passion of Rod's is travelling and he is keen to show his children more parts of the world after experiencing one of the most rewarding travel adventures walking the Kokoda Trail.
Rod is an integral member of the Noel Jones Team with his friendly and tenacious approach his clients can be assured they will experience a smooth and rewarding property transaction.
See Rod in action
Awards:
2018 Ranked #1 in Ringwood East (Rate My Agent Suburb Award)
2019 Ranked #1 in Ringwood East (Rate My Agent Suburb Award)
2020 Ranked #1 in Ringwood East (Rate My Agent Suburb Award)
2021 Ranked #1 in Ringwood East (Rate My Agent Suburb Award)
COMMUNITY INVOLVEMENT
The Ringwood team are heavily involved in the local community and proudly support:
East Ringwood Junior Footbal Club
East Ringwood Footbal Club
Ringwood RSL
Ringwood Hawks
Challenge – Supporting kids with cancer
Testimonial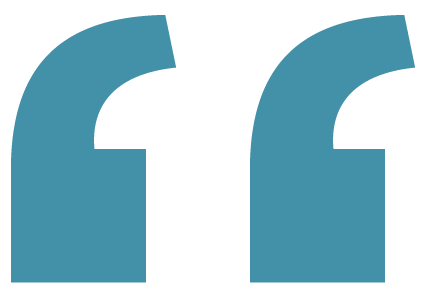 Couldn't have been a better campaign.
When we decided to sell our first home, we wanted to meet with a few agents, and first off the bat was Rod and his team. We instantly felt like we were in good hands and were impressed with the approach to selling our home. The process from signing with Rod up until our sale was quick and easy and the outcome exceeded our expectations. We took on board all the feedback from his experience and let him work his magic. At every step of the campaign, Rod communicated clearly and was honest with us about how it was all going, and really managed our expectations. Team Burton is a well-oiled machine and we would gladly sell any future properties with him as our agent.

Sarah & Rob, Ringwood East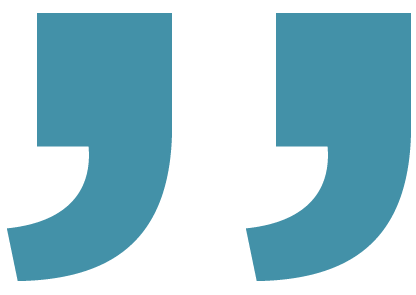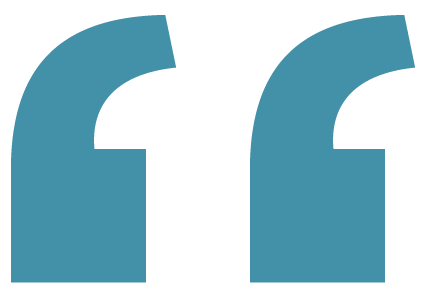 "We recently purchased in Ringwood East. We found Rod to be open and transparent about the buying process and helpful in providing information about the property we were interested in. We were successful via an EOI sales process which was a little different to the usual auction process. Rod guided us through the process and displayed integrity and professionalism throughout. If you do some online research on Rod you'll find him to be a passionate and experienced local, who is very proud of his local community, and he serves it well. Don't hesitate to engage Rod to buy or sell your property. We'd recommend." - Ringwood East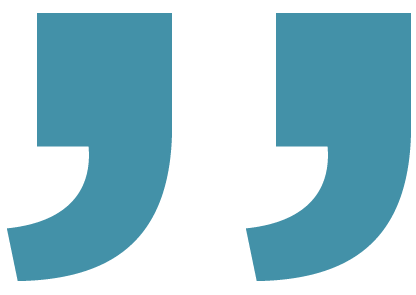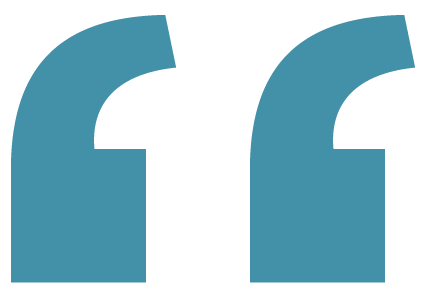 "Rod and his team recently completed the sale of what was always regarded as a difficult and unique property, with an outcome which was second to none.. I cannot speak more highly about Rod Burton, and can only offer my warmest thanks to him and the team, for all that they did to work with us. He was nothing but honest and up front with us from the get go, for which we are utterly grateful for. Thanks heaps, Rod and team. You are the best." - Montrose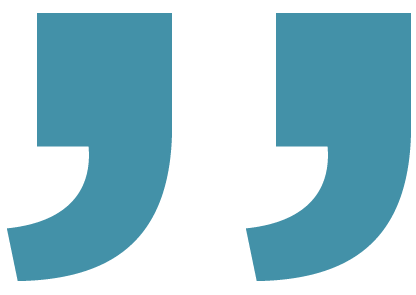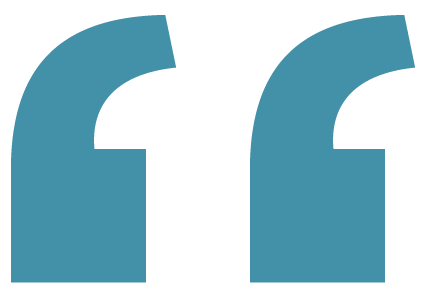 "Best decision we ever made was having Rod captain the sale-ing ship! We knew it would be a complex and challenging sale but Rod and his team swept in and made it all seem like a walk in the park. Seriously... if you want a calm, thorough, professional and positive experience, this is the man you'll want on your side. Magic!" - Montrose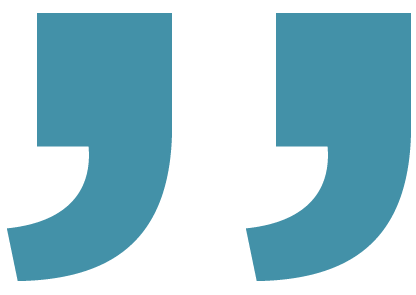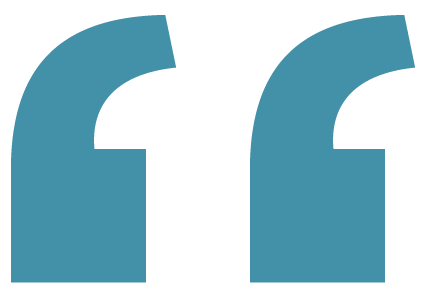 "Sale!Sold! New chapter! Thank you soooo much Rod! If any of you have trapped in that spot where you couldn't find the one that you could trust! This's the guy for you! All you need to do is sign your name and sit back, He reads your minds, do the best for you! I love that words " leave it to me"After the unconditional email arrived on our end, everything still seems and feels unreal! Wow!! Yay!! Yes!! Wowhuh!! Suddenly I couldn't find the right words to express my feelings!! Rod, you are a champ! Sold 3 houses in Ringwood east heart just in a few weeks by a few calls! I guess because this person has already gained such an incredible experience in his career! Everything he did just approved to us again, we chose the right person at the right time! It's so important to choose the right guys who got his talent and strategy in his field and you could fully trust! No doubt! Loyalty is written in his blood!" - Ringwood East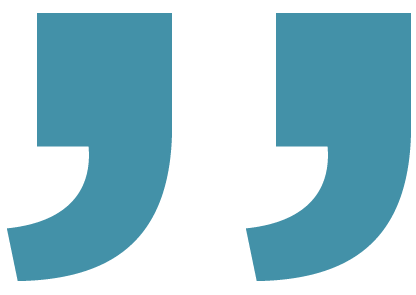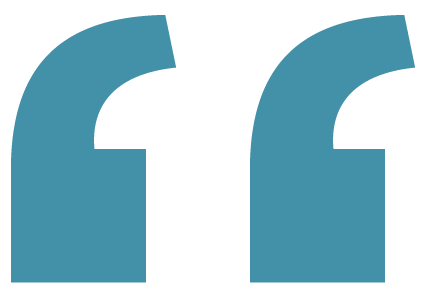 "Rod handled the sale of our property with complete professionalism. We found Rod to be very approachable with his honest and upfront approach. He led us through the sales process, keeping us informed along the way. He was always contactable and happy to give us the advice we needed for our property in a caring and professional way. We felt that he had our interests covered while selling this property and it was a priority for him to do a great job. We were very happy with his positive attitude and his sincerity and had a fabulous outcome." - Ringwood East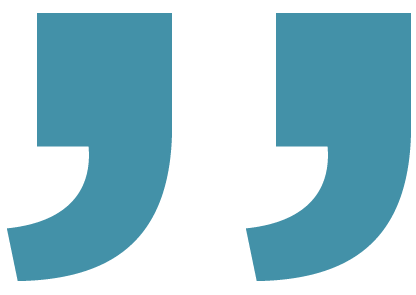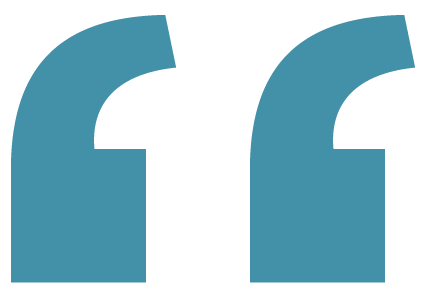 "After detailed discussions with Rod on the sale/ auction process, we felt comfortable and confident in Rod's ability to sell our home. Both Rod and Nicole were upfront on the what we could expect and the communication from both of them was first class. Would highly recommend their services." - Heathmont