Rohan Calder
Director, Auctioneer
Licensed Estate Agent
67-69 Railway Road, Blackburn, 3130
With a passion for property and an extensive background in sales, a career in this industry seemed like a logical progression. Now, well into his second decade and a director of the business, he is renowned for his honest approach and professional negotiation skills, citing some of the companies most significant listings and sales achievements.
Rohan firmly believes that quality service is remembered long after the sales price is forgotten. He strives to foster solid relationships and prides himself on delivering clients expectations. Equally he appreciates the relationships he nurtures with buyers, which is why he sometimes finds himself selling property for those whom have dealt with him, as they too continue to achieve their property dreams. It's fair to say Rohan is dedicated to customer service.
Rohan also loves giving advice on his client's renovation or development projects, and on countless occasions has worked closely with them, using his all-encompassing industry knowledge and his personal building and development experience to ensure they capture the key elements to maximise their investment.
Over the years, Rohan has received prestigious awards for his industry excellence, including a ranking in the top 100 agents in Australia, however he generously recognises that these are team awards; "Teamwork makes the dream work". Clients too, give Rohan high praise, making statements such as 'he left no stone unturned to ensure the highest possible price was attained' and 'you've now allowed our family a range of options that we had never dared dream about'.
Integrity, professionalism and an ethical approach have earned him an unrivalled respect from his clients, the wider Noel Jones team and also from many of his peers within the industry.
When not entrenched in a conversation about the property market, you will find Rohan relaxing with his wife Tanya and their children Rahni, Harry, Miesha and Charlie. He also doesn't mind a game of golf or a hike in the mountains to unwind and relax.
Speak with Rohan about what it takes to succeed and find out why he loves to live and work locally in this fantastic amenity rich location.
REB Top 60 Agents 2015 / 2016
"There are three choices in life; give up, give in or give it your all."
See Rohan in action
Peninsula Legends Golf Club
Testimonial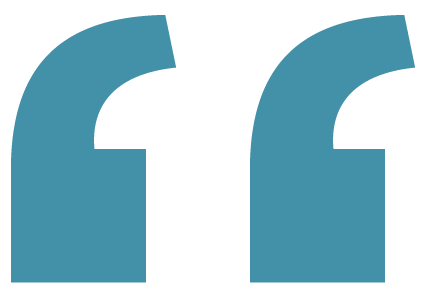 : The agents did a great job. A short campaign was activated to take advantage of possible stamp duty savings pre financial year, which resulted in multiple bidders and exceeding our price expectations. Thanks again Rohan & Robert on a terrific sale result."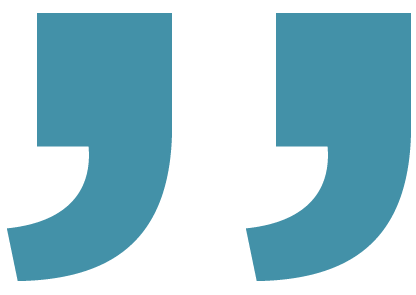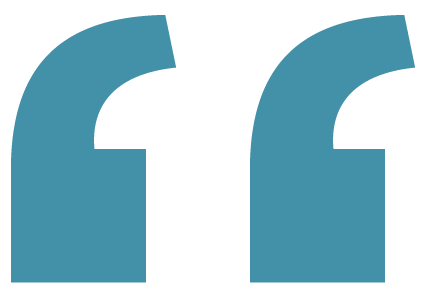 "I would like to thank Rohan for his assistance in making the move from my old home to the new one that I purchased through Noel Jones Blackburn such a seamless transition. I can't thank him enough. With my crazy work schedule to deal with, Rohan went above and beyond to take the pressure off and actually made what I thought was going to be a stressful time, to an exciting and enjoyable one.I have no hesitation in recommending Noel Jones Blackburn if you are thinking of selling/buying a home."

Chris, Forest Hill

Christine, Blackburn South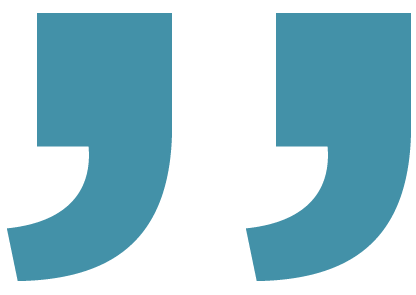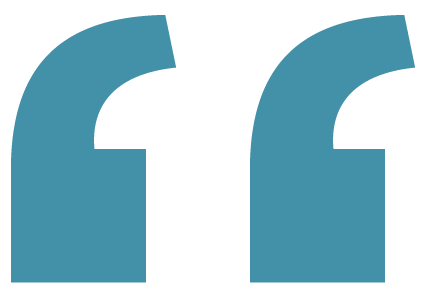 "We selected Rohan, Robert and the team from Noel Jones from a recent property sale they had produced for us. They are an excellent duo and sold our property via auction and negotiated a terrific result of which we are very happy and can recommend their services to anyone thinking of selling."

Chris, Nunawading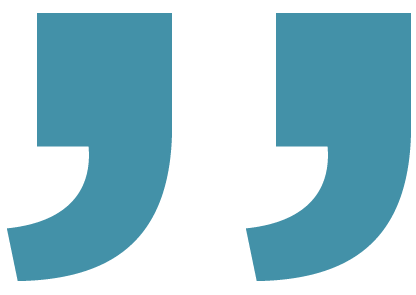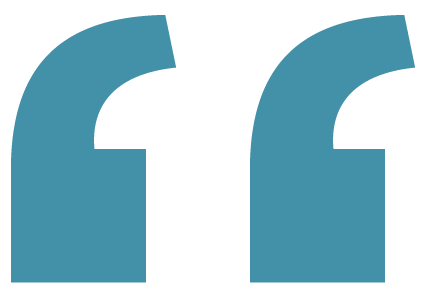 "We, unfortunately, wasted time and money going to market with another agency. We contacted Rohan because he had a similar home in the area and we initially thought to seek some advice. His knowledge and experience was amazing and clearly knew what he was talking about and suggested a new strategy. We sold within weeks and achieved an unbelievable result considering our previous experience. We can't thank Rohan and the Noel Jones team enough. Talk to them first, we highly recommend you do."

Chris, Mitcham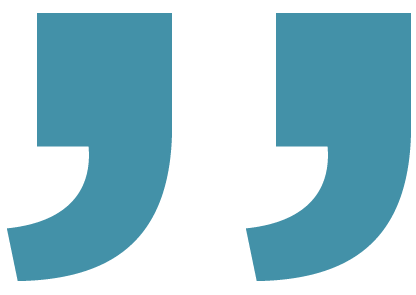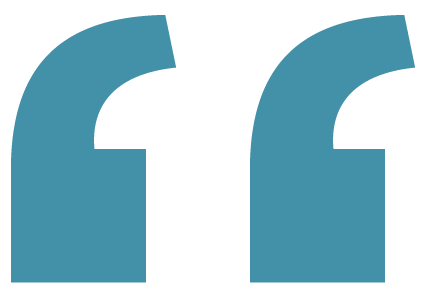 "I'd like to express my sincere thanks to you Rohan, Carmelito and the team. You did a fantastic job as always. Your expertise surprises me. My family and I really really appreciate your help. Thank you!"

Ella, Forest Hill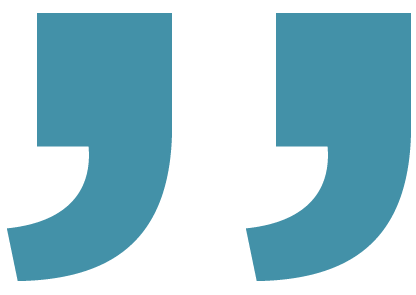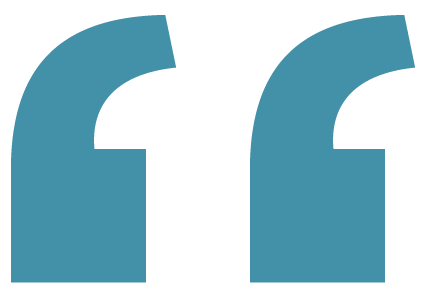 "Rohan's professionalism and knowledge of eastern suburbs is second to bar none. A great communicator who is easy to deal with. We have sold numerous properties with him and will continue to."

Nick, Heathmont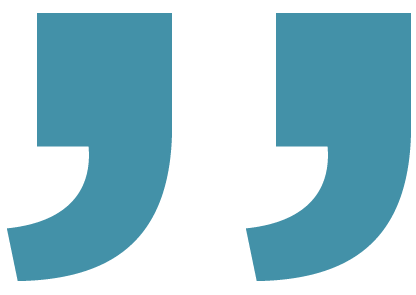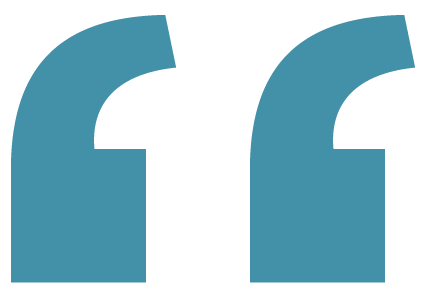 "Rohan was very professional in his approach and provided information that was precise and to the point."

Mahesh, Mount Waverley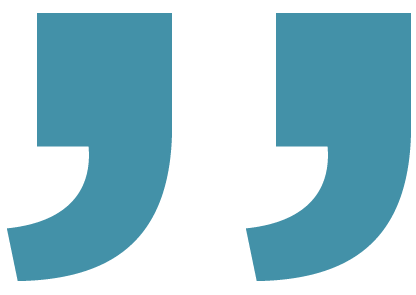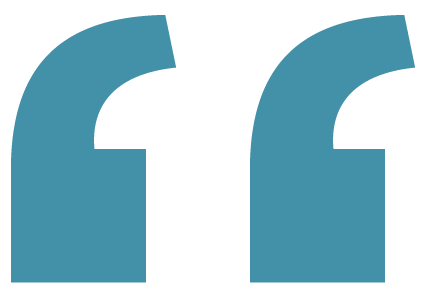 "Great Service from Rohan and all the crew at Noel Jones Blackburn. Rental and subsequent Sale of home were handled professionally with results vastly exceeding our expectations."

Peter and Stella, Blackburn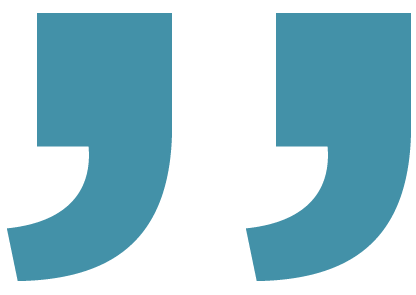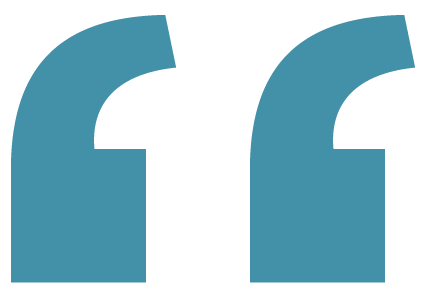 "Great experience buying our home through Rohan. From the sales pitch to helping us navigate negotiations and working together with the vendors to ensure we got a fair deal."

Rushabh, Blackburn South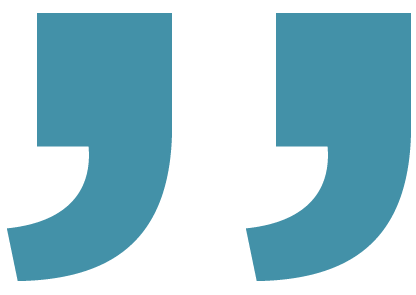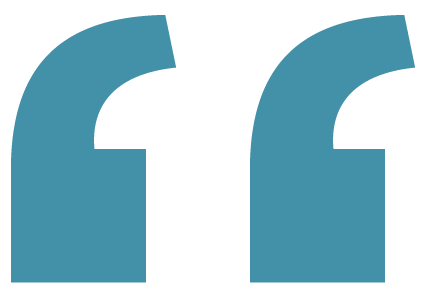 "We had a great experience and outcome selling our property, very impressed with the dedication and hard work of Noel Jones In Blackburn. They are most hard-working and a great team. They delivers what they promised. We sold a property in the pandemic and we got the highest price for that area which was very comforting. A special thanks to Rohan Calder and Noel Jones In Blackburn thank you so much for all your hard work helping us sell a property for the best price we ever could have."

Marie, Blackburn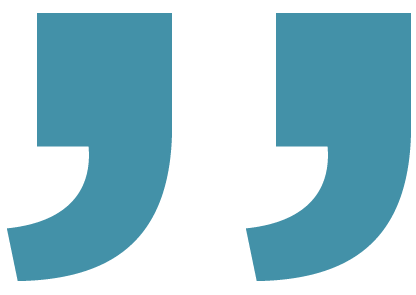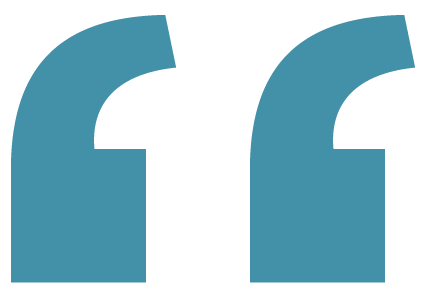 "What a fantastic real estate family Noel Jones of Blackburn is with Rohan Calder at the helm. I couldn't think of anything else that they could top from the start to the finish of selling my property in Mount Waverley. Always kept me informed and his staff went above and beyond to make sure everything was perfect. I would highly recommend to anyone thinking of selling or buying their home that Noel Jones Blackburn is their go-to Real Estate Agent. Thank you, Rohan and your fantastic staff."

Robert, Mount Waverley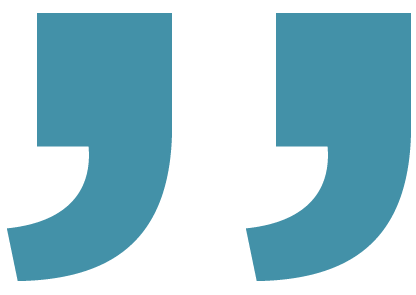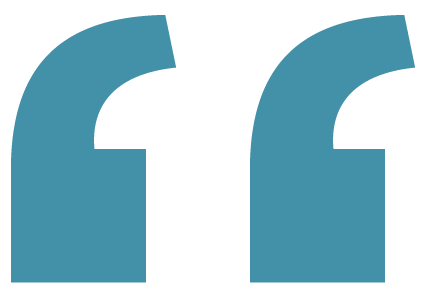 "We were delighted that Rohan was able to assist us in downsizing within the Blackburn area. He found a property off market that met our very tight requirements! We appreciated his professional approach and are most satisfied with our purchase."

Jeff, Blackburn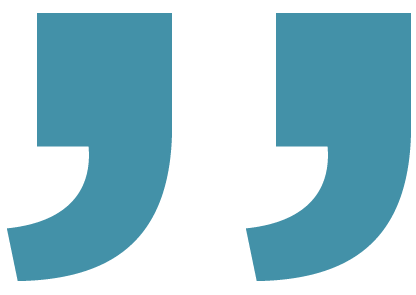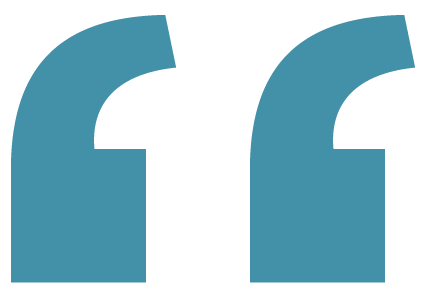 "I cannot speak more highly of Rohan's professionalism, friendliness and courtesy. Rohan sold a property for us at the very worst of times, as my wife faced end of life with cancer. Rohan did his utmost to support us and gave us an excellent outcome in these very difficult circumstances. My grateful thanks to you Rohan and to the whole team."

David, Blackburn North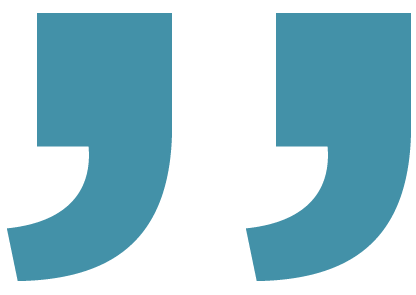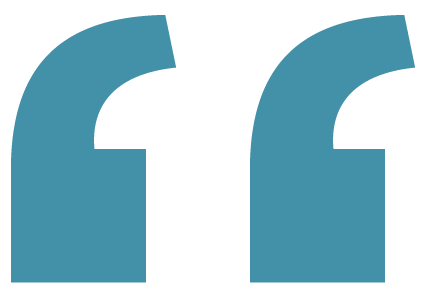 "Thank you so much again Rohan for patiently guiding Mum and I through the campaign. As you know, the whole process was foreign to us and quite daunting. Your endless efforts to reassure us & keep us informed was greatly appreciated and kept our nerves at bay. We certainly didn't expect Saturday to go as it did and we are sincerely grateful for the result that was achieved.
Thank you for being you...a great agent but more importantly, a great friend."

Annette, Mount Waverley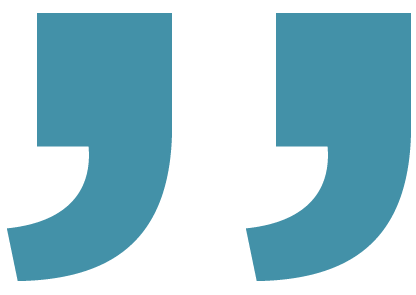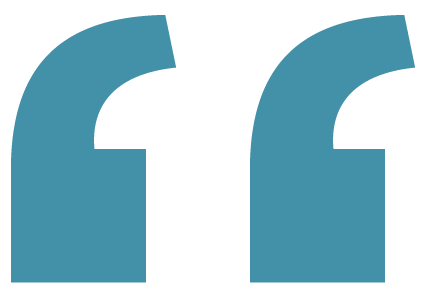 "Rohan was fantastic to deal with. His knowledge of the area is exceptional and made the selling process so easy. We felt like we were in very good hands from the minute we met and this was proven by the result. The whole team we dealt with at Noel Jones Blackburn were fantastic."

Liam, Blackburn South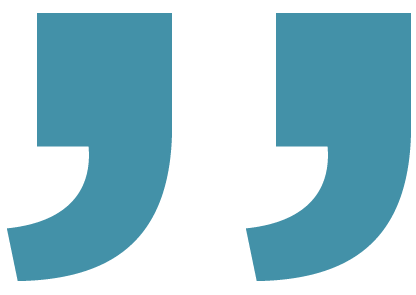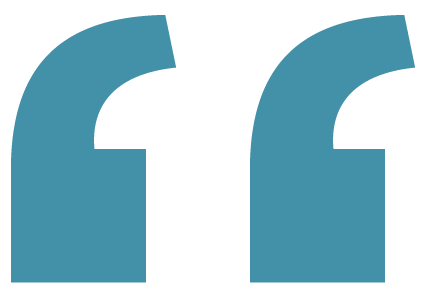 "At the end of the lockdown the market was very slow but Rohan managed to procure a genuine buyer for our family home with his usual calm and friendly demeanour, for which we were very grateful."

Margaret, Mitcham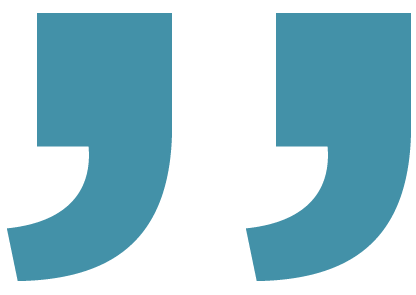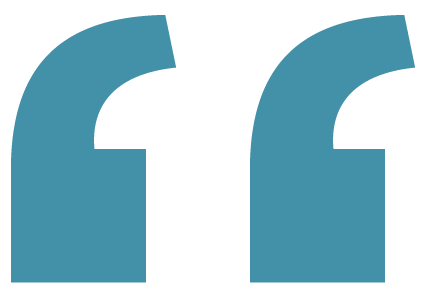 "Terrific result once again Rohan! Thanks for your help, support and trust during the sale of our home. Your communication & negotiation skills have been appreciated very much during the sales process."

Elin, Blackburn North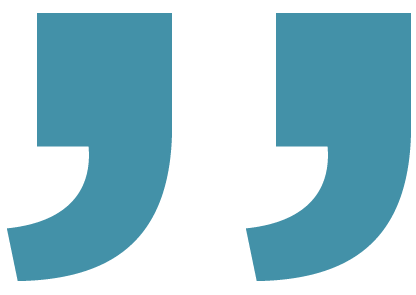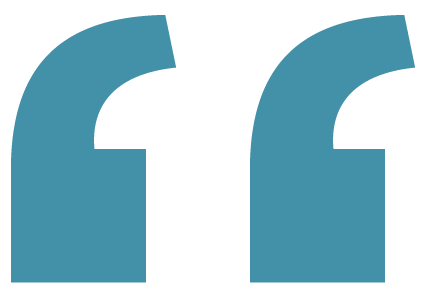 "Rohan did an amazing job selling both my mother's home and my own in obviously difficult times. We can't thank him enough for his knowledge, his professional approach with quiet confidence and support throughout what has been quite a year!"

Carolyn, Croydon South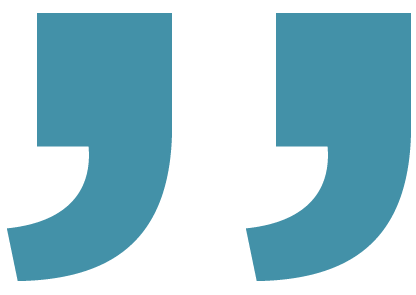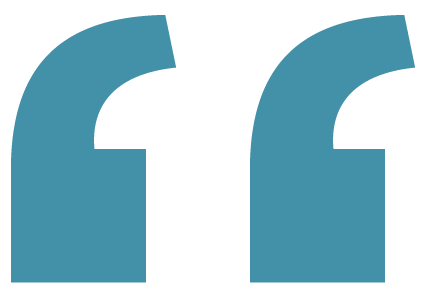 "Rohan is a terrific agent. Genuine and knows his stuff. No-fuss and delivered a great result for us. We highly recommend Rohan & his team."

Chris, Mitcham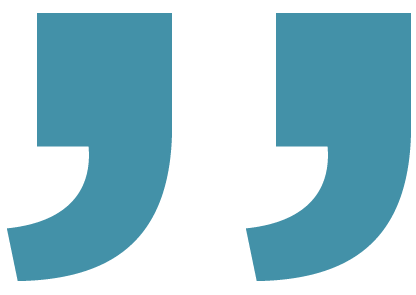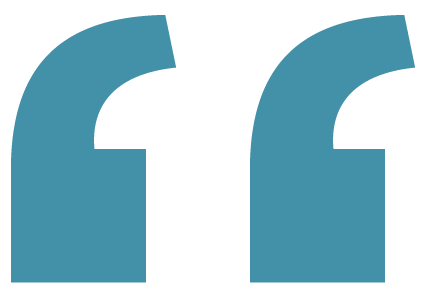 "Rohan was fantastic with our recent purchase. From start to finish everything was handled extremely professionally, we couldn't have been happier with the service."

Stephen, Blackburn South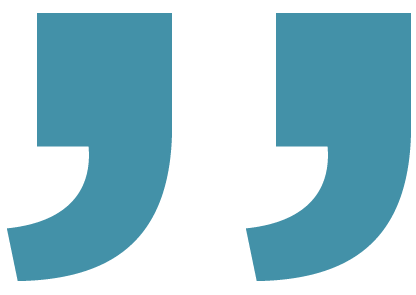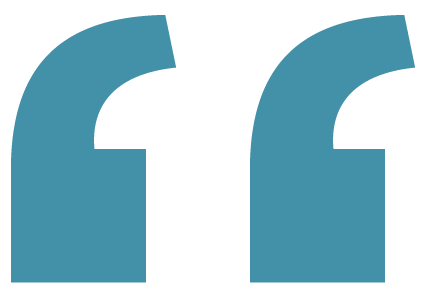 "Thank you, Rohan and the team at Noel Jones for the excellent service you provided in selling our home. We'd never have imagined when we began the initial process of enquiry with you some months ago that the timing of our house sale would fall upon a Global Pandemic! Despite this, we felt reassured throughout the process and changing landscape, that you guys could calmly and strategically navigate us through to a sale - and you did! Our experience with you was an excellent one."

Jacque and Geoff, Blackburn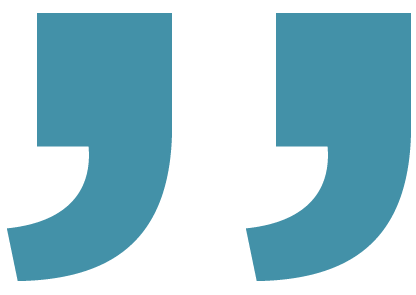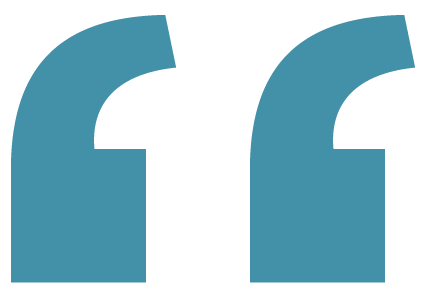 "Amazing service and so knowledgeable about the area. He was always reliable, punctual and honest whenever we had any dealings. Nothing was too much trouble. Thank you to Rohan and all at Noel Jones, especially during this awkward time."

Paula, Blackburn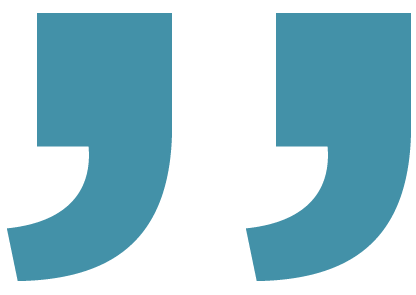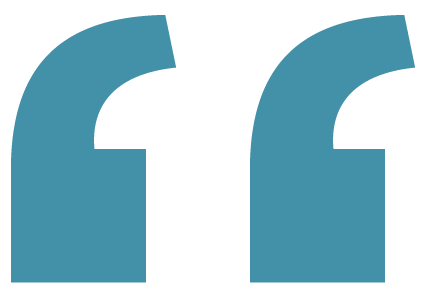 "Rohan has excellent local knowledge of Blackburn. As we prepared our house for sale, Rohan was able to detail the two different profiles of buyer that would be interested in our property, which helped us model our property with the target buyers in mind. Rohan assisted with recommending trades to help with the renovation, as well as a property styling company. Rohan and the team worked tirelessly to get us a result. Would engage again without hesitation."

Daniel, Blackburn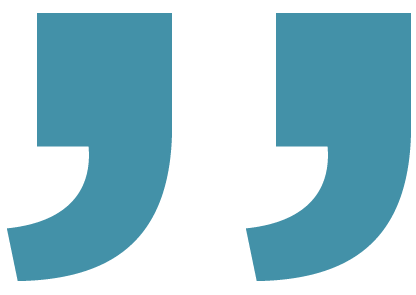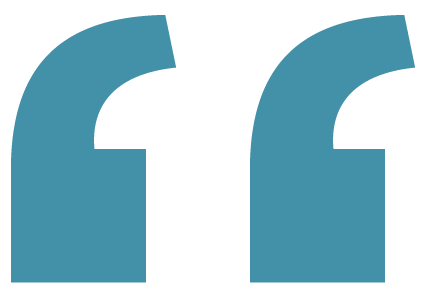 "Rohan successfully sold our 'mother's' house and our own home just recently during the most difficult of COVID periods. Rohan clearly had an excellent understanding of the market; was very helpful at each step; achieved an excellent price in each case; avoided 'fear' tactics that we have experienced previously; has a very professional & genuine approach to business and relationships that minimized our stress throughout the process."

Jacklyn and Russell, Blackburn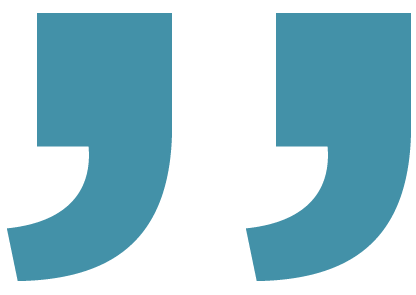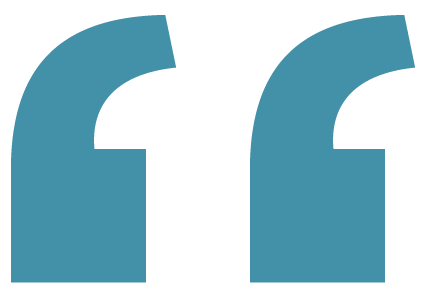 "We have known Rohan and Robert for some time and were aware of their sales results in our area. We mentioned we were considering a sale and they offered to introduce qualified buyers. After a handful of quality private inspections and 3 subsequent offers, we could not have been happier with the final result. Sold off-market with a fuss-free campaign and during COVID 19. We highly recommend Rohan and Robert as professional, courteous quality agents who listened to our needs. Thanks again."

Sharyn and Paul, Blackburn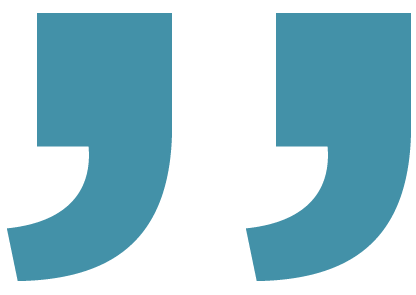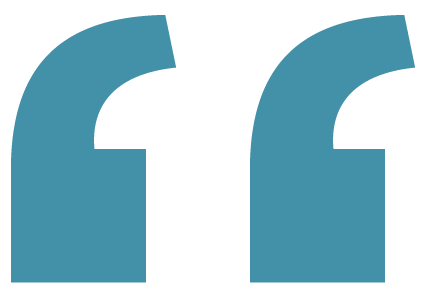 "Rohan obviously dies his research before he meets with the client. We sat down with Rohan to discuss our house and suburb and he knew more than we did. He was knowledgeable on the market and did not set us unrealistic expectations to get a signature, rather, a plan to market, showcase and then sell our property. In this difficult time of selling, he was professional, honest and delivered fir our family. Thank you Rohan Calder & the Noel Jones Blackburn team."

Paul and Sarah, Vermont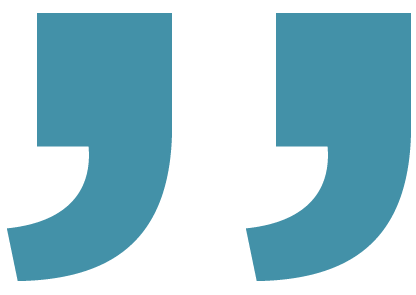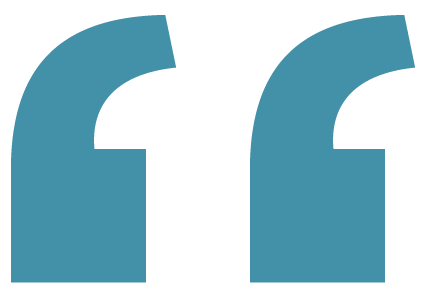 "Rohan was great. Our purchase needed a different approach to normal as we were in lockdown at the time. He handled all of our negotiations professionally and with genuine intent. We knew exactly where we stood at all times. A great result in the end for both parties and a nice guy as well. Highly recommend."

Wendy, Blackburn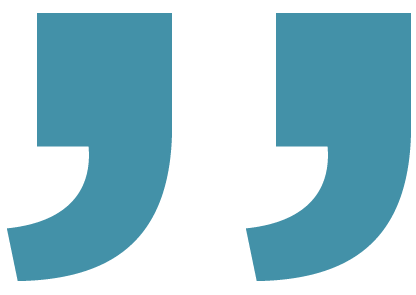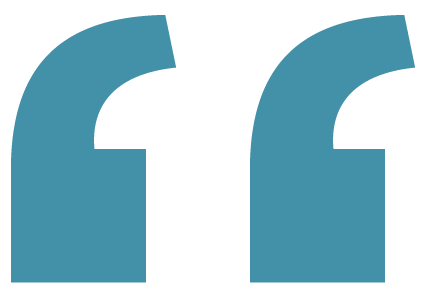 "Rohan & his team were a pleasure to deal with and made the stressful process of selling a house as seamless as possible. His knowledge of the local market is second to none & he was always available day and night. We listed our house just after Covid-19 struck and it was challenging conditions. We appreciated his dedication and were thrilled with the end result. We would not hesitate to pass on our recommendations to anyone considering selling."

Sally, Blackburn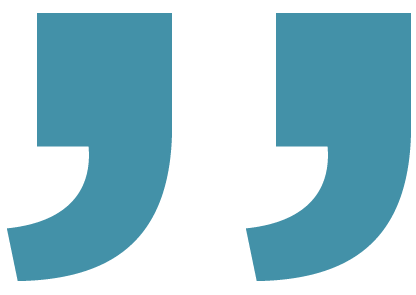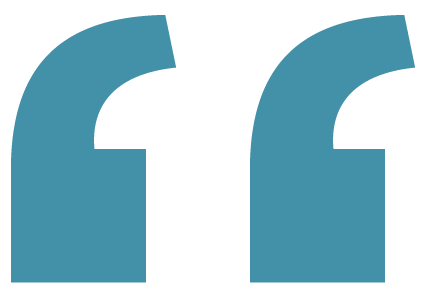 "Rohan has been so kind & helpful throughout the whole process. Keeping us in the loop with everything with regular updates. He was very realistic about the price we could get & we got it. We are so happy with the end result & we got this in the middle of the COVID pandemic! Thanks so much for everything Rohan."

Antony, Blackburn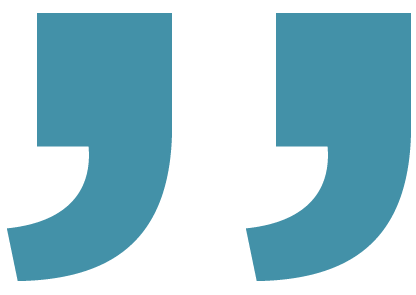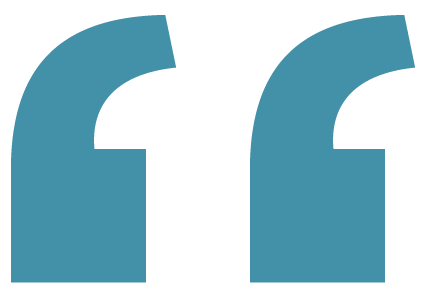 "Rohan was a pleasure to deal with and made the buying process very seamless, especially with the current restrictions in place. His knowledge of the local area and market is outstanding and very genuine in his approach. His communication skills are fantastic, and he was able to answer all the questions that we had about the house. A huge THANK YOU to Rohan and the Team at Noel Jones Blackburn."

Caroline and Liam, Blackburn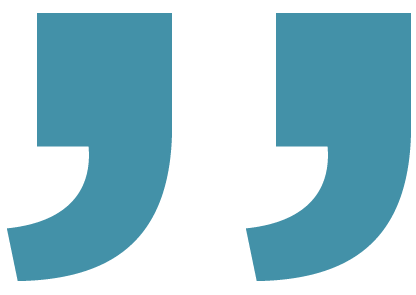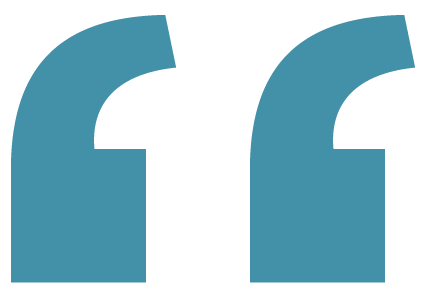 "Rohan was great at communicating where the market was at and gave a realistic value of the property. He worked hard to ensure a great result for us."

Vendor, Blackburn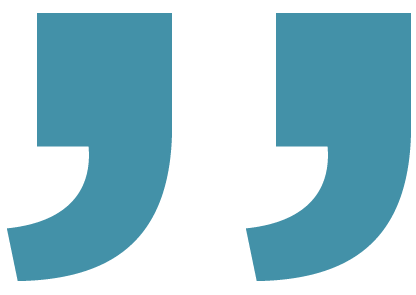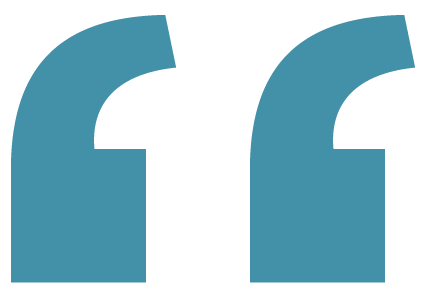 "Rohan and his team assisted us with the sale of our family home in Nunawading. From our first meeting, Rohan was professional, respectful and supportive. Rohan was happy to provide us with advice on preparing our property for sale, and he provided regular updates throughout the sales campaign. Rohan communicated well with potential bidders prior to auction day and set us up for success. Our auction result well and truly exceeded our expectations. Thanks, Rohan and the team at Noel Jones Blackburn."

Kym, Nunawading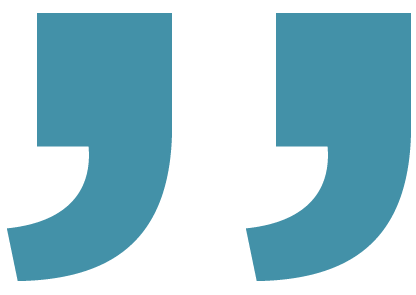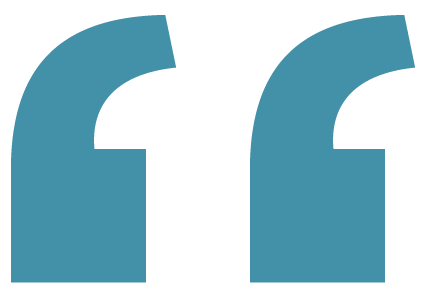 "Rohan was very professional and had great knowledge regarding the Blackburn market. We had a very positive experience with Rohan and would highly recommend him as a real estate agent."

Andrew and Jane, Blackburn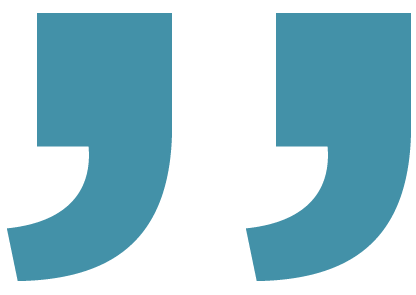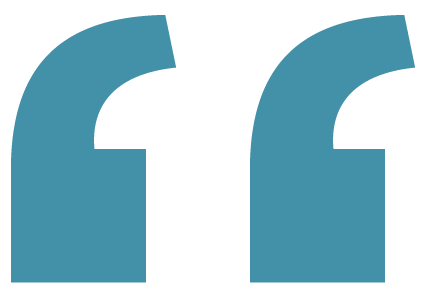 "We recently purchased a property in Blackburn for which Rohan was the agent. He was genuine, patient, professional and communicative throughout the process which made us feel safe throughout the stressful offer and exchange process!"

Haibo, Blackburn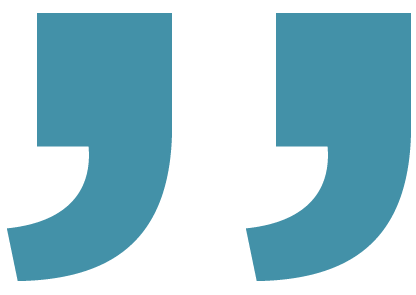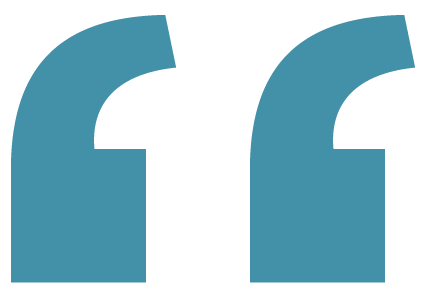 "After returning to Melbourne after 20 years overseas, Rohan helped me secure my dream home in a market unfamiliar to me. He was professional, courteous and prompt with all communications. I couldn't be happier with the results. Thank you, Rohan and the team at Noel Jones Blackburn for making the purchasing of my house a stress-free experience."

Karen, Blackburn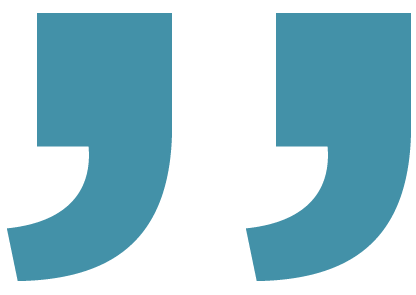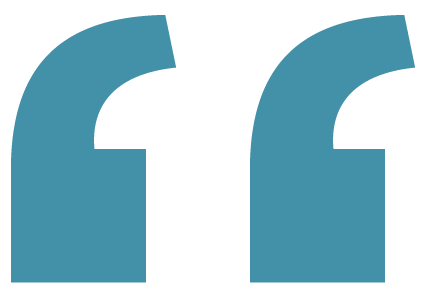 "Rohan provided us with a clear plan to put our house on the market in such a tricky period. His assessment of our property's value was spot on. His ability to understand the local market gave us great confidence throughout the campaign. We would certainly recommend Rohan and his team at Noel Jones Blackburn."

Jeff and Ann, Blackburn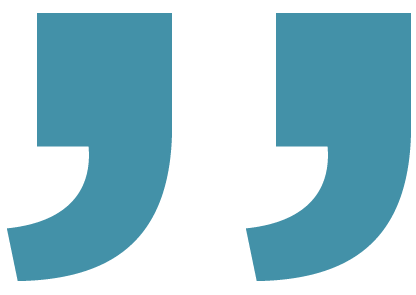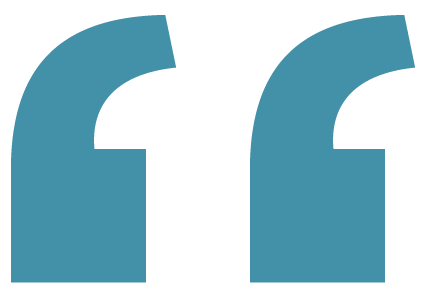 "We chose Rohan to sell our property because of his interest in us and our needs. He proved to be a hands-on Director who provided savvy advice as well as listening and responding to our ideas.
Rohan communicated regularly, clearly and honestly. He led a team of professionals in implementing a successful marketing campaign that maximised the potential of our property.
I would definitely engage Rohan to sell again and recommend him to others with confidence."

Don and Cher, Blackburn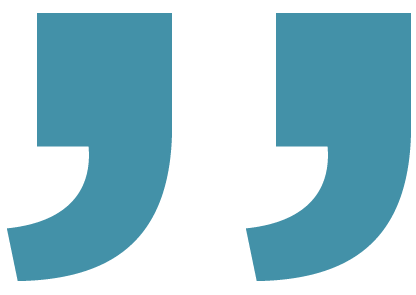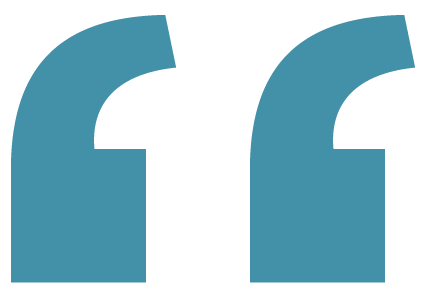 "Selling my home through Noel Jones led by Rohan and his team was a very positive experience. Rohan was very informative and explained the selling and Auction process - which went without a glitch.
Rohan and the team kept me informed along the journey- which ended with a very positive outcome. Thank you Rohan for your professional assistance. I would recommend you and your Noel Jones team to family and friends."

Jennifer, Wantirna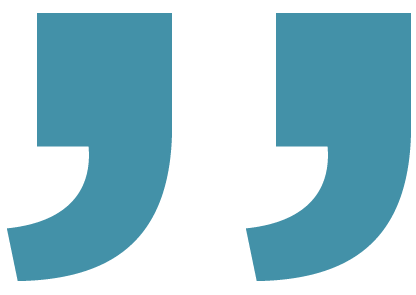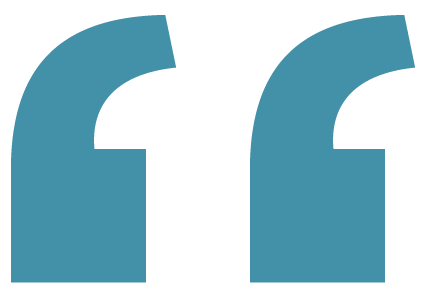 "Rohan & his team were very professional in their approach and delivery of the sale of our property. Demonstrating great market knowledge and negotiating skills enabled us to achieve a great result."

Wayne, Blackburn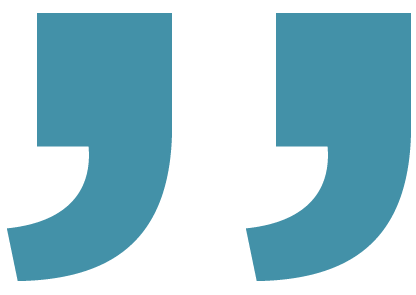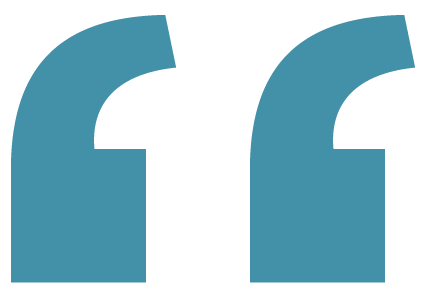 "Great experience buying our home through Rohan. From the sales pitch to helping us navigate negotiations and working together with the vendors to ensure we got a fair deal."

Rushabh, Blackburn South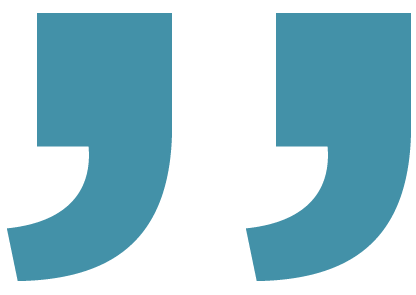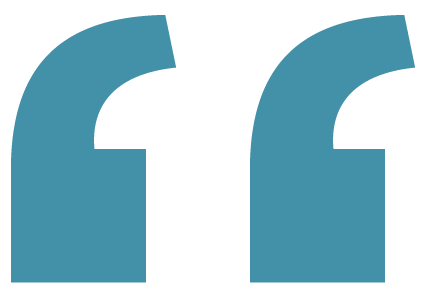 "We had a great experience and outcome selling our property, very impressed with the dedication and hard work of Noel Jones In Blackburn. They are the most hard-working and a great team. They deliver what they promised. We sold a property in the pandemic and we got the highest price for that area which was very comforting. A special thanks to Rohan Calder and Noel Jones In Blackburn thank you so much for all your hard work helping us sell a property for the best price we ever could have."

Maria, Blackburn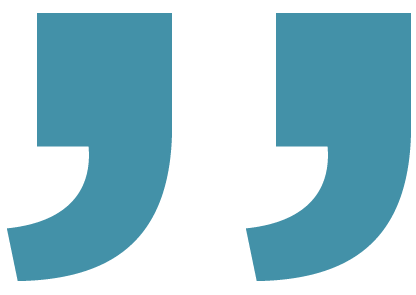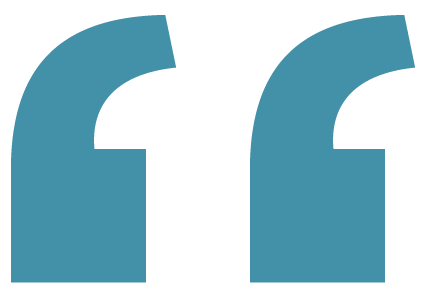 "Words cannot express how happy we are with Rohan's experience, knowledge and empathy with us when selling our home. Rohan obtained a brilliant result for us. Our grateful thanks to Rohan and all the Noel Jones team"

Cliff, Blackburn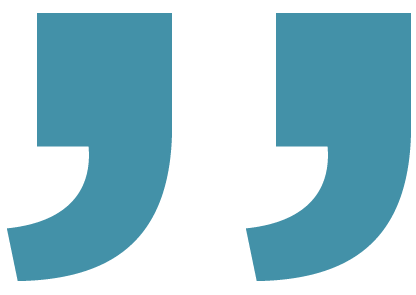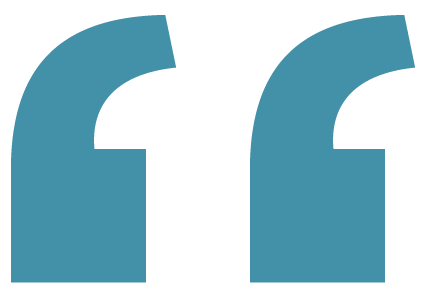 "We are buyers and we're impressed with Rohan and Isabella's hard work and professionalism."

Ailin, Blackburn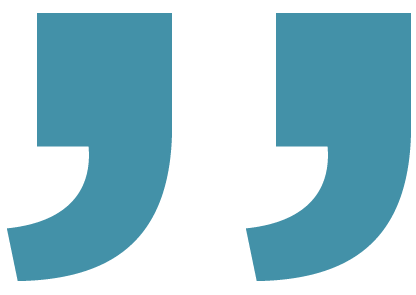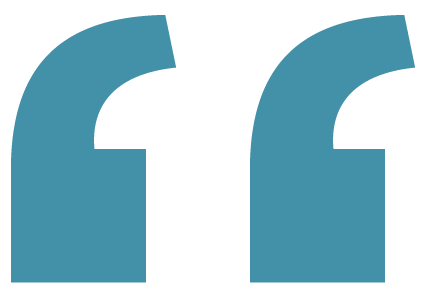 "Rohan is a very professional and skilled agent and his experience helped navigate a tricky sale while a tenant occupied our investment property. It was a seamless transaction with all parties happy. Rohan and his team exceeded our expectations. Special Thanks, Rohan."

Peter, Box Hill North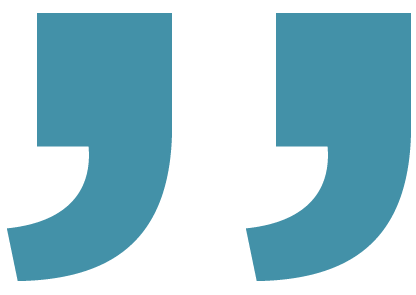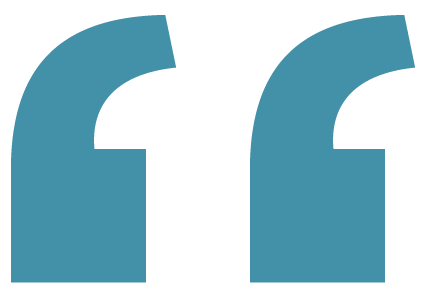 "Rohan sold our property at a very challenging time.

From the outset, I was impressed with Rohan's professional approach, friendliness, courtesy and can-do mindset. Rohan sold our property at a very challenging time with COVID restrictions rapidly changing. Rohan provided regular feedback and was only ever a phone call away with advice. Thank you Rohan and also thank you to your team who were also very helpful and pleasant to deal with."

Robert, Forest Hill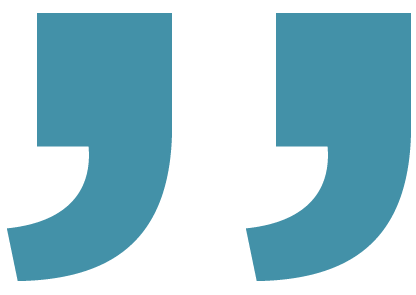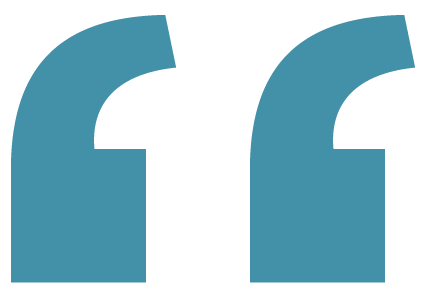 "Communicated proactively and kept us in the loop at all times.

Rohan and the team were excellent, they ensured that our property sale goes ahead as planned with all the lockdowns. Rohan and Marty communicated proactively, kept us in the loop at all times and best of all we never felt pressured on any decision we took. I would use the team at Noel jones every time!! Thank you"

Prateek, Blackburn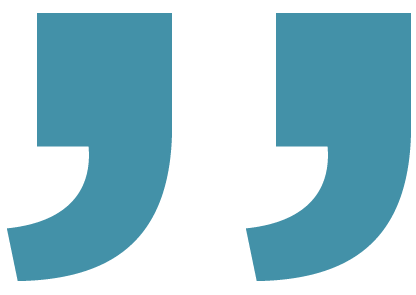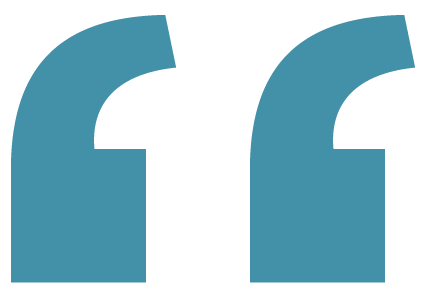 "Rohan sold our property with an incredible result.

When selling my home recently, Rohan's approach was considered, caring and authentic every step of the way. He exceeded expectations working within the confines of the recent shutdown of the sector and after just one open home, sold the home with an incredible result. He truly went above and beyond after the sale, by very kindly negotiating the purchase of my new home with another agent. A true reflection of his genuine and supportive nature. Thank you, Rohan and the fantastic Noel Jones team."

Melissa, Blackburn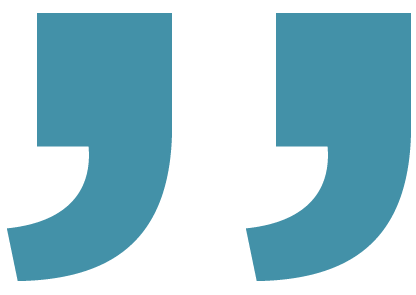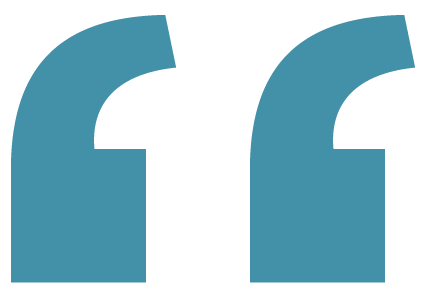 "Fabulous Service.

We sold our house to Rohan, he is perfect and gives us fabulous service and advice. Strongly recommend him to the buyer and seller."

Zixian, Blackburn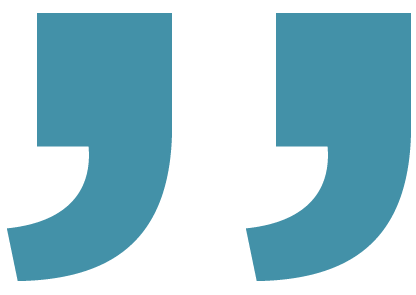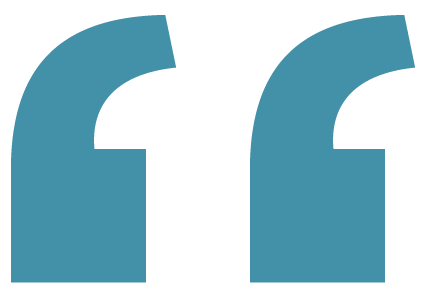 "Exceptional knowledge of the market and the area.

Rohan's top-notch knowledge of the Blackburn area and market perfectly complements his focus on strategy for the seller and the buyer. He truly was our partner in developing and executing the campaign. With great results for us, and our buyer is thrilled too. I highly recommend Rohan and the Noel Jones team."

Alexandra, Blackburn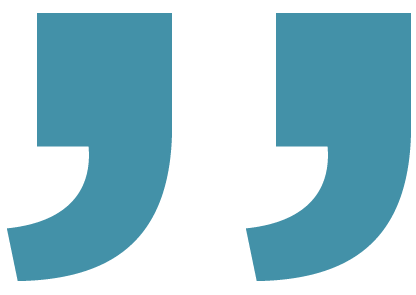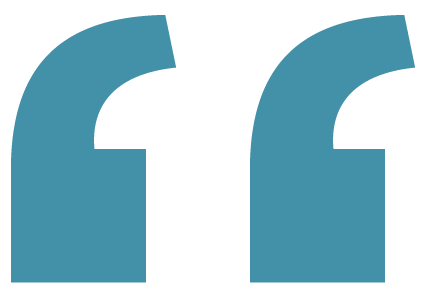 "Genuine, Warm & Caring.

My wife and I recently purchased a home from Rohan...his after-sales service is second to none, and we cannot thank him enough. He is a genuinely warm and caring man, who obviously enjoys his work as well as clearly being an industry expert. Thank you, Rohan."

Hugh St Clair-O'Neill, Blackburn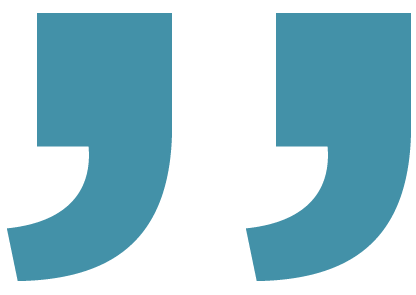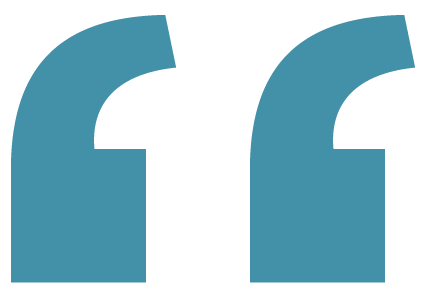 "Rohan thorough has exceptional attention to detail.

Rohan's customer service is outstanding. He has done more for my husband and me than we ever expected from a realtor. He is thorough, has exceptional attention to detail, and is a warm, genuine person, who always treated us as real people (as opposed to clients). It is impossible to overstate how grateful we are for the support he has given us, both before and after the sale. Rohan is definitely an exceptional agent."

Marlene June, Blackburn