Samantha Thomas
Head of Property Management
4/2-4 High Street, Bayswater VIC 3153, Australia
With a passion and energy for Property Management  and a drive and commitment for professionalism, Sam recognises old school values and a strong work ethic and exceptional service leaving no small detail unturned
With over 20 years plus years' experience; Sam is an efficient Department Manager/ Senior Property Manager having working in Qld, NSW and Victoria.  With her firm belief in building strong working relationships with all her clients, Sam loves nothing more than exceeding her clients' expectations.
Sam, thrives on the daily challenges and enjoys being kept busy, which is reflected in her commitment to assisting both her Renters and Rental Providers and helping her team to run an efficient department.
Sam is an excellent choice to manage your property with a wealth of knowledge in Melbourne's rental market. Her attention to detail and no-nonsense approach will ensure you peace of mind and the maximum yield from your investment.
Testimonial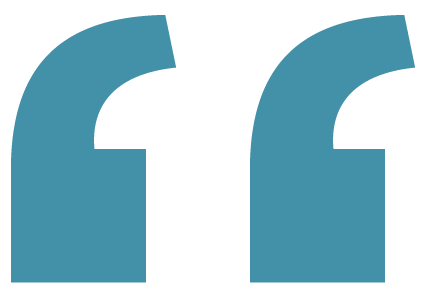 I can recommend Noel Jones and their rental team, especially Sam Thomas, who is always proactive and professional.

RRP Review, Boronia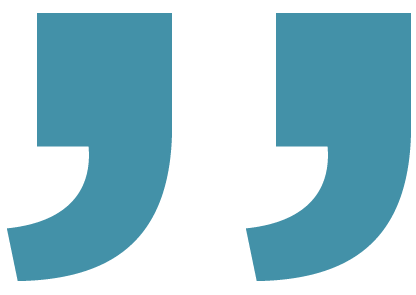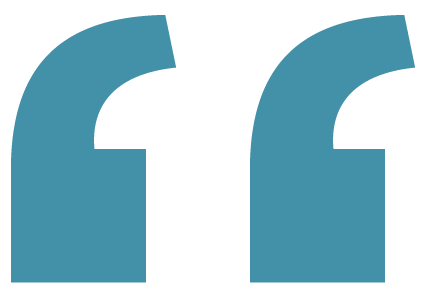 Samantha Thomas has been the property manager for myself and my son for the last couple of years.

She has a deep knowledge of the rental market, rules, and legislation and always uses her experience to get the best for both landlords and tenants. Sam is very friendly, professional, and easy to deal with. I would strongly recommend her to anyone who is thinking about renting their properties. Thank you, Sam and the team.

RRP Review, Clayton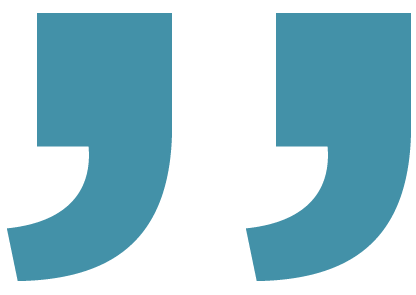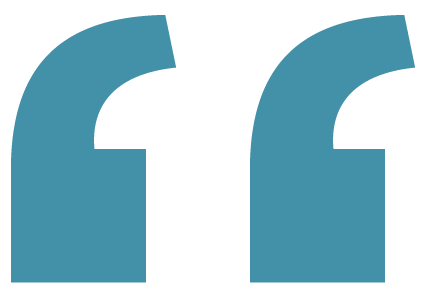 Samantha Thomas is an amazing Property Manager.

Given the circumstances we were in as tenants, she is very professional, empathetic, and always willing to go the extra mile to help us as tenants. Samantha is great at her job, she's not just another property manager, and she would ensure any issues with the property would be sorted within a timely manner. Her actions speak volumes. I would highly recommend her whether you're looking to rent or looking for a Property Manager.

Renter Review, Clayton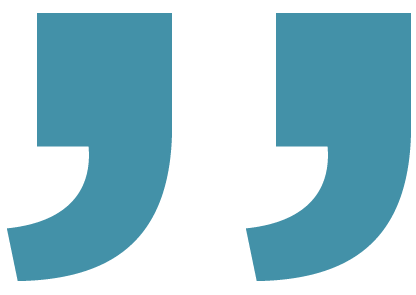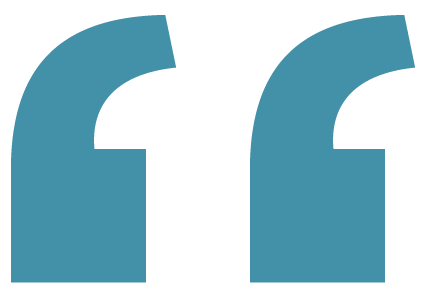 As soon as I email Sam at Noel Jones regarding a non-urgent maintenance issue, I receive a response within 24 hours, and the issue is fixed within 72 hours. Very pleased, never had a better property manager.

Renter Review, Boronia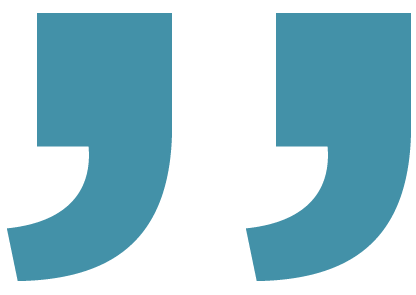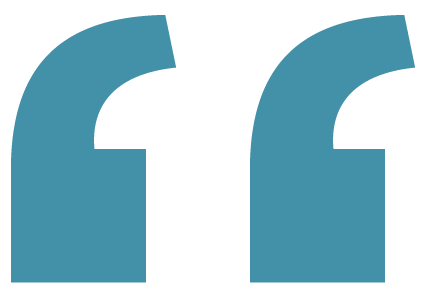 Samantha has looked after my property for many years and I would recommend her to everyone. She is prompt and always dependable.

RRP – Multiple Homes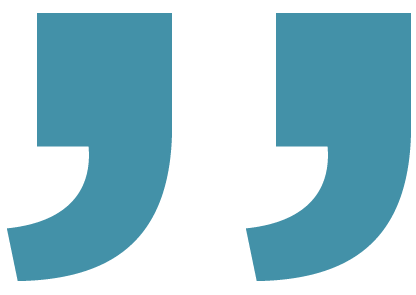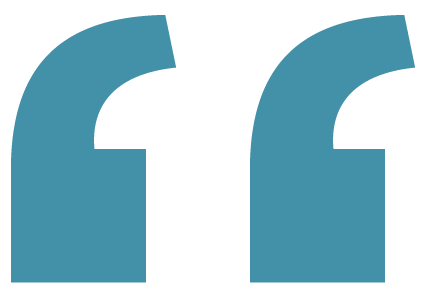 Sam Thomas has been our property manager for a long time now and we completely trust her with our multiple properties. She is efficient and deals with problems and issues effectively. We would highly recommend her and Noel Jones for property management.

RRP – Multiple Homes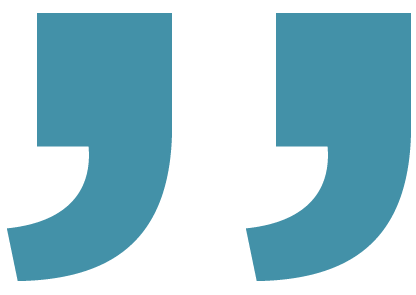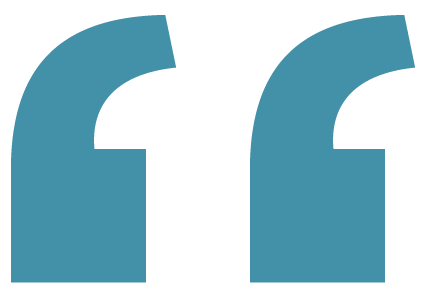 Nothing but helpful and understanding of different people's situations. I could not recommend dealing with Noel Jones Bayswater and especially Samantha enough. They are professional, friendly and courteous.

Tenant – Ringwood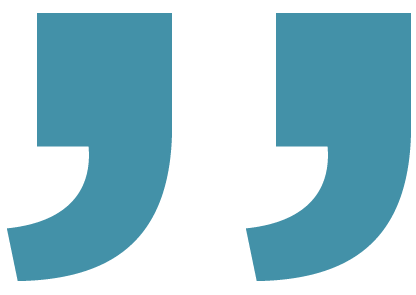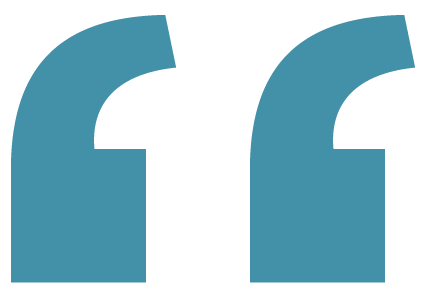 Once Sam took over from another reality person, I found her easy going and very helpful compared to others I had dealt with over my time with Noel Jones reality. We had a good relationship involving my rental property either on the phone, emails or in person. I would recommend and have Sam as my rental manager if I were to have an investment property again.

RRP – Ferntree Gully