Steven Qian
Property Consultant
Licensed Estate Agent
702 Doncaster Road, Doncaster, 3108
With fifteen years of experience in the real estate industry, Steven has a wealth of knowledge and a real passion for property and customer service. He is a fully licensed, multi-lingual estate agent fluent in English, Mandarin and Cantonese, who deals with both local and Chinese clients with ease.
Steven has ten years real estate sales experience in the local property market as well as five years extensive experience selling property to overseas investors. Steven has built and maintained many positive client relationships in both the local and overseas community during this time.
Steven enjoys meeting new people and finds great satisfaction matching clients to their perfect properties. He constantly reflects on the best methods of achieving the maximum value for each property and prides himself on attaining outstanding results for each and every sale.
Having completed a business degree at Swinburne University, alongside regular professional development, Steven continues to improve his skill set whilst remaining proficient in marketing strategy, negotiation and communication. Steven's use of new technology alongside social media campaigns will continue the seamless and timely sale process he is well known for.
If you are looking for an experienced and professional agent, please give Steven a call for all your property needs.
Testimonial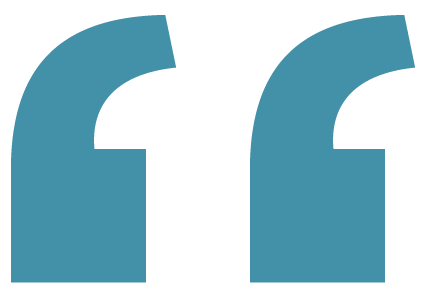 "Kept us informed every step of the way.
Excellent communication, punctuality and attention to detail.
Obtained an excellent result given the market; cannot recommend highly enough."

Owner, John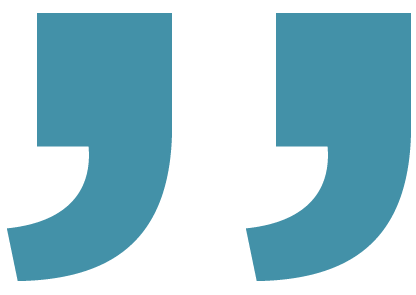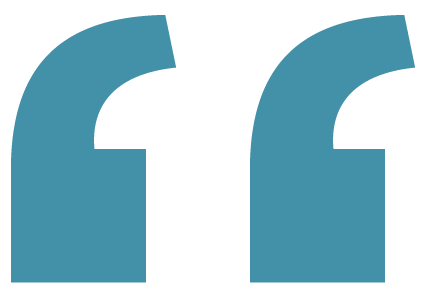 "Steven has extensive knowledge of the market to achieve a great result. He was always friendly and quick to respond. He worked very hard for my property and achieved a maximum price. I would strongly recommend him to my friends or others that are thinking of selling. Good work Steven!"

Owner, Baica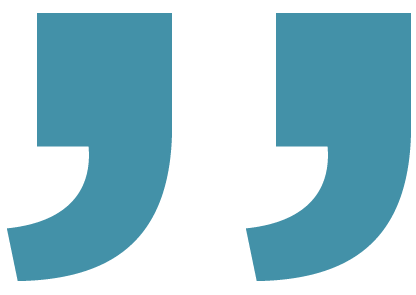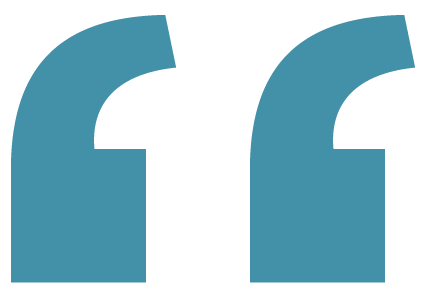 "Delighted with the outcome!
Steven is very professional and has good understanding of the market. He pays attention to details, regularly provides me with updates and follows up with potential buyers. He also has a good network of buyers/investors both locally & from overseas.
Would strongly recommend Steven to my friends & family!"

Owner, Roger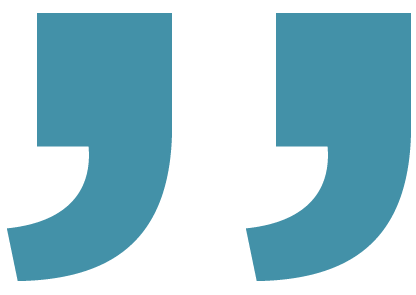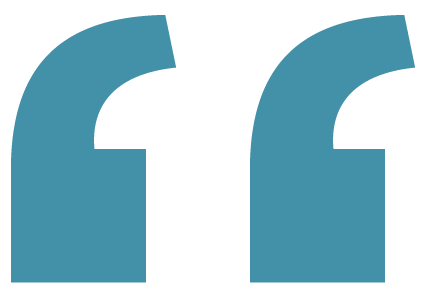 "Steven is dedicated to his profession. He provides a friendly and 1st class service to his clients. I would sincerely recommend Steven to future vendors."

Owner, Peter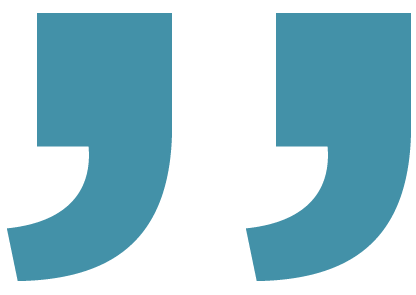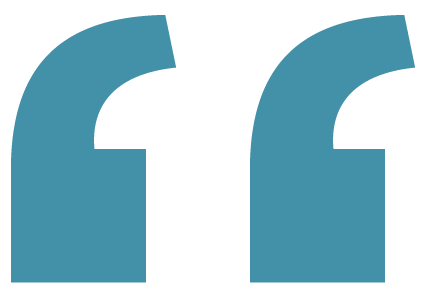 "Steven was a pivotal player in selling our home. He was professional, understanding and passionate.
Steven's knowledge of the eastern suburbs was sizeable and he was not only passionate about selling our home, but relentless in pursuing a better selling price for us. Steven's additional work helped us achieve a better selling price for our property. He truly went above and beyond to ensure we secured a great price above market value."

Vendor, Doncaster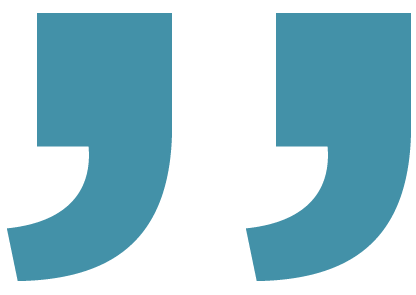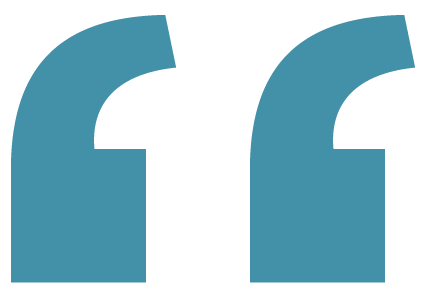 "I would recommend Steven as an agent. His knowledge of the area, and his passion to sell our property was second to none. His professionalism, understanding and compassion was paramount to his success with us. He ensured that we received the best possible price for our property, exceeding our expectations."

Vendor, Doncaster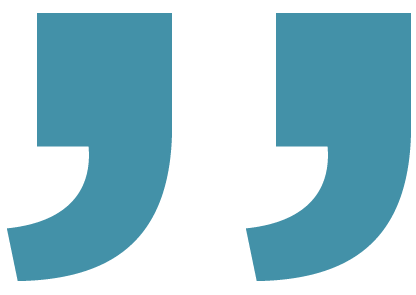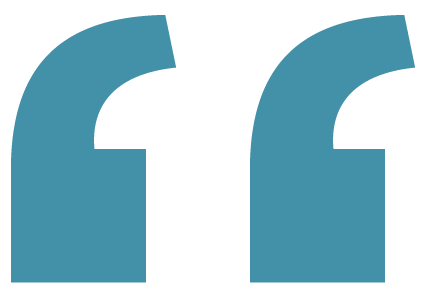 "Steven is the most friendly, approachable and professional agent I ever met.
I wouldn't be able to secure my dream property without him. He is more than just a property agent, he is like family to me, his customer."

Buyer, Templestowe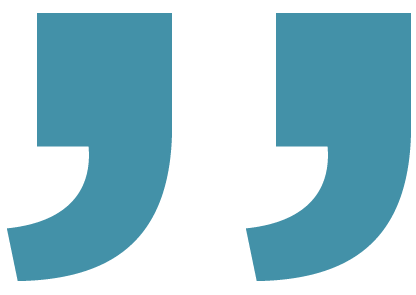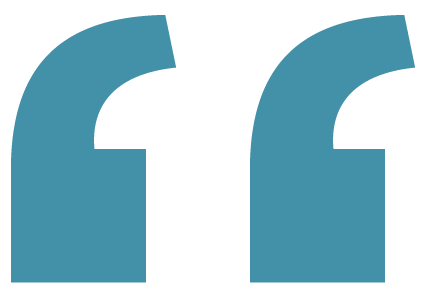 "Steven is an amazing agent who knows the area better than anyone.
He is dedicated and kept us informed every step of the way. We would recommend him to anyone who is looking to sell."

Vendor, Mont Albert North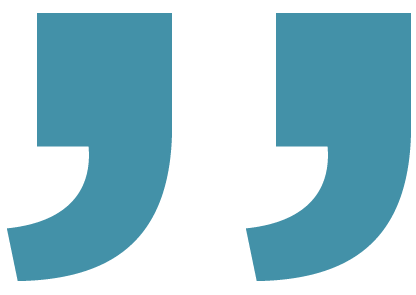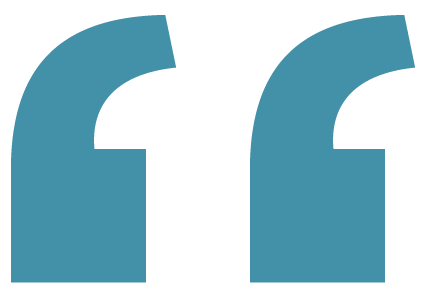 "Steven has been an absolute pleasure to deal with.
He has been prompt answer any questions regarding the property and make us confident to make the decision to buy. Honest, patient and reliable. We are highly recommend him."

Buyer, Nunawading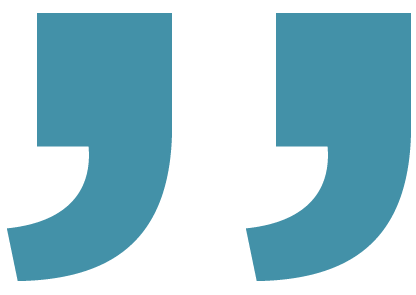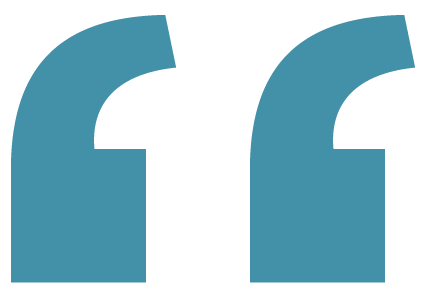 "Steven is one of the best agents I have met.
He and his team are professional, reliable, patient, good communication and efficient. We are very happy with our experience with the outcome."

Vendor, Doncaster East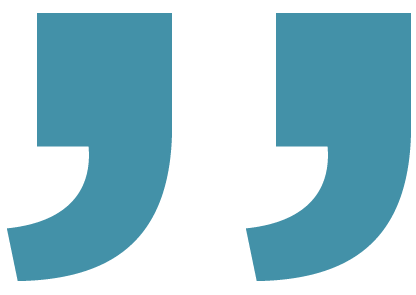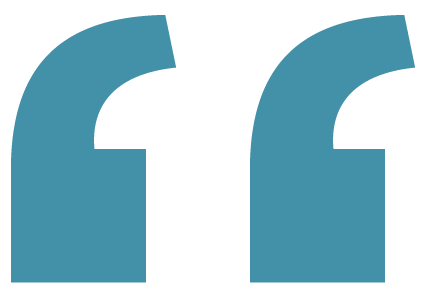 "We were extremely satisfied with Steven Qian's knowledge of the area and real-estate in general was a bonus for our sale.
He is extremely pleasant and listened to our wishes and excellent in dealing with the public during the selling process. We would have no hesitation in using Steven again or recommending him to others."

Vendor, Doncaster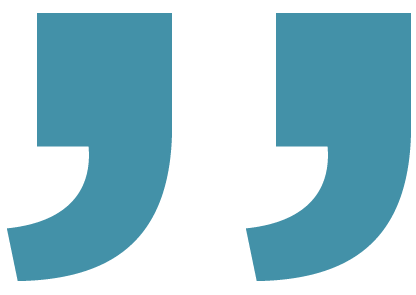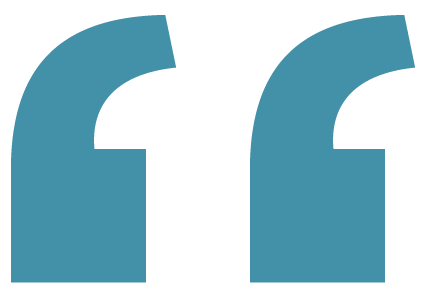 "Steven was a pivotal player in selling our home.
He was professional, understanding and passionate. Steven's knowledge of the eastern suburbs was sizeable and he was not only passionate about selling our home, but relentless in pursuing a better selling price for us. Steven's additional work helped us achieve a better price for our property. He truly went above and beyond."

Vendor, Doncaster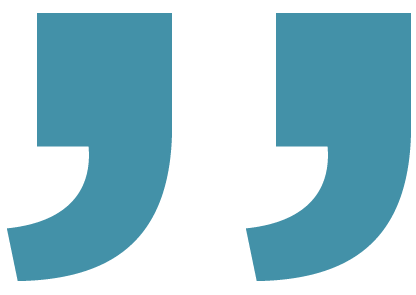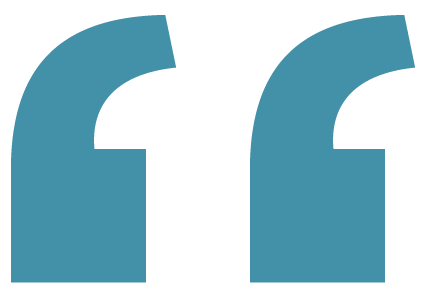 "Excellent agent.
I was delighted with the professionalism, top notch communication and drive by Steven to get the best result for me. Needless to say, this was achieved and I am over the moon with the price they achieved for me."

Vendor, Wyndham Vale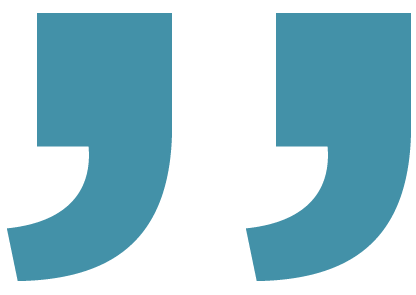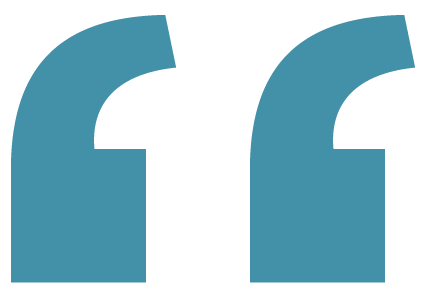 "I highly recommend Steven, He provided a very professional and honest service.
He was super reliable throughout the whole process, always just a phone call away to answer any of my questions and there were lots. He achieved a great result."

Owner, Milana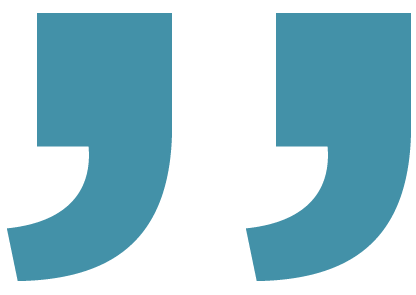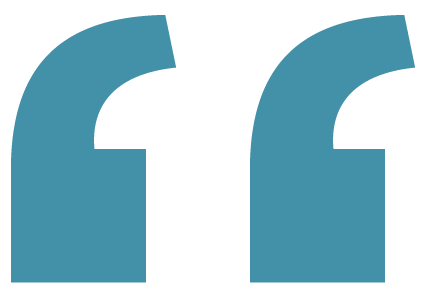 "Steven was great.
He was always reachable, easy to communicate with and very helpful. He listened to our concerns and ensured everything ran smoothly."

Purchaser, Oakleigh East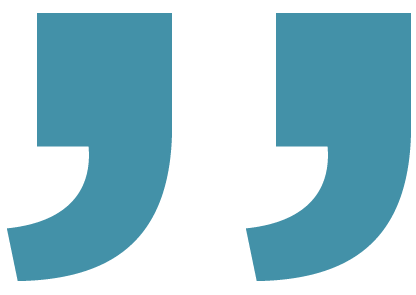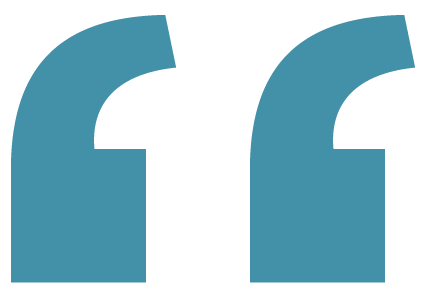 "Thank you, Steven and Daniel, for the effort and hard work you put into selling my property.
The result was outstanding and impressive and much more than my brother's one sold for. You are a trustworthy, professional agent and we will use again next time."

Vendor, Officer