Tim Penhalluriack
Director
Auctioneer
289 Whitehorse Road, Balwyn, 3103
If you're considering selling your property, Tim is your agent of choice in this beautiful City of Boroondara.
Tim has proven to be a trusted and respected personality throughout the City of Boroondara, with an honest and genuine approach, along with a wealth of property experience.
As Director of the Balwyn office, Tim delivers what he promises and has consequently become widely recognised as one of the leading Estate Agents in the area.
Although most of his time is spent helping people move, Tim also enjoys spending time outside work with his wife Lydia and three children Zach, Matthew and Grace.
"It is a privilege to be a part of such a fantastic team!
The Noel Jones network of offices provides our clients' a distinct advantage, matching buyers with quality real estate right through Melbourne's East & South Eastern Suburbs."
A true marketing professional and skilled auctioneer, Tim has an uncanny ability to achieve outstanding results for his clients consistently in any market.
Tim's extensive market knowledge, energy and enthusiasm are truly unmatched resulting in ultimate client satisfaction.
Personal quote
'Do what you say you are going to do"
Community Involvement
Balwyn Football Club
Camberwell Grammarians S.C
Balwyn North Bowls Club
Koonung Heights Cricket Club
Testimonial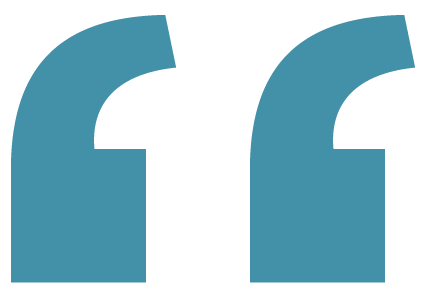 "Tim is a force to be reckoned with. In an unpredictable and volatile market Tim pushed aside the obstacles and and nailed a great price for my property with Cool Hand Luke skill and professionalism. Highly recommended. Still don't know how he did it!"

Nicole - Balwyn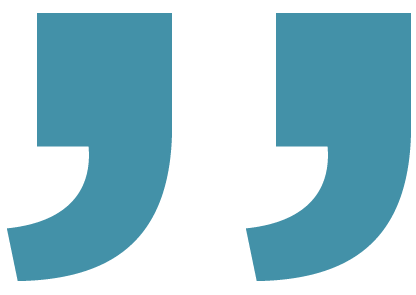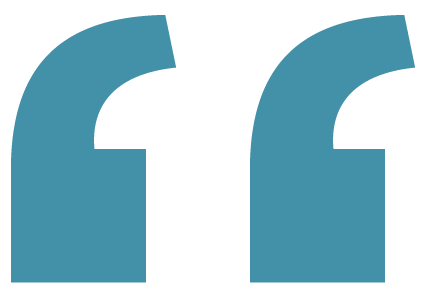 "After interviewing a number of agents, all of whom claimed knowledge of the current real estate market and the value of our property, we chose Tim Penhalluriak from Noel Jones because he impressed us with qualities we found lacking in others. Having successfully sold the last unit in the adjacent block of units, he valued our property at a realistic figure and within three and a half weeks we had a sale. At all times it was a pleasure to deal with both Nadya and Tim. There were no high pressure tactics, or bluff, they were both effective and efficient. We recommend Noel Jones in Balwyn for their market expertise, honesty, their broad client base, and effective sales techniques, qualities that both buyers and sellers seek."

Emma - Kew