38-40 McAdam Square, Croydon
Warren has spent his entire life in the Maroondah area and has seen first-hand how the area has developed over the years.
With over 16 years sales experience Warren has intimate local knowledge and an educated and reliable understanding of the market. He communicates openly with his clients, matching buyers with the right property to ensure a stress-free experience.
Warren has an in-depth understanding of what it takes to get the best possible outcome for both sellers and buyers alike and takes pride in consistently going the extra mile for both his long-standing and new clients. This was recognised in 2018 when Warren became a Co-Director and more recently was ranked in the Top 10 Sales People in Victoria (Rate my Agent Awards).
Focused and results driven, Warren Paas, his wife and two children own property in the area and plan to be involved in the local community for many years to come. He continues to exceed clients' expectations at every possible level and is the ideal choice for the acquisition or sale of your next property.
Awards/Nominations
2022 Agent of the Year in Croydon Hills (Rate My Agent)
2021 Agent of the Year in Croydon Hills (Rate My Agent)
2020 Ranked #7 in Top 10 Agent in Victoria (Rate My Agent)
2020 Ranked #18 in Top 100 Agent in Australia (Rate My Agent)
2020 Agent of the Year in Croydon (Rate My Agent)
2020 Agent of the Year in Croydon Hills (Rate My Agent)
2019 Top 100 Agent in Australia (Rate My Agent)
2018 Top 100 Agent in Australia (Rate My Agent)
2016/17 Top 3 Agent of the Year – Noel Jones Group
2017 No.1 Sales Person (1st QTR Noel Jones Group)
2016 No.1 Sales Person (2nd QTR Noel Jones Group)
2015 Vic & Tas Annual Awards – Platinum Winner
2014 Vic & Tas Annual Awards – Platinum Winner
2013 Vic & Tas Annual Awards – Gold Winner
2012 Vic & Tas Annual Awards – Silver Winner
2011 Vic & Tas Annual Awards – Silver Winner
Community Involvement
The Ringwood team are heavily involved in the local community and proudly support:
Sponsor North Ringwood Football Club
Sponsor North Croydon Cricket Club
Sponsor Heathmont Bowls Club
Sponsor North Ringwood Cricket Club
Sponsor East Ringwood Football Club
Sponsor Ringwood Hawks
Challenge – Supporting kids with cancer
Testimonial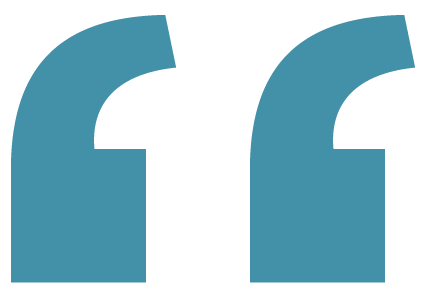 "We don't sell many homes in our lives and when we do we need to have TRUST in the person we engage. Then we need to to use that trust to BELIEVE they have the INTEGRITY to carry out what they intend. Then comes the FAITH that they can get it all over the line. Warren exhibited all these qualities and so much more. The sale of our long held house of 39 years to which we were very attached has been the smoothest transaction and it now has another family to love it as we did. Can't thank you enough."

Vendor - Croydon Hills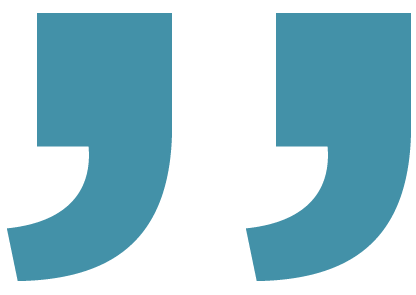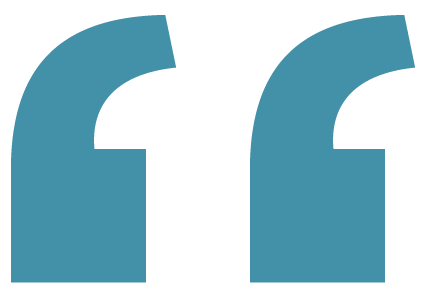 "I cannot thank warren enough on the sale of my home, he made it such a stress-free process, his honesty, integrity and knowledge of the area was the reason I chose to go with warren and his team. He went above and beyond to get the best price for me and I was extremely pleased with result."

Vendor - Croydon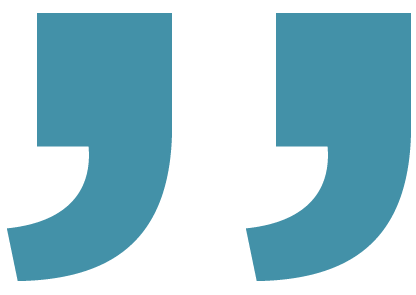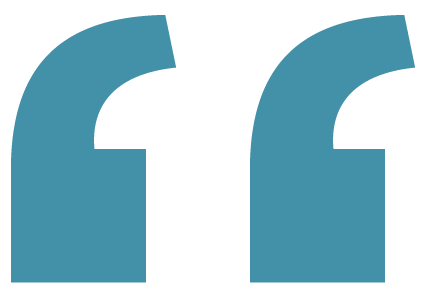 "We trusted Warren and his team when we sold our family home and had great success. Our property was a bit non-traditional and Warren encouraged us to explore a couple of different marketing strategies to maximise the best outcome. We ended up getting more than we anticipated due to Warren's excellent negotiation skills and market knowledge. In fact, he also sold the house to our neighbour who was equally impressed with service. So whether your selling or buying, the Noel Jones Croydon Team will help."

Croydon North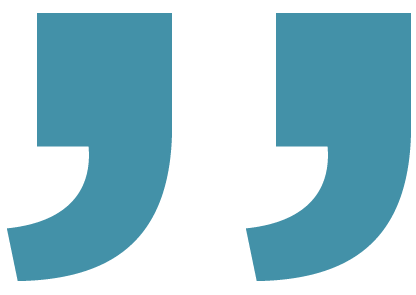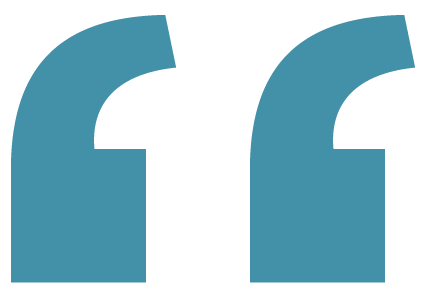 "Warren was extremely thorough and knowledgeable of the area and market. We felt extremely comfortable with him and felt we were in good hands to achieve a favorable outcome which he did. We wouldn't hesitate to recommend Warren to anyone looking for a trusting and excellent agent."

Warranwood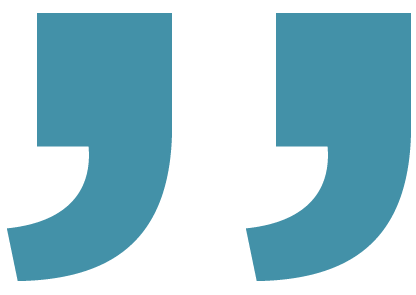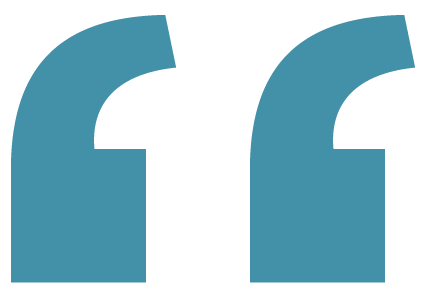 "We are proud to say we sold our property through Noel Jones, Croydon. Warren, Hayden and Laura's professional, positive approach gained our confidence in being able to sell our home. Warren and his team sold our property in a calm ,honest approach. Thank you to Warren for his trusted advice in purchasing our new property aswell. Warren has a great team and thank you Hayden for finding the right buyer. I will be happy to recommend Warren to everyone looking to buy or sell."

Croydon Hills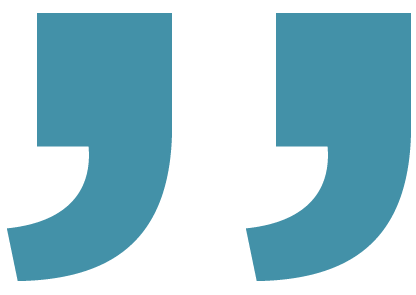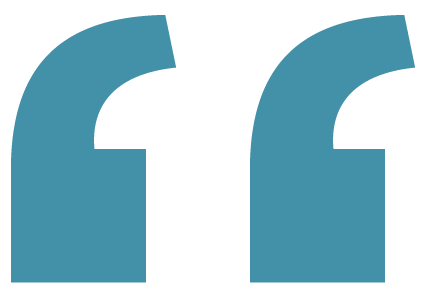 "We purchased a property listed by Warren in early 2020. Prior to finding the property that we ended up buying, we had met Warren and his team at open homes for a number of other properties and always found him to be knowledgeable about the property and clear about the sellers expectations. Throughout the process of buying our house we dealt with both Warren and his colleague Laura Geddes, and could not have asked for a better experience. Warren and Laura maintained a high level of integrity in their dealings with us, and it was clear that they had a genuine interest in making sure that both us as buyers, and the vendor, were well looked after. Since the sale went through, we have been impressed that they have taken time to follow up on several occasions to make sure that we are still happy with everything. They've even helped us find some good local tradesmen! We wouldn't hesitate to recommend Warren and his team to anyone looking to sell their house."

Croydon North