Connor Pinnington
Senior Property Consultant & Auctioneer
281 Main Street, Lilydale
Connor Pinnington is a stand-out professional in the field of Real Estate, known for his forward-thinking approach and enthusiastic demeanour.
As a skilled Auctioneer with a deep passion for the industry, Connor brings a unique perspective to every transaction. What initially attracted Connor to Noel Jones was the exceptional team culture that fosters collaboration among agents. They work together to promote each other's listings, introduce potential buyers and deliver outstanding results for their clients.
Connor shares 'It's truly rewarding to be part of a team that embraces the mindset that our convenient, yet serene lifestyle is one of the best in the world."
Driven by his love for the community, Connor actively engages with local business owners, demonstrating a genuine passion to help and support their future growth.
As a valued member of the Noel Jones team, Connor combines his expertise as an Auctioneer with his extensive real estate sales experience, providing his clients with an unparalleled level of service.
At the core of Connor's role is his ability to provide exceptional service to his clients. He has built a solid reputation through consistent communication, establishing rapport and earning trust. By staying connected, Connor ensures that he can effectively market and sell properties, delivering remarkable results for his clients.
Connor's unwavering passion for real estate shines through from the first encounter. Together with the rest of the team, he brings a fresh and dynamic approach to the industry, consistently delivering exceptional outcomes for his clients.
Testimonial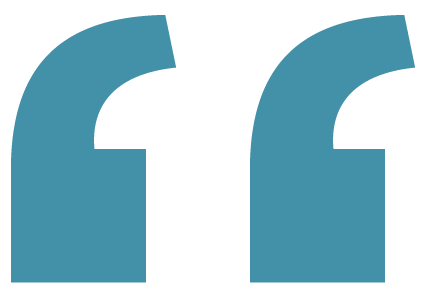 "This is the second time we have sold a home with Connor and the results speak for themselves. Connor is hard working, processional and has a strong knowledge of the eastern suburbs and surroundings. We are so grateful for our decision to sell with Connor and his team as they did not disappoint. Delivering us what we can only describe as a dream result with both price and settlement dates. Thank you, Connor and Team, you really are the best in the business."

Vendor - Mooroolbark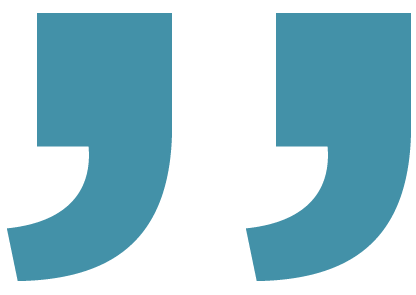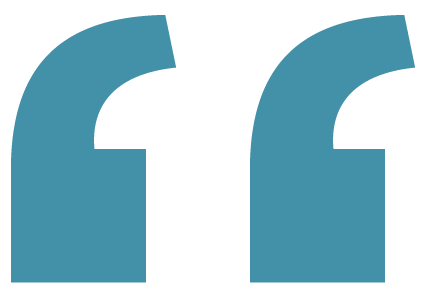 "Connor was very professional and approachable for my first inspection of the property. He proactively provided some great advice on this suburb and surrounding suburbs, the state of the market, and was very helpful in answering any other questions I had. Thanks for all your help Connor."

Purchaser - Lilydale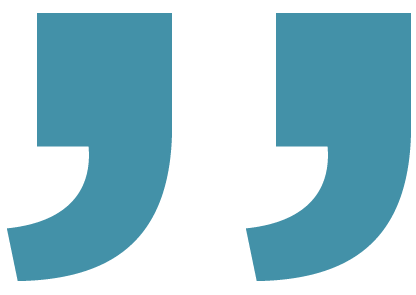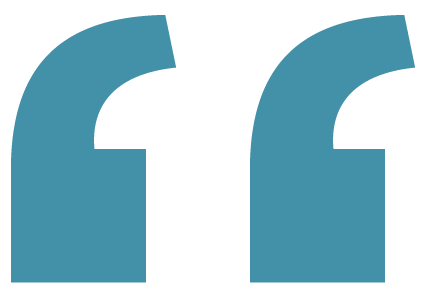 "It was Connor's professionalism and incredible integrity that stood out from the crowd and instantly told us that he and his team were the agents for us! Throughout the campaign Connor displayed a high level of attention to detail, outstanding communication skills, and an impressive knowledge of his industry. We were so impressed with every aspect of service provided by Connor and his team, and wouldn't hesitate to enlist their services if needed again in the future. Couldn't have been happier."

Vendor - Chirnside Park