Connor Pinnington
Senior Property Consultant
38-40 McAdam Square, Croydon
Connor Pinnington's forward thinking and enthusiastic approach to Real Estate makes him a stand out in his field. Having previously worked in both the banking sector and for a development company, Connor now has an insight into finance and feasibility and can share his experience with clients.
His love for his community is seen with his passion to meet and learn about local business owners; he has a real desire to help and support their future growth.
Connor joins the Noel Jones team with 3 years of real estate sales experience to give his vendors more reach and better execution utilising the group's independent sophisticated network of offices in Melbourne's east.
"The team culture was the ultimate factor that drew me Noel Jones, all agents work together to help sell each other's listings, introduce buyers and better serve their clients" Connor says.
"Its great to be in a team that shares the mindset that the convenient yet serene lifestyle we have the privilege of enjoying here is perhaps the best in the world".
Connors role revolves around his key strength of servicing buyers, he has built up a solid client base and is constantly keeping in contact, building consistent rapport and trust so that when the Team have a new property to sell, Connor will already have clients ready to inspect. This framework has helped the Team assist many clients selling 'Off-Market' prior to any marketing costs being spent. Connor believes it's the simple notion of listening to a buyers needs and desires and matching them with their perfect property that achieves these results.
Connor's passion for real estate is evident from the first time you meet him and is backed by the rest of the Team – they bring a new dynamic to real estate.
Testimonial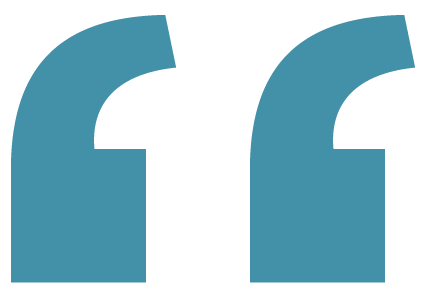 "This is the second time we have sold a home with Connor and the results speak for themselves. Connor is hard working, processional and has a strong knowledge of the eastern suburbs and surroundings. We are so grateful for our decision to sell with Connor and his team as they did not disappoint. Delivering us what we can only describe as a dream result with both price and settlement dates. Thank you, Connor and Team, you really are the best in the business."

Vendor - Mooroolbark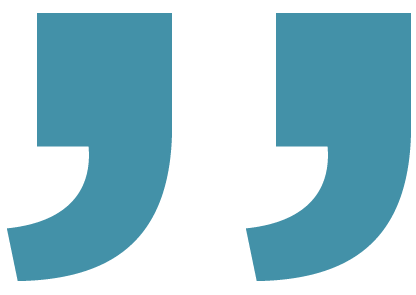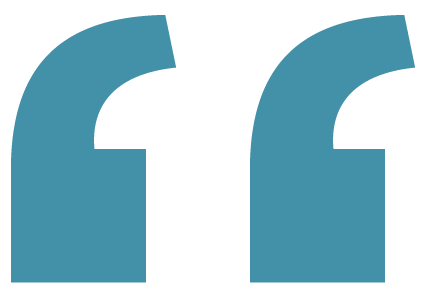 "Connor was very professional and approachable for my first inspection of the property. He proactively provided some great advice on this suburb and surrounding suburbs, the state of the market, and was very helpful in answering any other questions I had. Thanks for all your help Connor."

Purchaser - Lilydale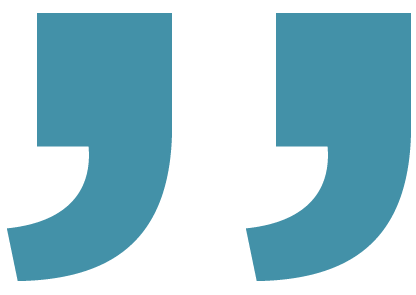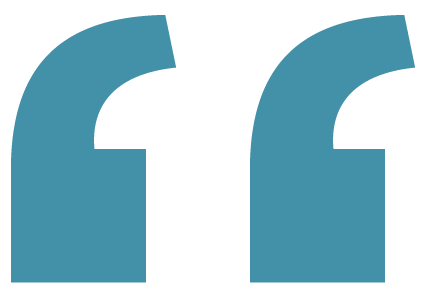 "It was Connor's professionalism and incredible integrity that stood out from the crowd and instantly told us that he and his team were the agents for us! Throughout the campaign Connor displayed a high level of attention to detail, outstanding communication skills, and an impressive knowledge of his industry. We were so impressed with every aspect of service provided by Connor and his team, and wouldn't hesitate to enlist their services if needed again in the future. Couldn't have been happier."

Vendor - Chirnside Park