281 Main Street, Lilydale
Ryan Evans knew at a young age the career path he wanted to pursue; his hard work and diligence has allowed him to not only follow his dreams, but to become an agent of choice in the local area, being named as Lilydale's 'Most Recommended Agent' in 2017 & 2020, Chirnside Park's 'Most Recommended Agent' in 2022 and is one of the top agents for the whole Noel Jones Group.
Ryan prides himself on building lasting relationships that are based on honesty and integrity. He is a straight shooter who ensures any estimates made to potential vendors are realistic and achievable, believing that the strength of his reputation is far more important than the number of homes he lists to sell. This approach has earned him a loyal customer base, with much of his business generated through referrals and repeat sales.
When asked what he believes his key attributes are, he brings it back to 3 fundamental points; his profound ability to negotiate highly successful outcomes, highly developed communication skills, and a strong eye for detail which sees him able to provide comprehensive advice to his vendors, allowing them to capitalise on the best features of their properties, and to remedy those that may jeopardise the desired result.
Ryan's 10 years of experience and results ensure his knowledge and professionalism is of an elite level. No more evident than through his regular repeat clients/referrals and glowing reviews. Ryan has always lived locally, and he is widely regarded as the Noel Jones go-to agent in the Yarra Ranges/ Maroondah area. He is a regular at the gym and is also a keen traveller.
In all real estate matters, Ryan's determination and enthusiasm will ensure you get the result you are looking for, and his caring nature and excellent customer service will make it a pleasure along the way.
Testimonial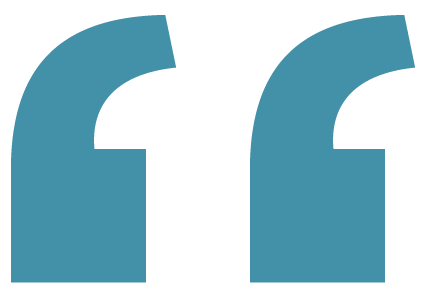 "We were very impressed by the professionalism and effort put in by Ryan and his whole team through the process of selling. He was able to provide sound advice about preparing the house and approaching the market, and has a good number of trade and other contacts that were able to provide timely and reasonably priced work. The marketing program put into place was particularly effective. Very happy to recommend."

Vendor - Chirnside Park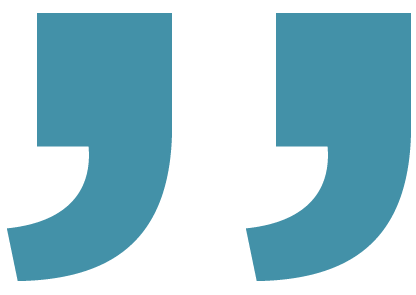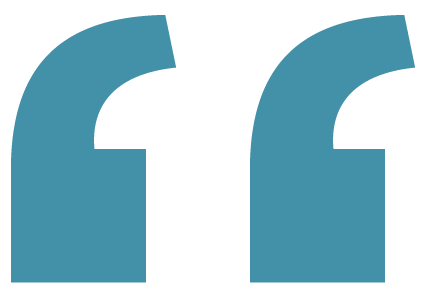 "Ryan was outstanding to deal with. His knowledge of the market is second to none and his sales techniques are what separates him from the rest. Elite communication, preparation and professionalism throughout the campaign made the whole process a breeze. Would highly recommend Ryan and his team."

Vendor - Mooroolbark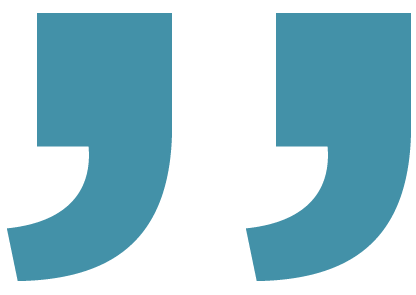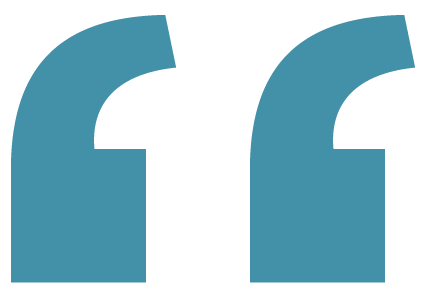 "Ryan worked his magic and had my property sold in 5 days! He had potential buyers on speed dial and made sure they were at the first open. My property was the most talked about that day, and only a quick follow-up inspection two days later was required to secure a deal. On top of his stella sales skills, he also provided purchasing advice and property reports helping me through my buying journey. I've already recommended Ryan to multiple people and will continue to do so. He's #1 in the area!"

Vendor - Ringwood