Furniture
Purchase ex-home staging furniture.  If you want to upgrade your furniture without hurting your wallet (and don't mind being slightly behind in furniture trends) then take a look at home stagers. Home staging companies must have the absolute latest in styles, therefore, their turnover of furniture will be frequent. Search Google for 'ex home staging furniture'.
An alternative option is to do the rounds of the large furniture suppliers and focus solely on their discontinued lines or floor stock.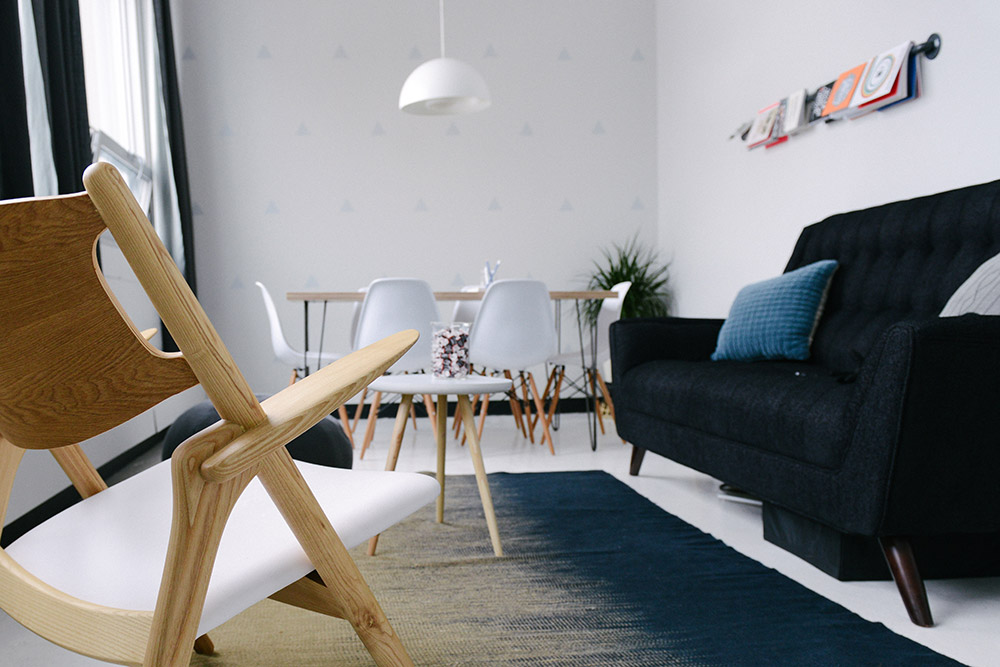 Flooring and carpet
With a bit of time and effort, you can upgrade your flooring/ carpet by asking your local flooring company what's available in the discontinued range or by visiting clearance warehouses. Do an online search for cheap carpet, clearance flooring, carpet factory outlet etc.
Kitchen refresh
While purchasing a ready-made kitchen will keep the cost down, if your budget doesn't stretch that far you can go one step further by doing any of the following: purchase a new benchtop, replace or paint cabinet doors, change cabinet handles, replace tiles with a backsplash, paint tiles, replace sink, upgrade tap fixtures, replace cooktop/oven, add more lighting.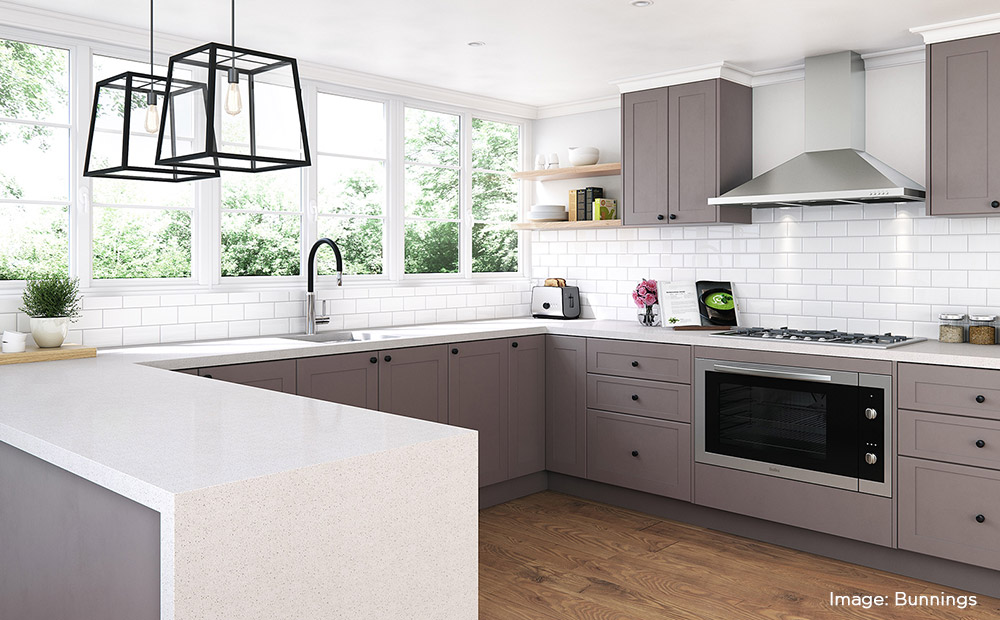 Garden makeover
Entice family and friends to join you in a garden working bee! The payoff might be a huge barbecue at the end of the day or reciprocating the favour by attending a working bee at their home. By simply cleaning up your garden and planting budget starter plants you can achieve a lot in a small amount of both time and money.
Fixtures and lighting
Door knobs, faucets, locks and lighting are small changes that can make an impact. Try speciality shops rather than heading for the big chains and ask if they have discontinued lines that you can look at. Shopping around may take a little longer but if you keep an open mind and are happy to work with what's available you'll have a new look at a budget price.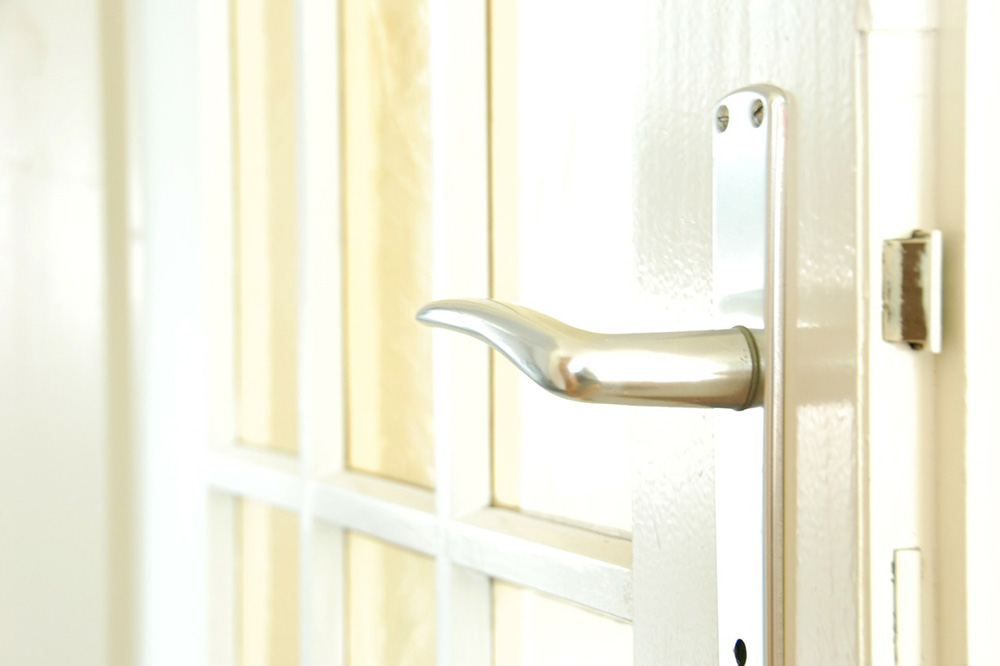 Soft furnishings
If your window dressing is a little on the tired side take a look at the ready made range at Spotlight, or alternatively Dollar Curtains has plenty available on their 'free make' racks. For cushions, rugs and other soft furnishings Spotlight, Adairs and Bed, Bath and Table are all options or contact home staging companies and ask when their next sale is. Finally, there's also the option to go eco-friendly by taking a look around at op shops, Facebook Marketplace or eBay.