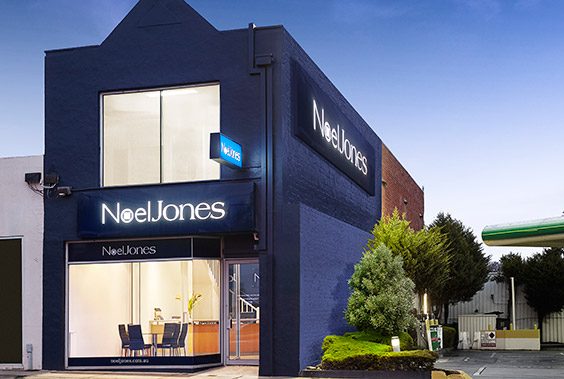 Glen Iris Office
The Glen Iris team have a long and successful history of delivering results for clients; from finding the perfect home in a leafy suburban street to securing a neat and tidy rental near public transport.
Director Owen Day and Sales Manager Christine Arazi are long-standing local residents who are familiar with local property values and market trends. This enables them to personally customise and deliver savvy marketing techniques to attract both buyers and sellers.
The team are proud of their commitment to the local community and are actively involved in sporting and community groups in Glen Iris, Malvern, Malvern East, Burwood, Ashburton and surrounds.