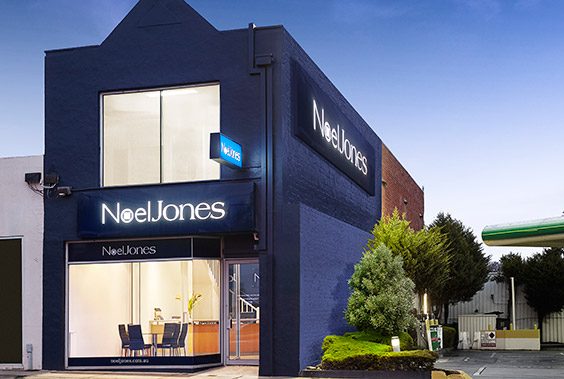 Glen Iris Office
Discover the East with Our Real Estate Agents in Glen Iris
Are you searching for the perfect place to call home in beautiful Glen Iris or surrounding suburbs? Are you looking to rent or sell your property? If the answer is yes, then it's time to call the local property experts at Noel Jones. The Noel Jones Glen Iris team have a long and successful history of delivering results for clients; from finding the perfect home in a leafy suburban street to securing a neat and tidy rental near public transport. Whether you're buying, selling, investing or renting, the team of real estate agents and property managers at Glen Iris will ensure your needs are met every time.
Director of the Glen Iris office Owen Day and Sales Manager Christine Arazi are long-standing local residents who are familiar with local property values and market trends. This enables them to personally customise and deliver savvy marketing techniques to attract both buyers, sellers and investors. Are you interested in making a move to the eastern suburbs? Contact our friendly team of real estate agents in Glen Iris, today to have a confidential chat about your property.
Our Glen Iris Property Managers Are Local Area Experts
The Glen Iris property management team live in the area which makes them the perfect choice to advise you on leasing out your investment property, including how to get the best return on your investment and how to secure the best tenants.
Do you have any questions about buying, selling, investing or renting in Glen Iris, Malvern, Malvern East, Burwood, Ashburton or the surrounding areas? Contact our office today to talk to one of our real estate agents or property management team members.