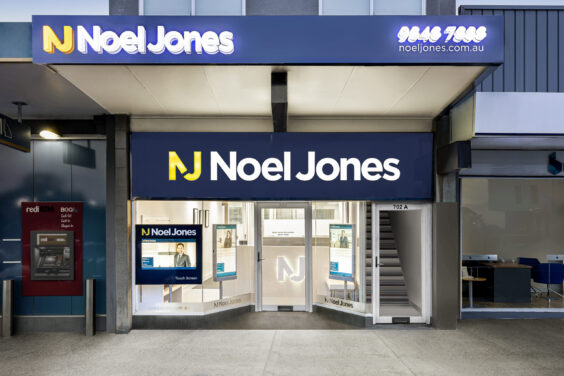 Doncaster Office
Need Expert Real Estate Agents or Property Management in Doncaster?
Are you looking for a trustworthy and reliable real estate agent or property manager in the Doncaster area? Look no further than the expert team of locals at Noel Jones. Firmly established as an innovative and award-winning market leader, Noel Jones Doncaster provides a fresh, modern approach to real estate, embracing its ever-changing landscape and transforming the contemporary real estate experience.
Setting benchmarks for the industry, the company has grown through the professionalism and success of their team; led by some of the Eastern Suburbs' most respected and recognised real estate identities – Frank and Daniel D'Assisi and Greg Bowring. Whether you're looking to buy, sell, rent or invest, you're in capable hands with the Noel Jones Doncaster team.
At Noel Jones, our real estate agents and property managers take the time to listen to clients, and will ensure a high-quality level of service every time.
Real Estate Agents with a Difference
It's time to experience the Noel Jones difference. As passionate local enthusiasts, the team has an unwavering commitment to their community, its people and its ongoing change and progress. In doing so, this allows them to provide their clients with unique market insight and expert real estate advice, resulting in a high level of customer satisfaction.
Credibility, integrity, and experience are the foundations which underpin the agency, a combination of attributes they uphold with honour and carry with them through all their property dealings. With a youthful zest for innovation and a firm commitment to client satisfaction, the Noel Jones Doncaster team are a dedicated force, devoted to achieving exemplary results.
Contact our expert team of locals to discuss your property needs.